Technical secondary schools, colleges, undergraduates, masters, and doctors are all working as doctors… Today, when medical reform has entered the deep-rooted area, medical education with a "chaotic academic system" cannot be changed.
Writing | Qirui Chen
Source | "Medical Community" Public Account
On August 18, the official account of "Intellectuals" published a long article "With Too Many Degrees and a Chaotic School System, What Kind of Medical Education Does China Need?" ". It mentioned "multiple educational systems and multiple training paths have created the current chaotic situation of Chinese medical education", which can be said to be pertinent.
Saw this article and linked to the issue of "Residency Training" that has recently raised concerns in the industry.
"Regulation and training system" is a major reform of my country's clinical medical education and a major progress in medical reform. Its launch is the result of the joint efforts of our generations of medical educators and clinicians. Now that the economy has developed, the people hope to have a higher level of medical services, and the homogenized training of doctors is the biggest shortcoming. The timely introduction of a highly mature international "regulatory system" by the National Health Commission is one of the "biggest highlights" of my country's new medical reform.
A good policy has encountered many problems in its implementation.
"Medical Community" has published articles on "Guipei", and many doctors have left messages. The problems reported by Dr. Gu Pei focused on a few issues, including "poor treatment", "long learning cycle", and "low training quality", among which "poor treatment" was the most intense.
What is the root cause of "poor treatment" and "long learning cycle"? The reason is the "disorder of the school system".
An expert told the "Medical Community": "It is a unique phenomenon in China that postgraduates in clinical medicine participate in the resident medical training before graduation. Because graduate students are still students, their living allowances are significantly lower than those of students who participate in regular training after graduating from the 5-year program, and they cannot enjoy the so-called "equal pay for equal work", let alone sign labor contracts."
This has led to the current split into two groups of postgraduate and social students participating in regular training. The treatment of postgraduate students is poor, and the social students do not have a master's degree. Because of these differences, it has triggered and intensified. unnecessary contradictions. To solve the problem from the source, we must unify the chaotic academic system of medical education.
At present, all of them are working as doctors in our country with technical secondary school, college, undergraduate, master, and doctoral degrees. This is a unique spectacle in the world. Specifically on the training program, there is nothing to say for undergraduates to participate in the training program, but the masters and doctors have read more books for a few years, and they still have to participate in the training program, which is easy to get emotional. But on the other hand, masters and doctorates are scientific research degrees, while regular training cultivates clinical abilities, and the two are irreplaceable. It is the bottom line principle that all doctors are required to undergo uniform and standardized training before they officially become clinicians.
What should I do?
Qirui believes that it can learn from the mature medical education and doctor access system abroad. In the future, when a doctor will only adopt a single academic system, he will study for a bachelor's degree in medicine for 5 years and be awarded a bachelor's degree in medicine. He is still willing to participate in the regulations. Those who have been trained for 3 years and have passed the assessment will be awarded the degree of Doctor of Clinical Medicine (M.D). A small number of medical students are interested in scientific research. After obtaining an undergraduate or M.D. degree, they go to a Ph.D. (Doctor of Philosophy), which completely separates the clinical degree and the scientific research degree, and the two are no longer confused.
In addition, in order to improve the quality of clinicians, it is necessary to study abroad, improve the quality of clinical medical students, reduce the number of clinical medical students, improve the treatment of trained doctors, and strictly do a good job in clinical practice. Oriented training – Considering China's rapidly declining birth rate, this should also be planned early.
As Wang Songling, academician of the Chinese Academy of Sciences and vice president of Capital Medical University, said: Any country in the world, from Europe, Japan, to the United States, has a unified medical talent training and educational system Yes, there is no one like us, who has so many degree programs and so many degrees, which is a unique mess."
How to solve the chaos of medical education? When will it be resolved? Today, when medical reform has entered the deep water area, I am afraid that it will be impossible to change it!
Note: Chen Qirui is the founder and chairman of "Medical Community Network". In 2022, he will be the first batch of medical reform decision-making consultants in the Shanghai Medical Reform Office's medical reform consulting expert database. In 2020, he will be appointed as Hainan Boao Lecheng Member of the Advisory Committee of the International Medical Tourism Pilot Zone.
Source: Medicine
Editor in charge: Tian Dongliang
Hot text recommendations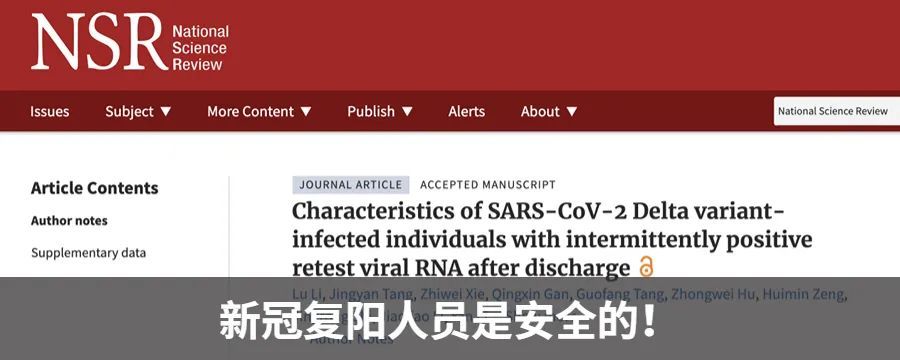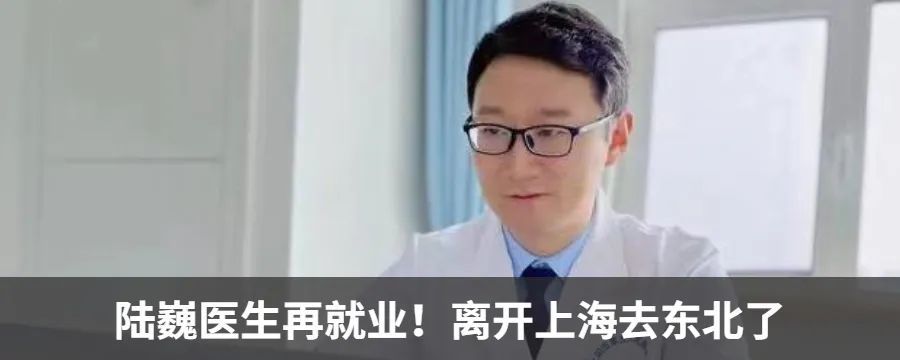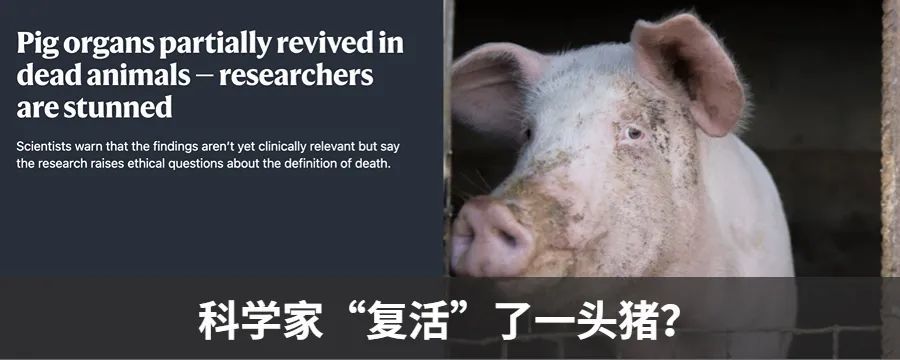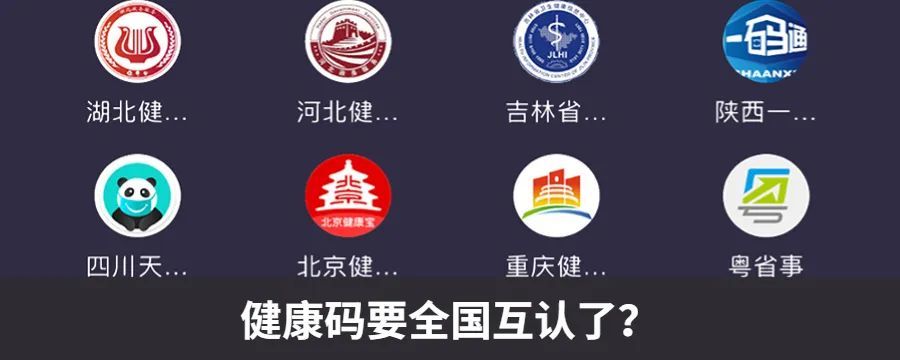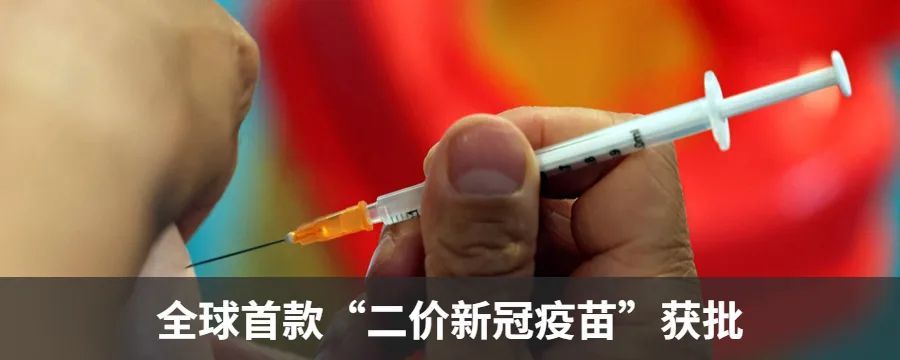 * The medical community strives for the accuracy and reliability of its published content when it is reviewed and approved, but does not regard the timeliness of the published content, and the accuracy and completeness of the cited materials (if any), etc. Make any promises and guarantees, and do not assume any responsibility for the outdated content, possible inaccuracy or incompleteness of the cited information. Relevant parties are requested to check separately when adopting or using it as a basis for decision-making.