Dazhong Net·Poster reporter Li Leiliang and Zhou Mo correspondent Texas Report
On August 4th, the Da Vinci Surgical Robot China Tour was held at the Dezhou Hospital of Qilu Hospital of Shandong University, bringing the "zero distance" of the surgical robot to the medical staff. In-depth experience.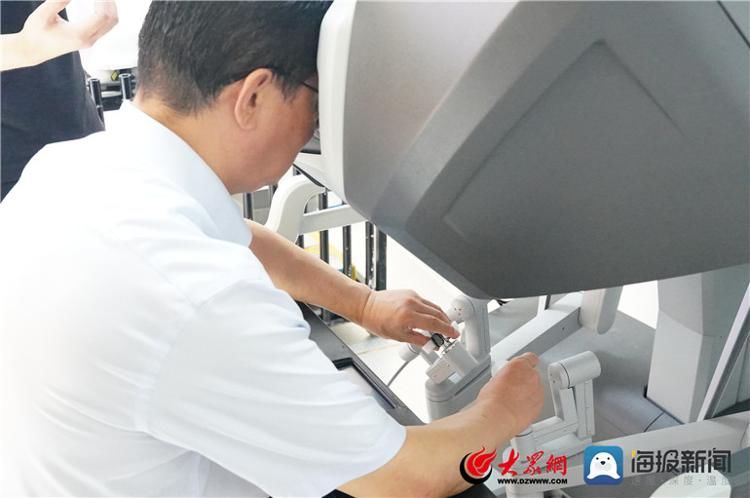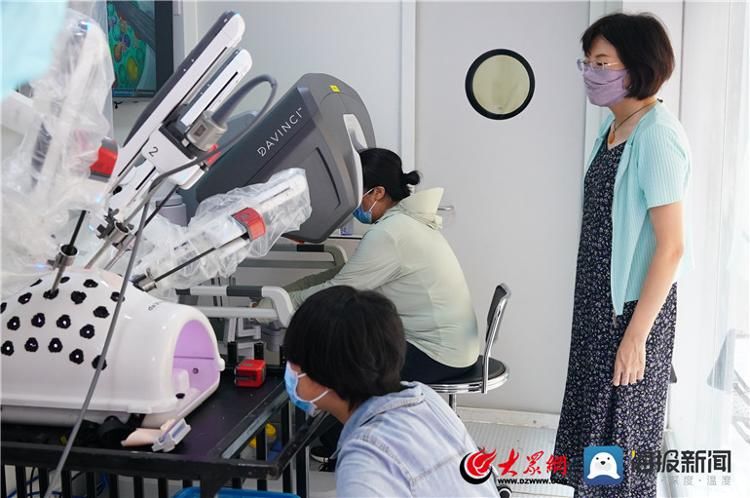 site, Qilu, Shandong University The medical staff of the Texas Hospital of the hospital had zero-distance contact with the Da Vinci surgical robot. Doctors observe the image of the endoscope on the robotic operating table, operate the robotic arm of the surgical robot through the console, and replace the doctor's hands with a remote-controlled robotic arm system to cut, separate and sew in the simulated patient's organ. and many other complex actions. "The precision of the operation is very high, the robotic arm is very stable, and it can be used after training." The medical staff sighed.
"Compared with traditional surgery, surgical robots are more flexible and more precise. Robots have obvious advantages when performing difficult operations." Intuitive staff of Fosun Medical Device Technology (Shanghai) Co., Ltd. Introduction, ordinary endoscopic surgery imaging is two-dimensional, the field of view can be magnified up to 3 times, and the operating instruments are rigid and have limited mobility; while robotic surgery is three-dimensional imaging, the field of view can be magnified 10 times, and the robotic arm operates It has a high degree of freedom and can be rotated 540°, which can cut off human tissue more flexibly, and at the same time better avoid other nerves and blood vessels to avoid damage.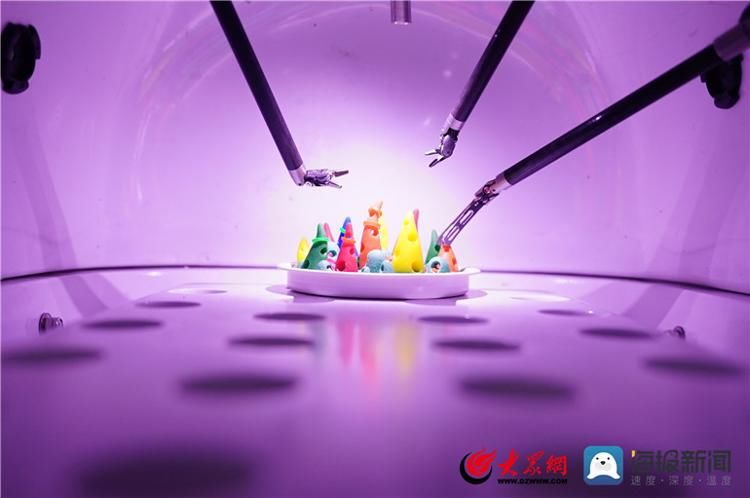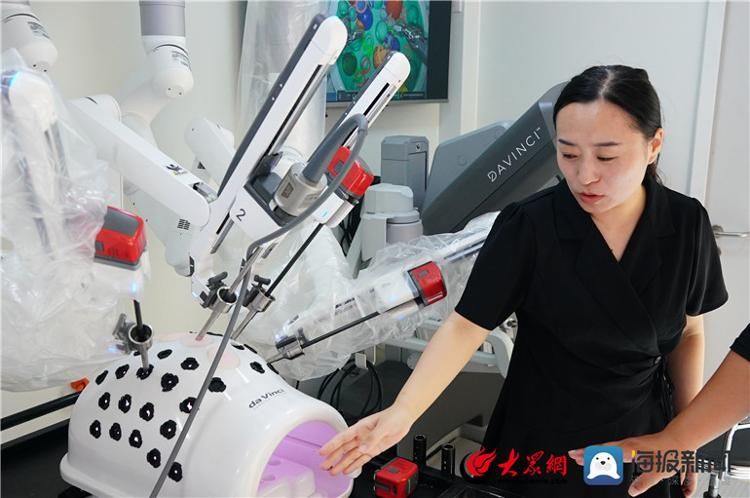 Next, Shandong University Qilu Hospital Dezhou Hospital will combine the establishment of the national regional medical center, the opening of the Eastern Medical Center, the establishment of the smart hospital, etc., vigorously introduce surgical robot technology, explore deeper and wider fields of complex surgical procedures, and continuously improve the diagnosis and treatment capabilities of related diseases. High-end advanced technology and equipment have been transformed into sharp tools to relieve patients, further improving the medical service level of Shandong University Qilu Hospital Dezhou Hospital and better serving the majority of patients.