Beijing Daily Client | Reporter Sun Ying Liu Ping
The Chinese Valentine's Day is approaching, and the capital is filled with romantic atmosphere. Flowers are a good gift. The reporter learned from the Beijing Flower Trading Center that more than 40,000 bunches and nearly one million fresh cut flowers have been prepared here, and the Beijing flower market has returned to a busy scene.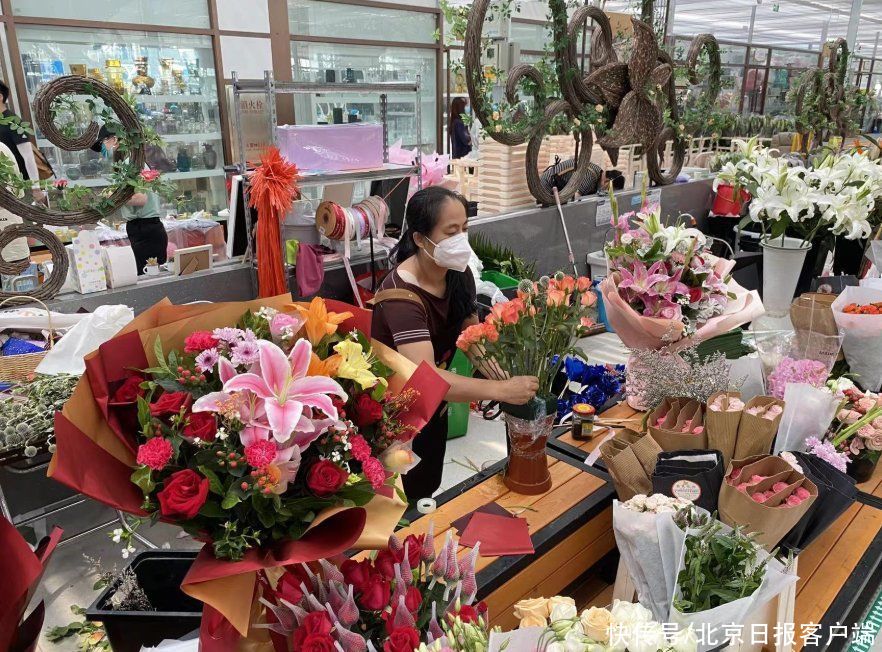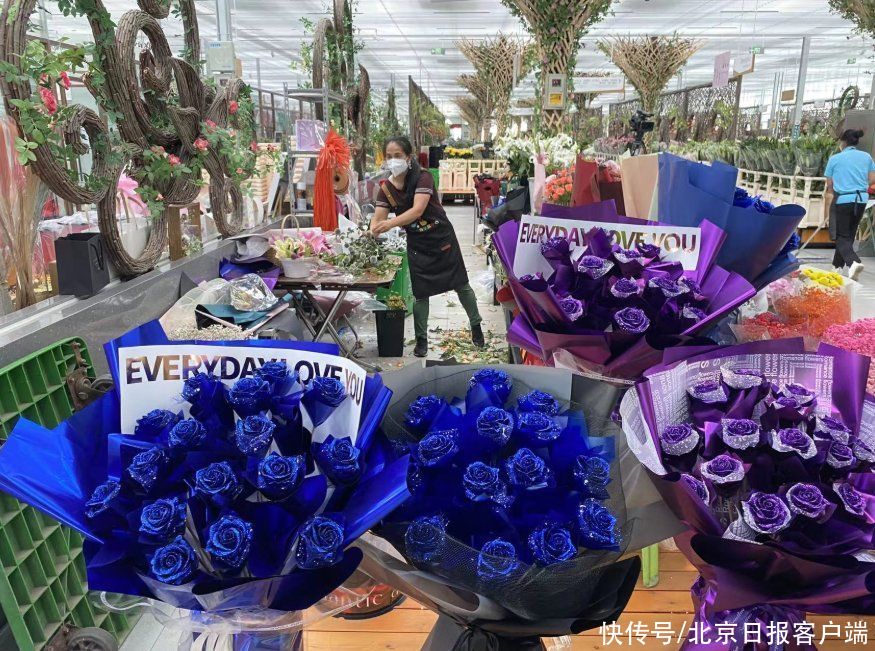 August 3, the reporter walked into the flower hall of Beijing Flower Trade Center. The staff in front of the stores are busy making beautiful bouquets.
Song Xiaobiao, a distributor of fresh cut flowers, coordinated the delivery of flowers from the warehouse, while instructing the staff in the production room to tie the bouquets.
"After the upgrade at the beginning of the year, the hardware of the flower trading market has been greatly improved, which has solved a lot of problems for us." Song Xiaobiao said that the market is equipped with a professional fresh-keeping warehouse, which makes the fresh-cut flower trading no longer " See the sky and eat", which can better arrange the layout.
"For example, the most popular red roses for the Qixi Festival, we can stock up in advance, and use a few days ago when the flower prices in Yunnan were low." Song Xiaobiao said that he prepared more than 7,000 for this Qixi Festival. More than 6,000 of the flowers are sold through e-commerce.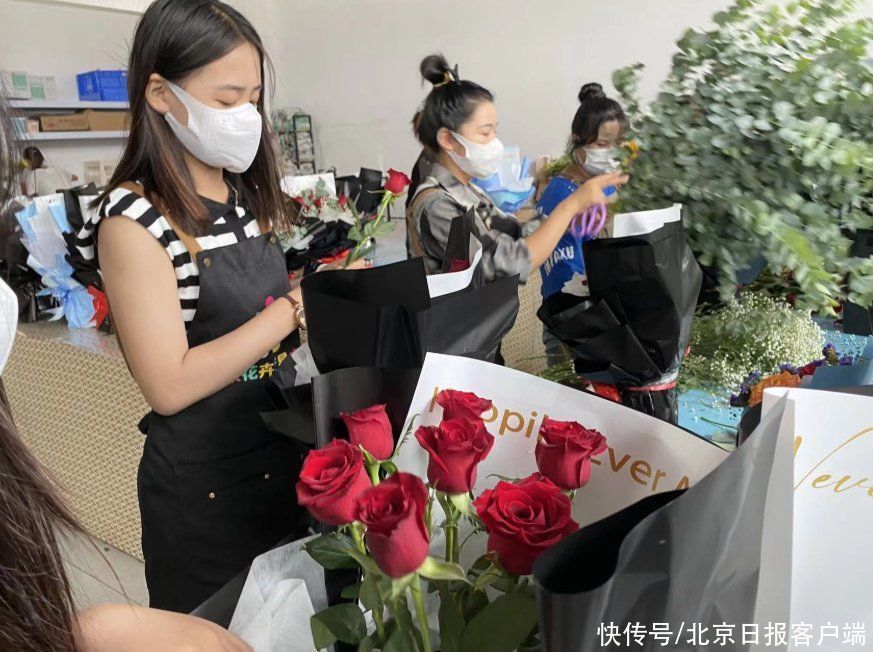 The reporter learned from the Beijing Flower Exchange Center that the fresh-cut flower merchants in the center have stocked more than 40,000 bunches of nearly 1 million stems during the Qixi Festival, and the stocking volume is higher than usual. There are nearly 100 varieties of roses, carnations, and lilies, as well as grasses, imported flowers, and seasonal flowers, which can fully meet the needs of citizens for flowers.