Beijing Daily Client | Reporter Fang Fei
August 7th, the beginning of autumn. Although the heat has not dissipated, in Shichahai Scenic Area, tourists can stroll along the river, enjoy the fragrance of lotus after the rain, or go boating on the lake to enjoy a cool and comfortable time.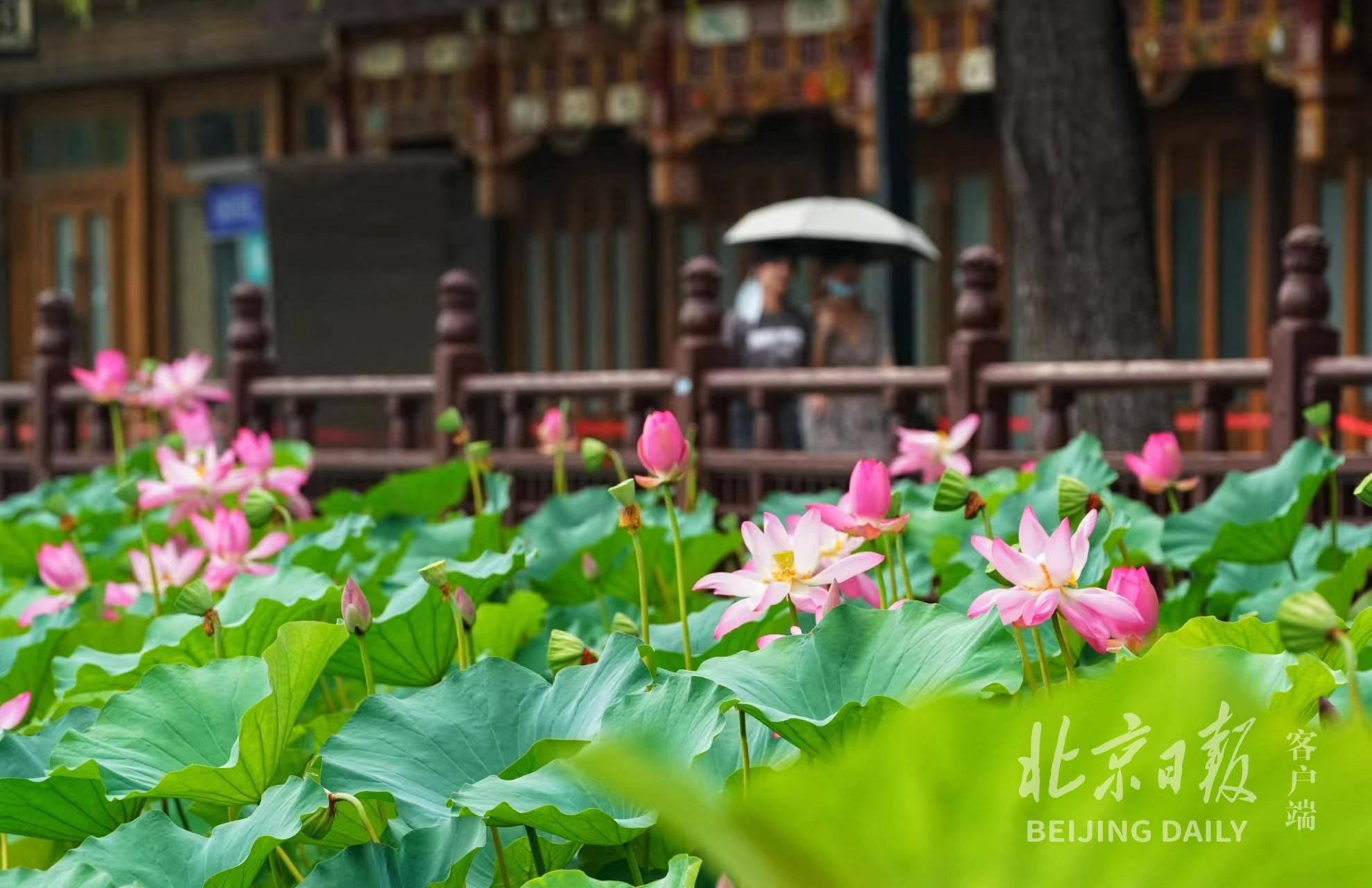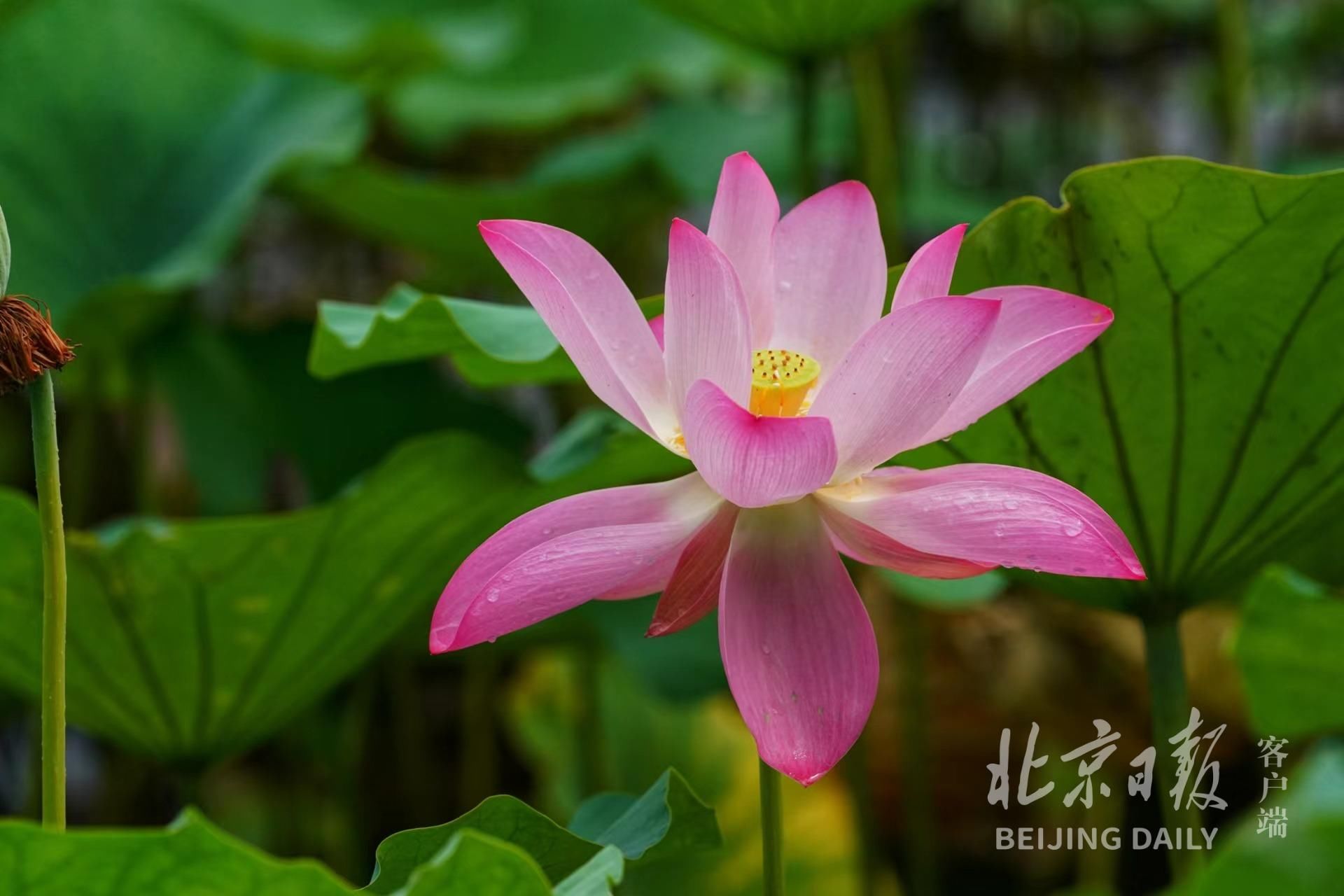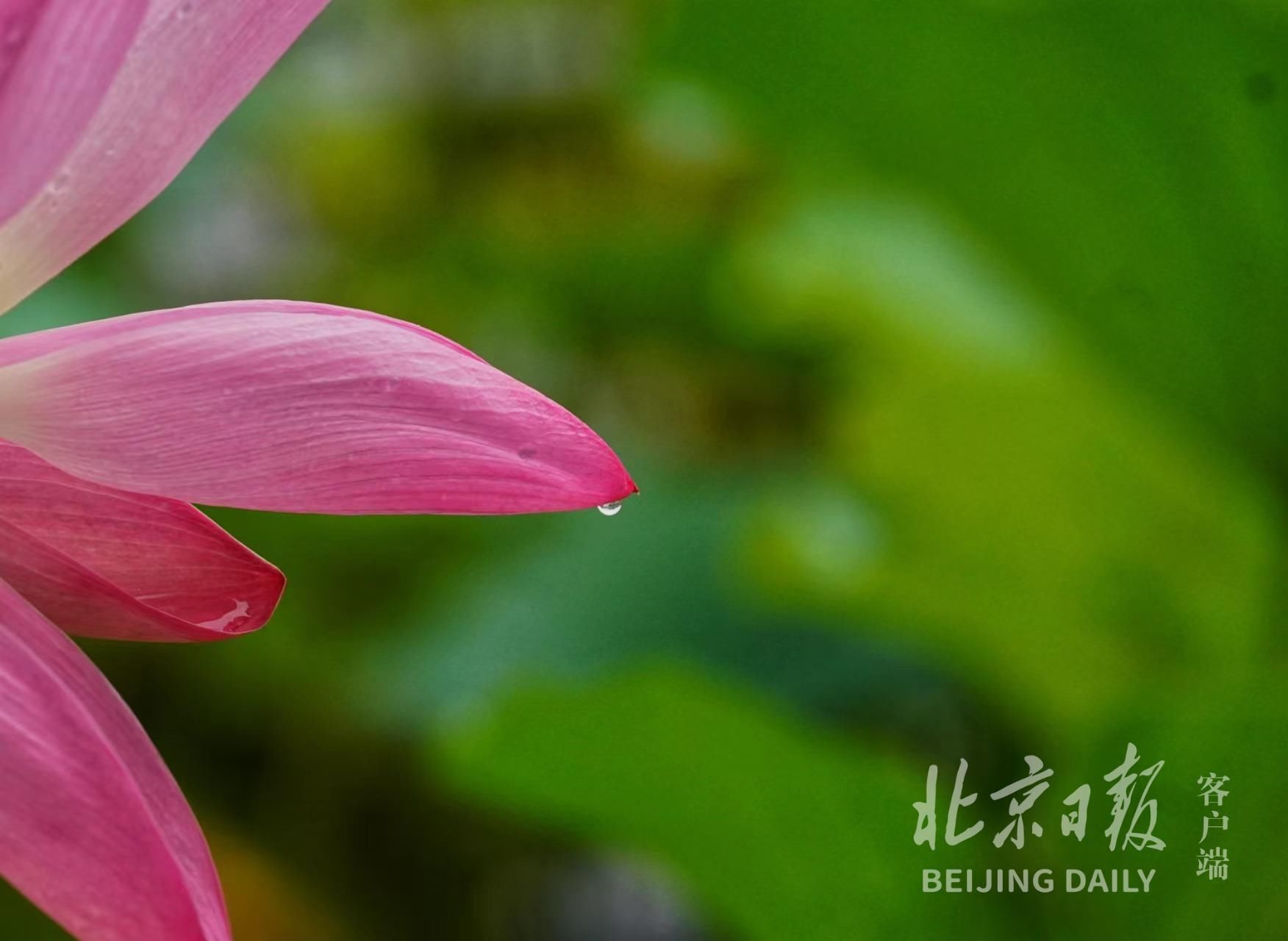 img>
It is understood that the beginning of autumn is not the watershed between hot and cool days, and the beginning of autumn does not mean that the hot weather is over. The beginning of autumn is still in the hot period of summer, and the summer months are everywhere. After the beginning of autumn, there will be at least "one volt" of hot weather.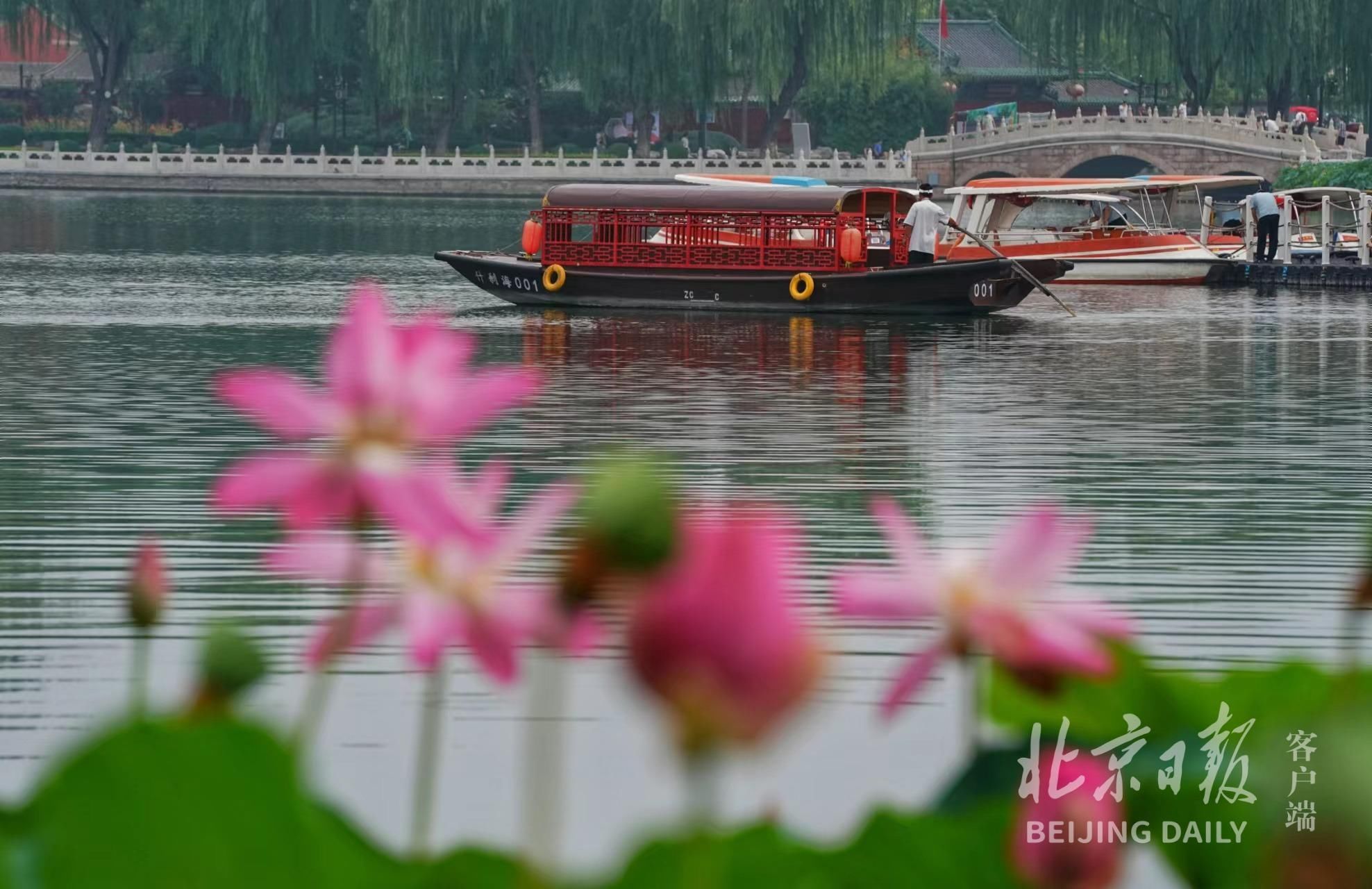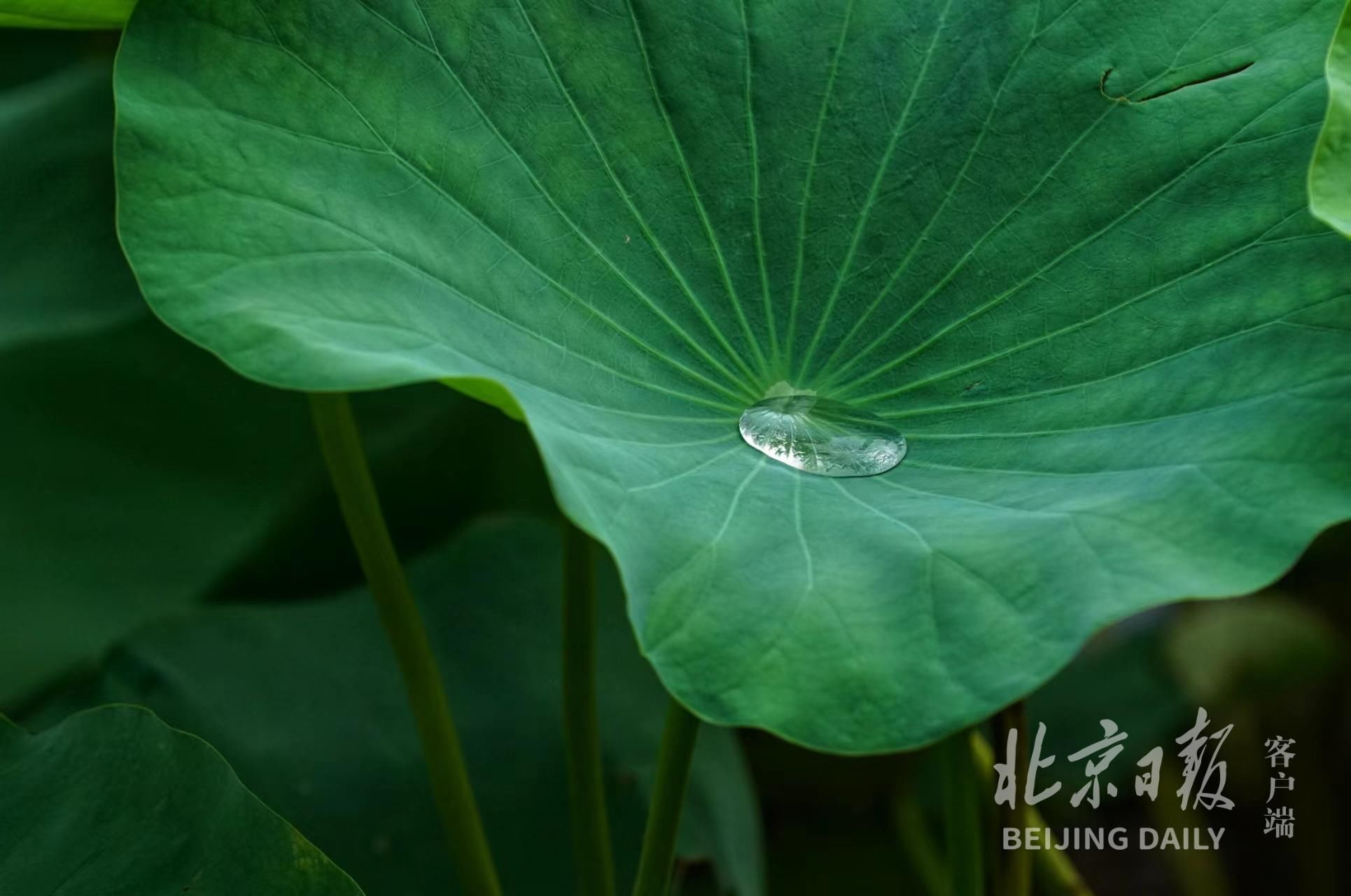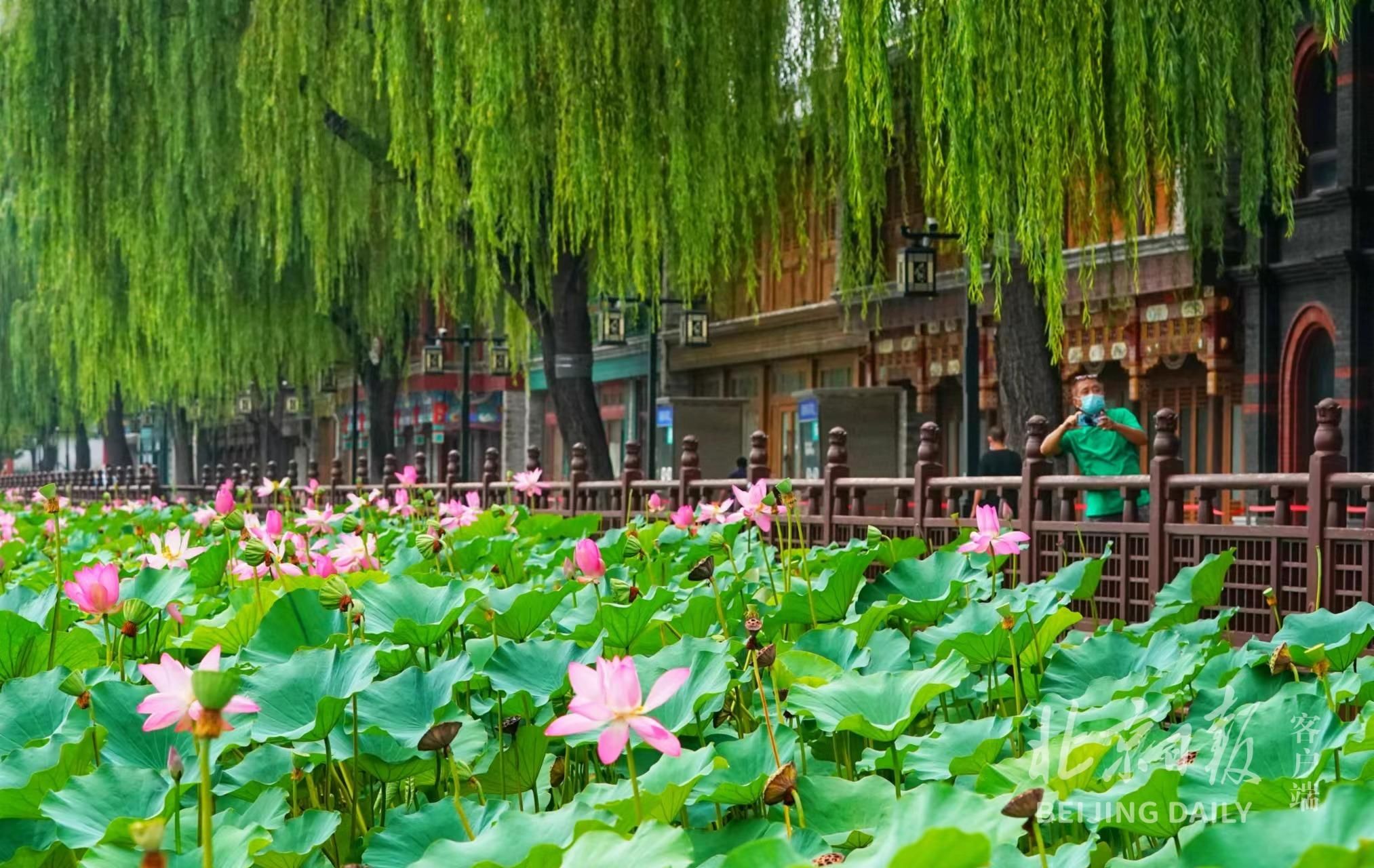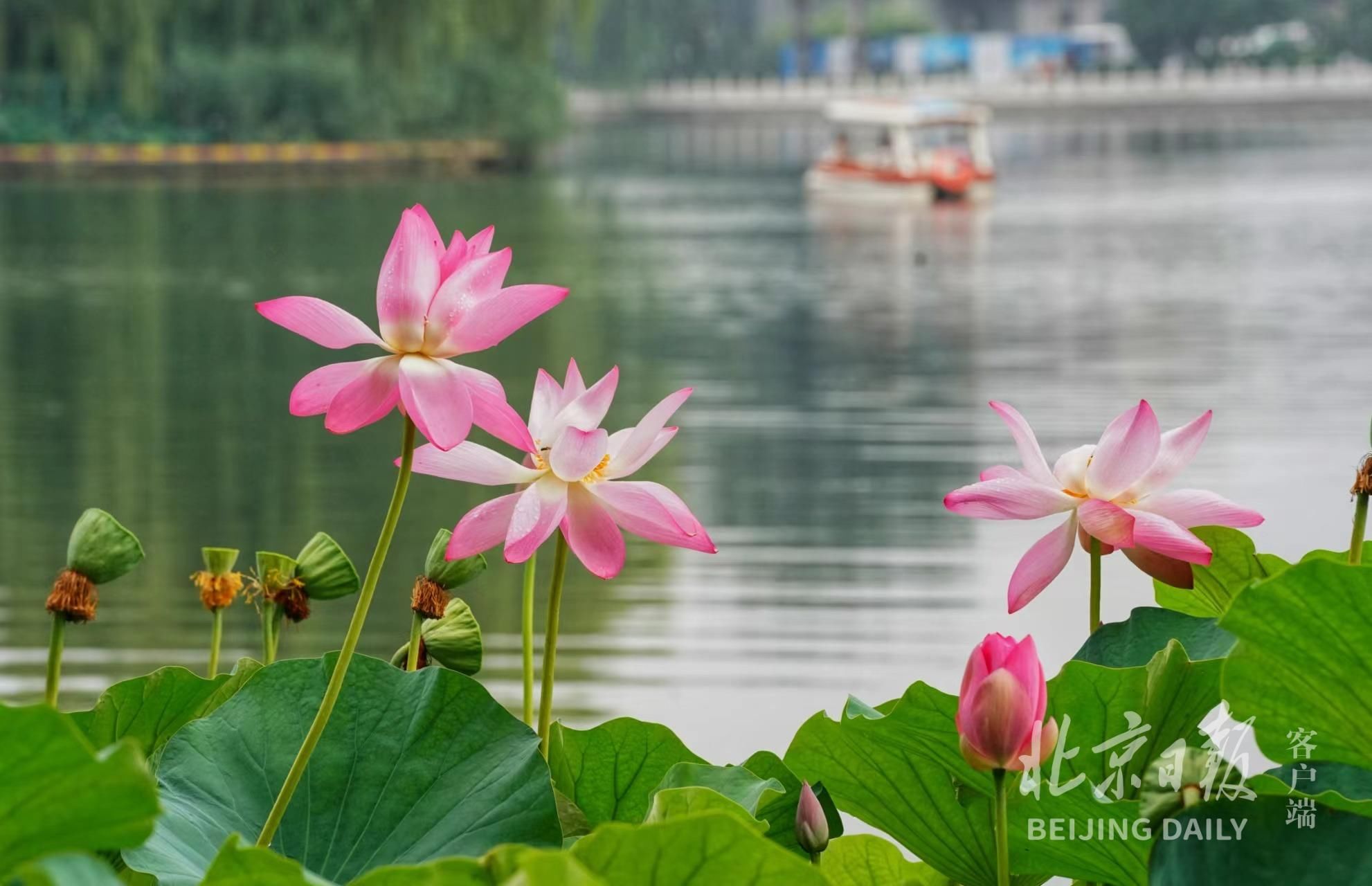 img>
According to the calculation method of "San Fu", the "Liqiu" day is often still in the middle period, that is to say, the sweltering heat is not over, and people really feel the coolness of autumn, usually after the Bailu solar term. .