Xinmin Evening News (Reporter Jiang Yuezhong) Starting from April 12, medical and nursing volunteers from Hongkang Hospital in Putuo District will set off to support the makeshift hospital located in the Shanghai International Sourcing Convention and Exhibition Center (hereinafter referred to as the "cross-mining makeshift cabin"). , Angels in white fight day and night in the cabins, becoming the "ferryers" of patients with mild or asymptomatic new crowns who change from yang to yin.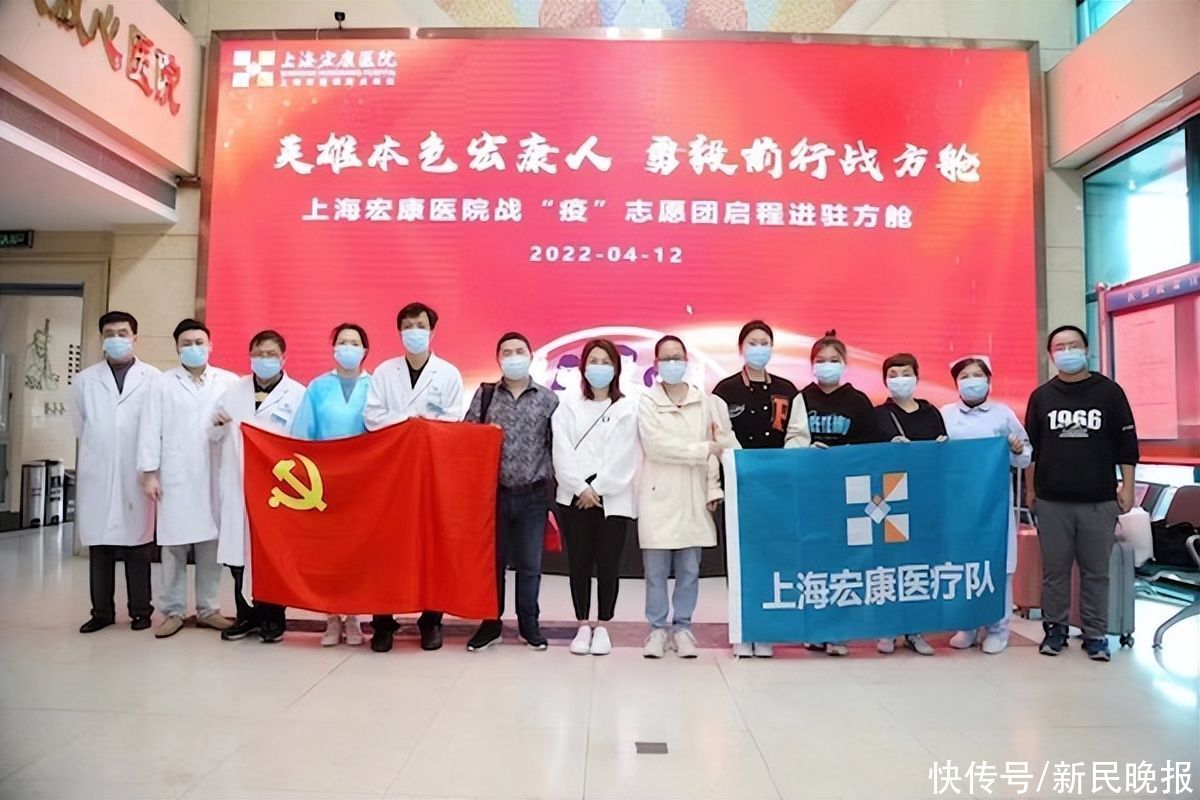 Caption: The medical and nursing volunteers of Hongkang Hospital set off to support the International Sourcing Exhibition in Shanghai Photo courtesy of Hongkang Hospital, a makeshift hospital in the center (the same below)
The "household" of flowing water, the "big white" of iron< /span>
According to the diagnosis and treatment requirements for classified treatment of new coronary pneumonia cases, Fangcang shelter hospitals are mainly used to treat mild cases of new coronary pneumonia. The cross-mining shelter has been opened since April 3, with a total of more than 2,200 beds. Zhuang Yixu, an orthopedic surgeon at Hongkang Hospital, and more than a dozen doctors from other hospitals in Putuo District are jointly responsible for the medical security of all patients in the cabin. From the admission procedure of each patient to the final discharge from the "epidemic", all "hospitalization" records are filled out by the doctor.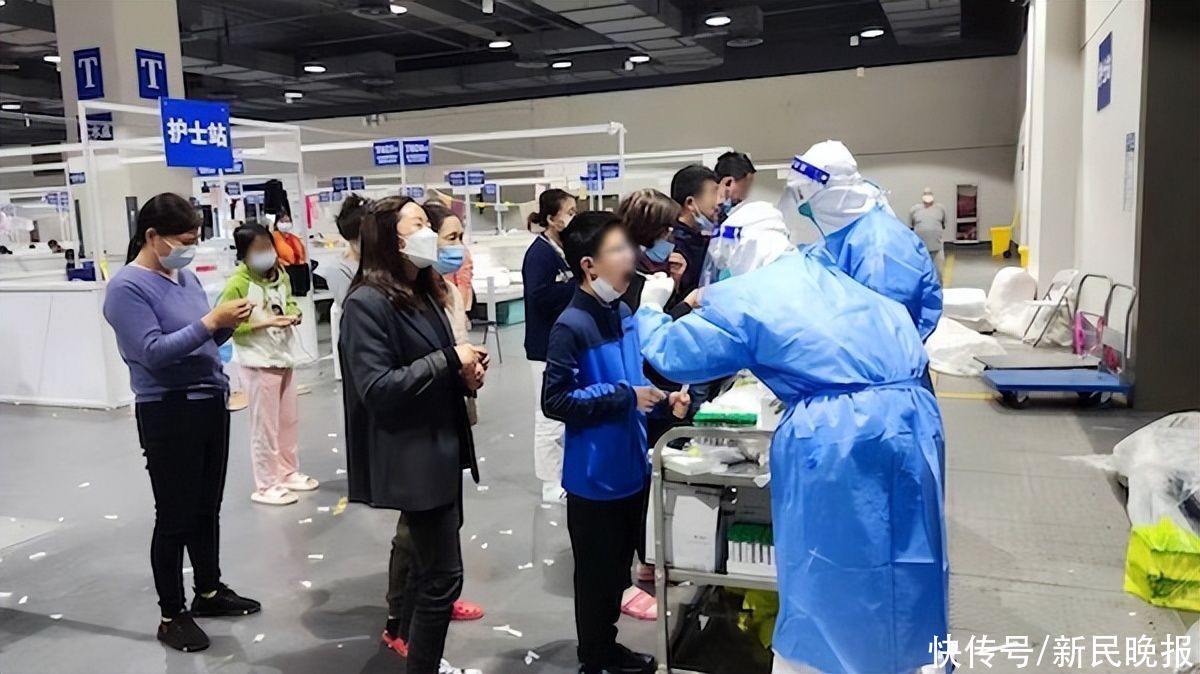 Caption: Angels in white fight day and night in the shelter< /em>
In mid-April, the cross-excavation cabins ushered in a peak of admissions and discharges, with an average of five or six hundred patients recovering and being discharged every day. The vacated beds are provided to new "occupants" after being cleaned and sterilized. The patients were greeted and sent to the hospital like running water, but "Dabai" was made of iron. Dr. Zhuang wore a heavy protective suit. Every time he entered the cabin, he began to work at full capacity. While observing the condition of each patient, he carefully filled out each "discharge summary". "It is the duty of our medical staff to treat and save people, and it is also the responsibility and responsibility of a Communist Party member." Faced with the complicated medical work, Dr. Zhuang has no complaints. He said that he hopes that more and more people will be discharged from the hospital and more and more people will be admitted to the hospital. The less, the day of "closing the cabin" is finally ushered in.
Special night, sleepless "Dabai"
From the Medical Aesthetics Department of Hongkang Hospital Li Xinying, one of the nurses who supported the cross-excavation shelter, and the other 4 Hongkang angels swore before their departure that they would carry forward the spirit of "not breaking Loulan, not returning it", and did a good job in taking charge of the nursing work in the shelter. .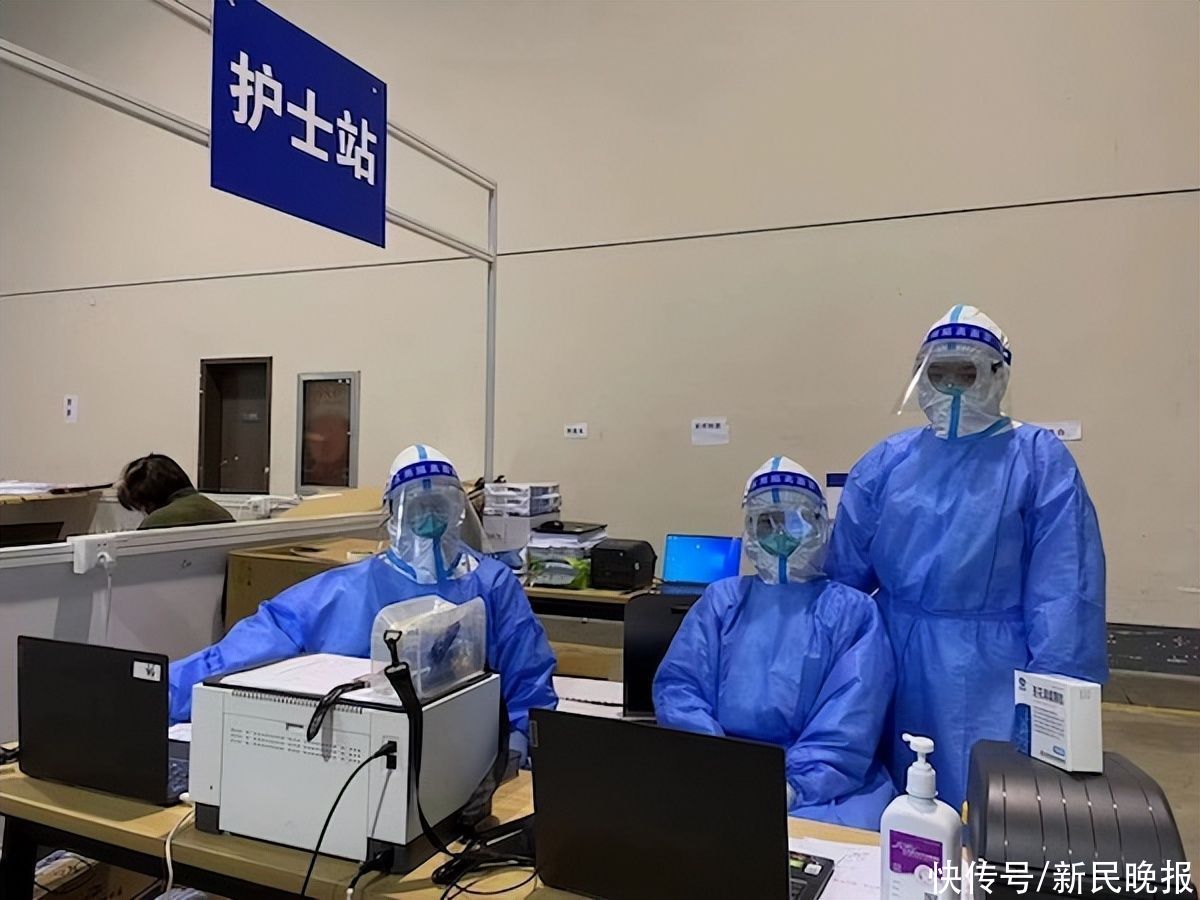 Illustration: Angels in white fight day and night for shelter< /em>
According to the admission and discharge procedures, patients in the cabin can be discharged if the nucleic acid results are negative twice within 24 hours. Therefore, the nucleic acid collection that starts at 8:00 every morning has become the most anticipated moment. "The situation that the residential area does not cooperate with nucleic acid sampling cannot be seen here. Everyone hopes to quickly turn negative and get out of the cabin." Li Xinying said that she understands the eagerness of the patients, which increases the responsibility on her shoulders. . "I told myself that every nucleic acid collection must be in place to prevent the risk of infection after 'false negative' patients are discharged from the hospital."
And at night, night shift medical staff need to stay all night stay. The night in the cabin is much more special than that in a hospital ward. Due to the need to turn on the lights 24 hours a day, many patients are not adapted to the new environment, and anxiety and insomnia are inevitable. It is usually a quiet night, but it is indeed a different scene in the square cabin. "Whenever they walk to the corridor of the hospital bed, patients will come around and ask various questions." Li Xinying introduced that some patients are concerned about their own conditions, some anxiously ask about the time of discharge, and some patients who have thought farther have begun to raise their eyebrows. The matter of transporting home after discharge. Medical staff will answer patiently, and will do their best to carry out some emotional counseling to help patients get out of the haze in their hearts as soon as possible. "It is gratifying that when leaving the cabin, most of the patients expressed their gratitude to the medical staff for their hard work. I also thank them for their understanding and support for us, and sincerely wish everyone a return to normal life."< /p>