According to the people concerned video report: On the day of Qixi Festival on August 4th, the Civil Affairs Bureau of Weiyang District, Xi'an, Shaanxi built a marriage certification hall immersed in Chinese culture, and held a Chinese-style wedding for more than 300 couples.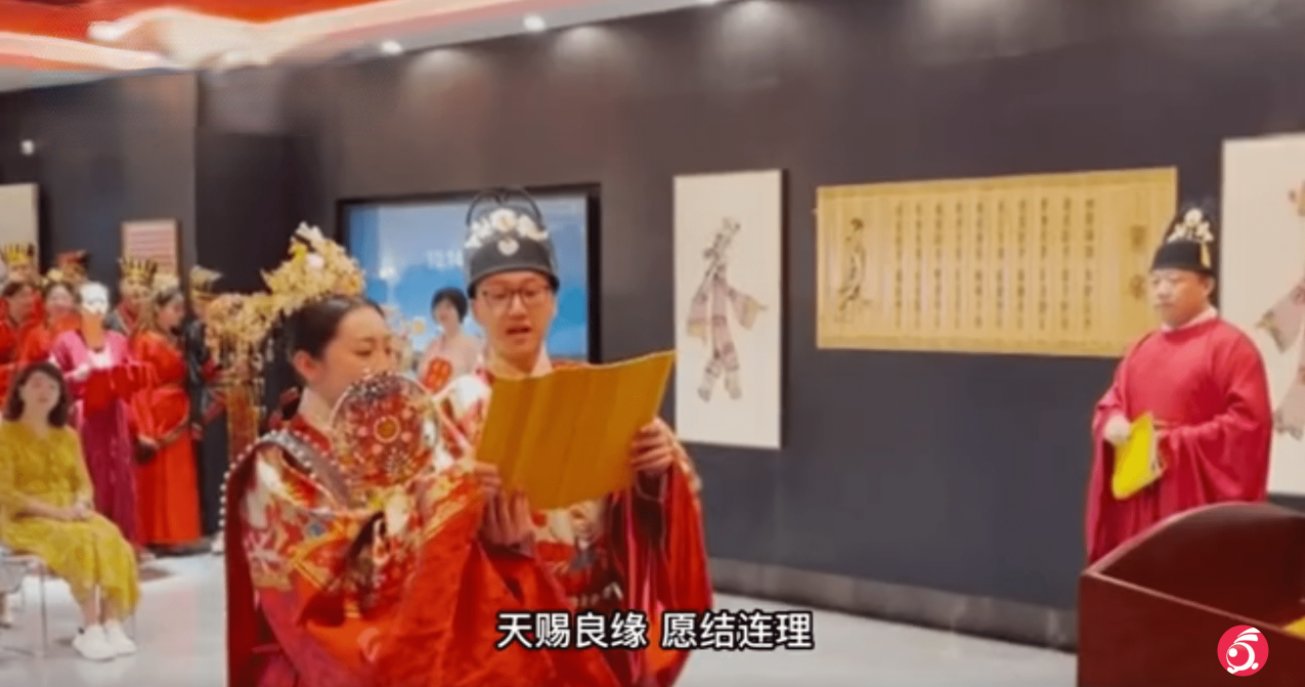 The hall incorporates elements of Chinese rhythm such as tiles, desks, chimes, and guzheng. The bamboo slips of the poem "Ju".
Zhang Chao, deputy secretary of the Party Branch of the Civil Affairs Bureau of Weiyang District, said that the immersive ceremony was equipped with professional lighting and audio equipment. In addition, the on-site activities such as happy drawing of newcomers, sending blessings by the certificate issuing officer, and new experience of Hanfu punching are all free. As of the evening of the 3rd, a total of 300 couples will be married at the Weiyang District Civil Affairs Bureau on the 4th.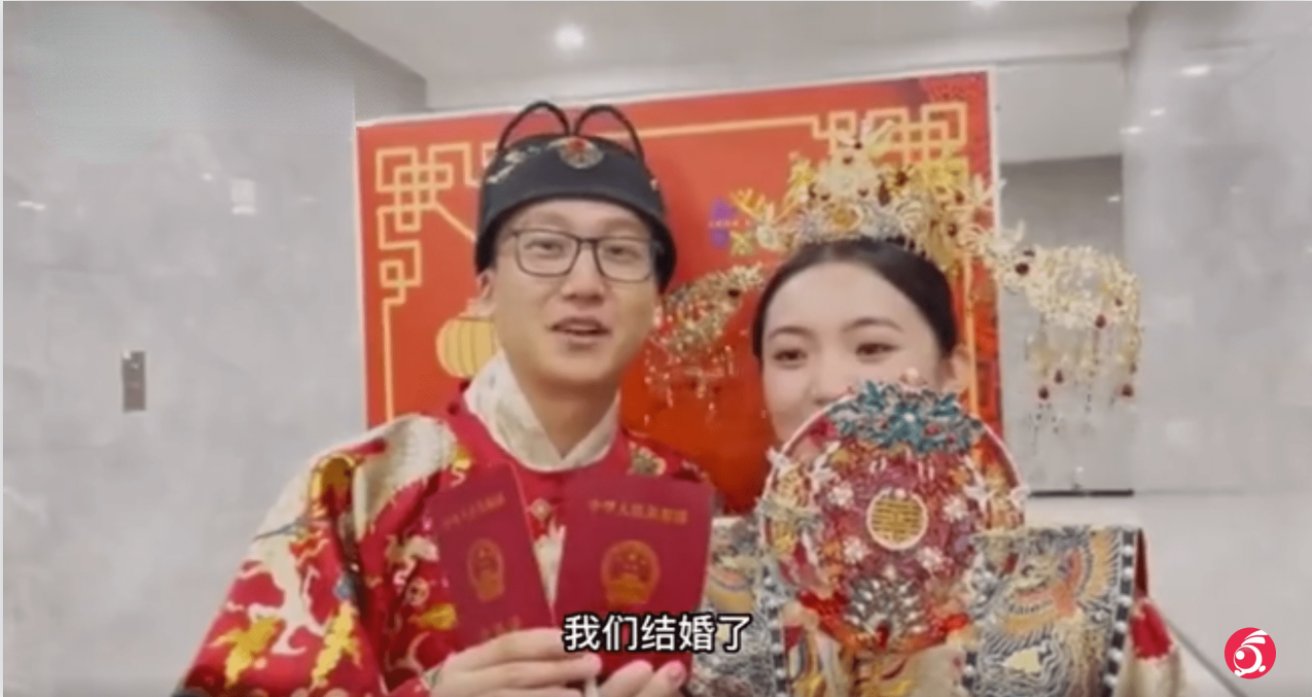 [Source: People's Concern]
Statement : The copyright of this article belongs to the original author. If the source is wrong or your legal rights are violated, you can contact us by email, and we will deal with it in time. Email address: [email protected]