Cover reporter Yu Yan
On August 11, the premiere ceremony of China's first large-scale series of poets — the short video of one hundred poets from the Chongqing Poets Troupe was grandly held. Starting from August 12, for 100 consecutive days, a short video work of a poet will be launched every day.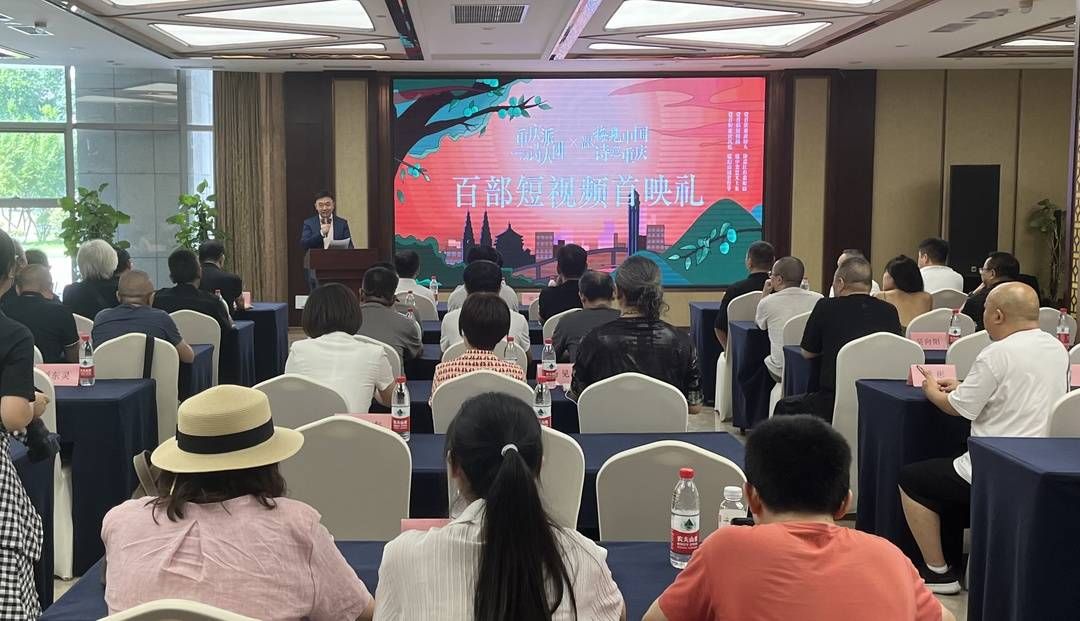 Premiere
It is reported that the 100 short videos of the Chongqing Poets Group are directed by the Chongqing Writers Association, and 100 Chongqing poets will endorse the most beautiful Chongqing in the form of poetry recitations.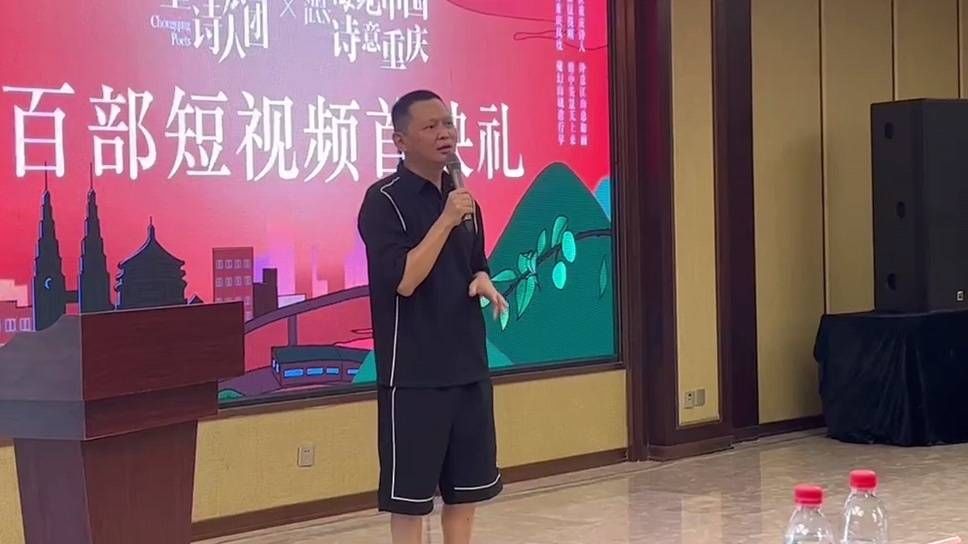 General planning and production of 100 short videos of famous writers, poets, and Chongqing Poets Group People Li Haizhou
Representatives of Chongqing poets in Chengdu, Shang Zhongmin, He Xiaozhu, Huang Shihai, Chongqing poet representatives Li Gang, Li Haizhou, Wang Shunbin, Hu Wanjun, Qiu Zhenglun, etc. attended the premiere present.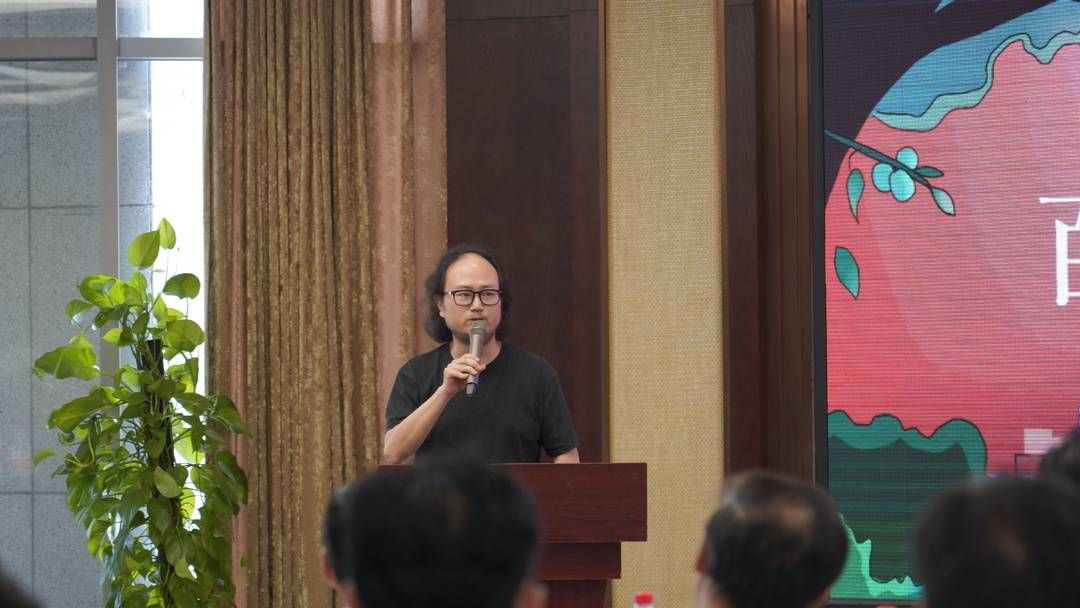 Zheng Zheng, director of the Chongqing Poets Troupe
"Chongqing Poet Troupe started on May 23 in Shancheng Lane, Yuzhong District, and has successively visited Jiangjin Jiangxiaobai Dadi Art Museum, Chengdu Baiye Huashen Poetry Space, Hechuan Art Museum, Jiulongpo Huayan Tourist Area, It was shot in Wulong Laanba and other places." Zheng Zheng, director of the Chongqing Poets Troupe, introduced.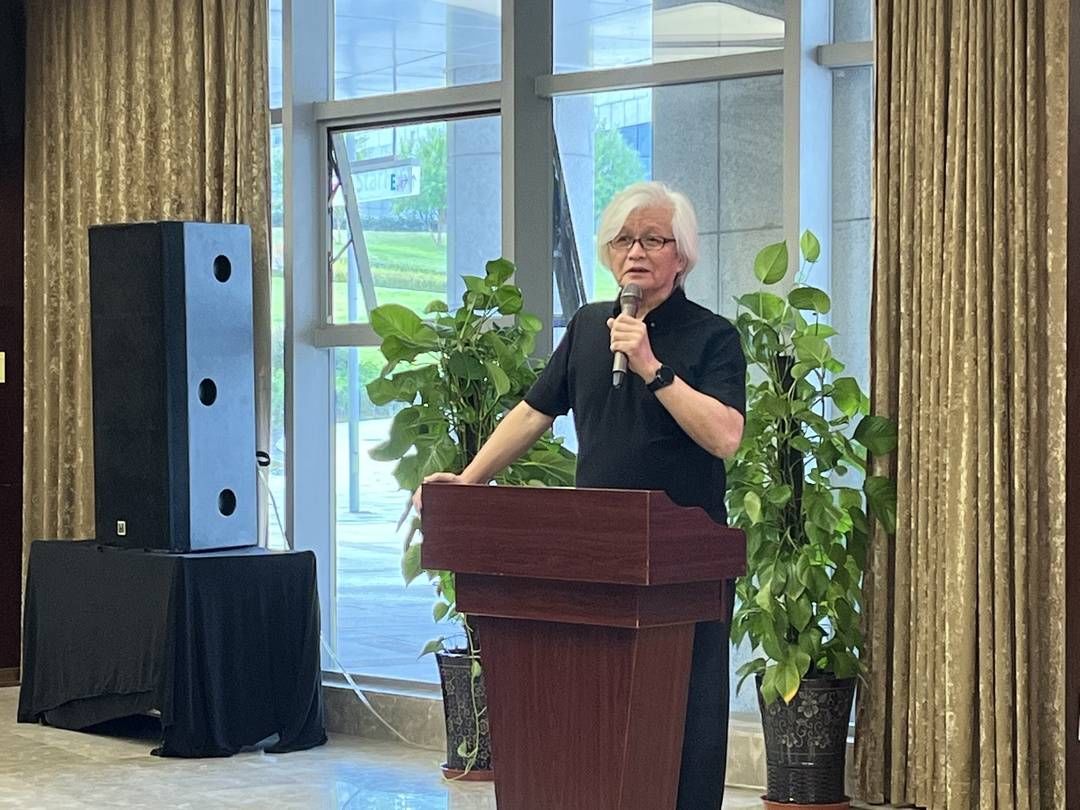 Chongqing poet Li Gang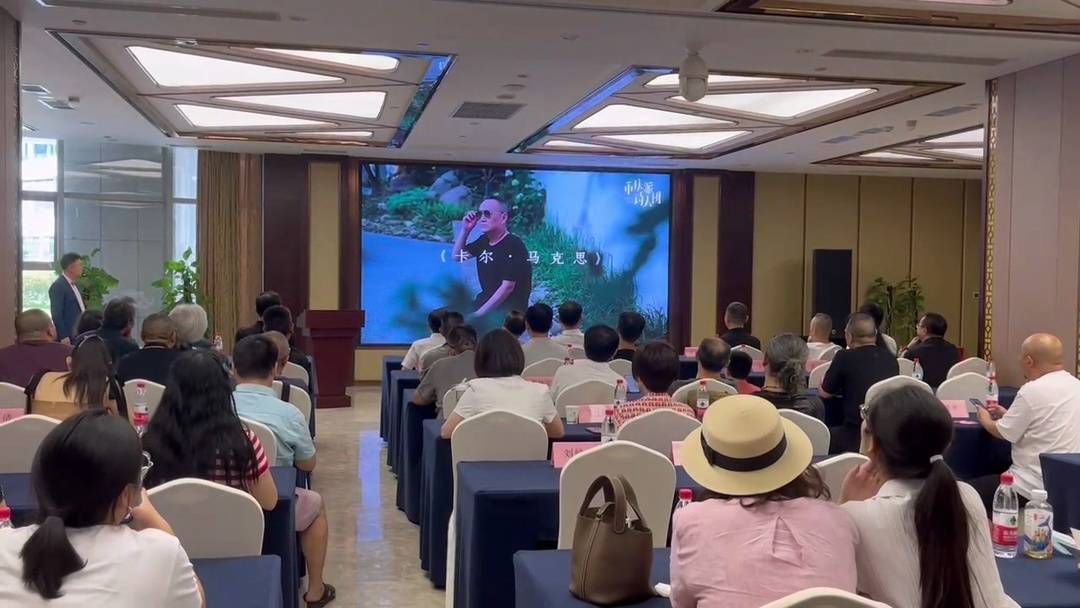 Watch the completed short video of "Chongqing Poets Troupe" p>
So far, 60 poets have completed the first phase of filming, and the remaining 40 poets will participate in the second phase of filming after the premiere.
【If you have news clues, welcome to report to us. Once adopted, you will be paid a fee. Newsletter WeChat Follow: ihxdsb, Newsletter QQ: 3386405712]