October 8 is World Hospice Day. The Palliative Medicine Center of Peking Union Medical College Hospital was established today, with the aim of continuously promoting clinical practice, professional capacity building, linkage between upper and lower medical institutions, social education and discipline construction, and further promoting the development of palliative care in Beijing and even the whole country. Zhang Shuyang, President of Peking Union Medical College Hospital, Wu Peixin, Secretary of the Party Committee, and Han Ding, Vice President of Peking Union Medical College Hospital attended the meeting. The meeting announced that Deputy Chief Physician Ning Xiaohong was appointed as the director of the center, and the awarding ceremony of the member units of the Anning Palliative Medical Specialty Medical Association was held.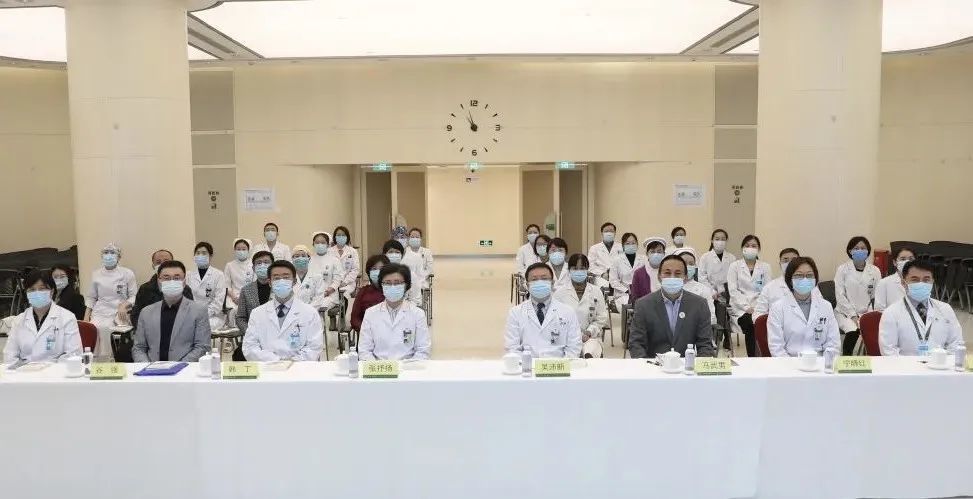 Palliative care refers to providing comprehensive care and humanistic care for seriously ill or terminally ill patients, advocating that everyone enjoys high-level and full-life-cycle health services. Since 2012, Peking Union Medical College Hospital has been exploring the establishment of a palliative care service model integrating medicine, nursing and social workers. It has made efforts from three aspects: carrying out multidisciplinary diagnosis and treatment, exploring clinical service paths, and building palliative care medical alliances to strengthen the construction of specialist talent teams. , open palliative care clinics, open palliative care online diagnosis and consultation, guide medical consortium secondary hospitals and community health service centers, and become the first batch of Beijing palliative care guidance centers in Beijing in 2020, for the establishment of Peking Union Medical College The hospital palliative medicine center has laid a solid foundation.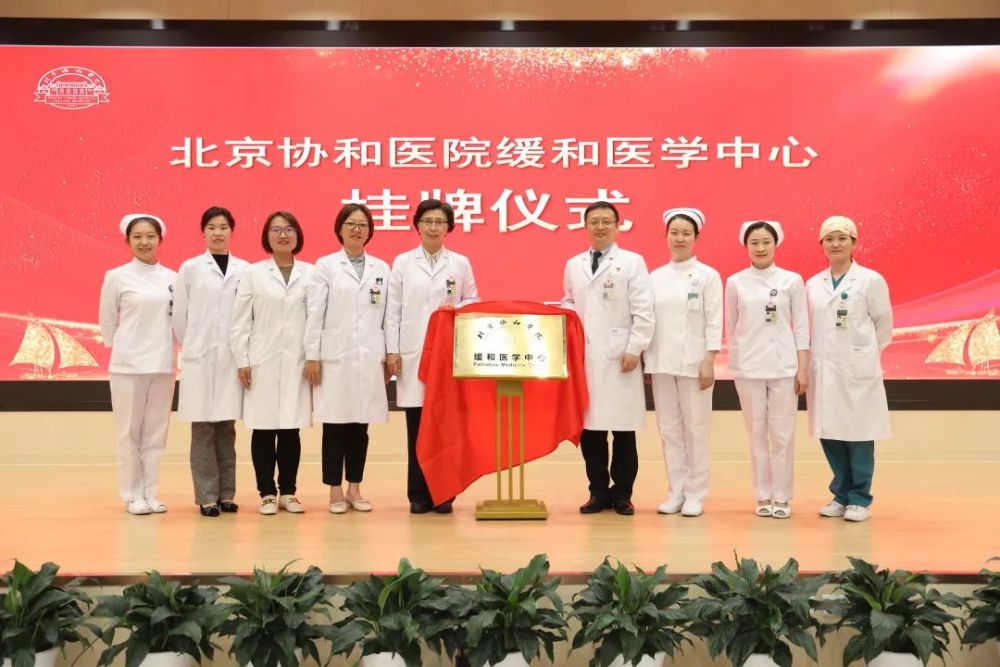 Director Ning Xiaohong introduced the Xiehe Anping Palliative Medicine model and the work tasks of the center. The first is to consolidate clinical practice and build a tranquil network; the second is to implement stratified education and lead national training; the third is to improve public awareness and help policy formulation; the fourth is to strengthen international exchanges and scientific research to help development. Strengthen online and offline outpatient services, multidisciplinary consultation and hospital-wide doctor-patient services in the hospital, carry out systematic training, upper and lower referrals, ward rounds and scientific research guidance in the medical consortium, and further build and improve the Peking Union Medical College Hospital-Secondary Hospital-Community and Concord palliative care model of family continuum of services.
President Zhang Shuyang and Secretary Wu Peixin jointly unveiled the palliative medicine center. Vice President Han Ding Xiang has 6 specialist doctors from Beijing Puren Hospital, Beijing Haidian Hospital, Beijing Luhe Hospital Affiliated to Capital Medical University, Beijing Sixth Hospital, Beijing Gulou Traditional Chinese Medicine Hospital, and Beijing Fengtai District Puhuangyu Health Service Center Consortium member units award licenses. Gu Qiang, president of Puren Hospital, delivered a speech as a representative of the member units of the specialist medical consortium. Ma Xiaojun, head of the medical department, presided over the meeting.
In the future, the center will give full play to its demonstration and leading role, create an internationally influential palliative medicine model for palliative care, accelerate the formulation of Chinese palliative care industry standards, promote the homogeneous development of the industry, and truly realize the Four wins for the country, medical care, patients and their families.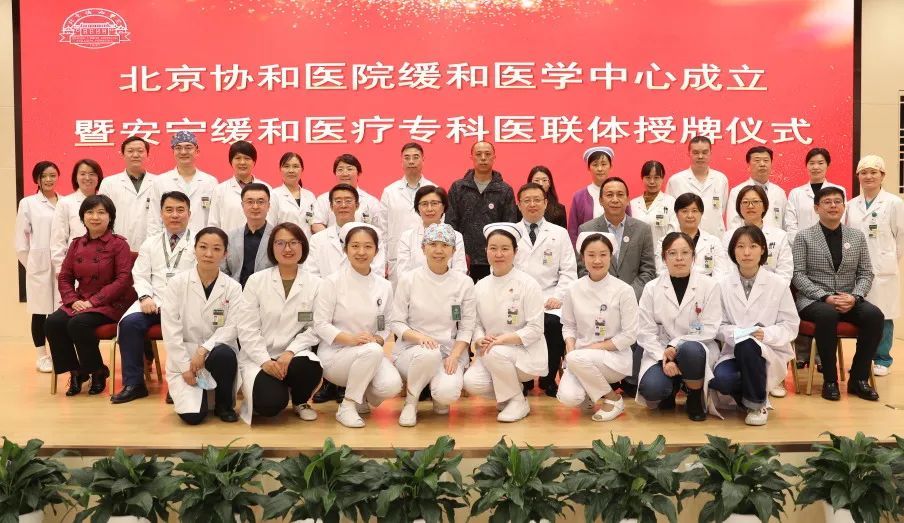 Text / Chen Mingyan, Wang Lu, Sun Chenchen
Picture/Sun Liang
Editor/Wang Lu
Chief Editor/Chen Mingyan
Producer/Wu Peixin