The Lancet's latest impact factor is 202.731, ranking first among all general and internal medicine journals worldwide. This is a historic moment for The Lancet, the world's leading medical journal. We strive to see medicine and medical science from a global perspective. The breadth and depth of expertise covered by the Lancet series of journals means that scientists have many opportunities to find a home for their work. We have long recognized the importance of publishing high-quality peer-reviewed articles quickly. The Lancet has more than 200 employees and 24 journal series. In this big team, we always work closely with the same vision. Our commitment is: to keep publishing the best science for a better life.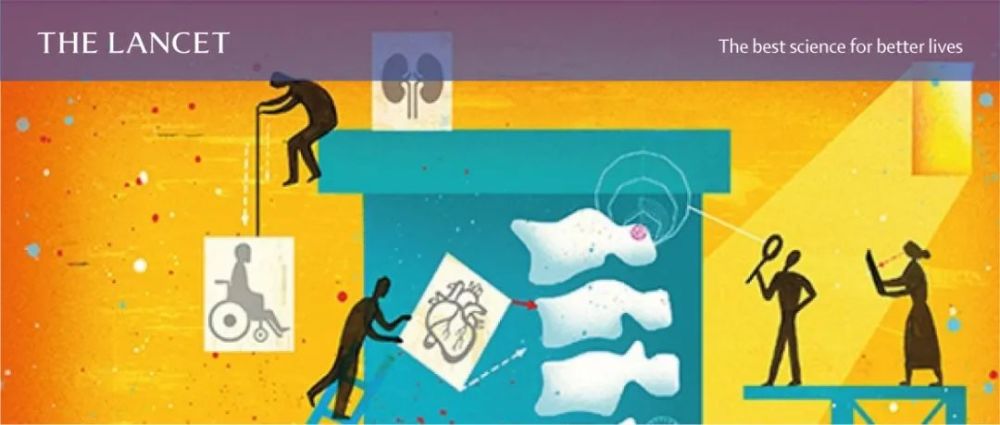 The Lancet series of journals has had a great year with impressive Impact Factors. As Editor-in-Chief of the Lancet series, Richard Horton writes about the values ​​behind the Lancet series and its impact on the real world. "We have cultivated good values ​​over the past two decades and are well-prepared to deal with the enormous pressures of this pandemic," he said.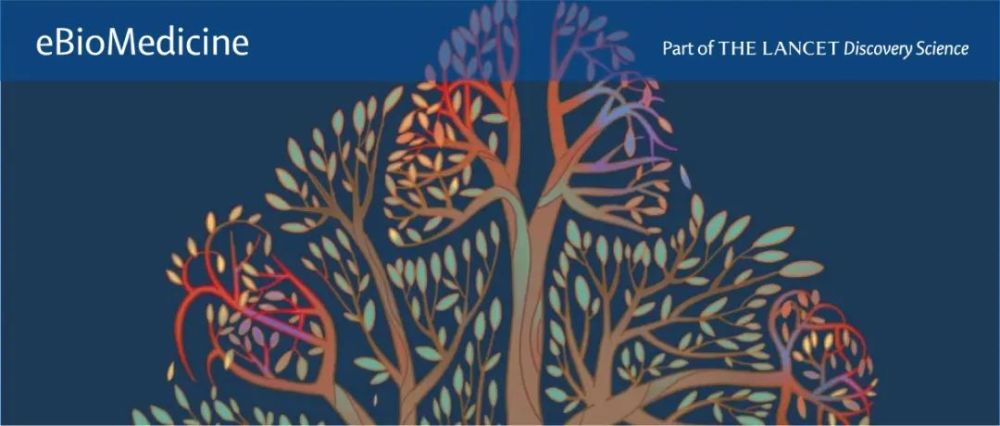 eBioMedicine, Part of The Lancet Discovery Science, a subsidiary of The Lancet, is a high-end gold open access journal that publishes translational medical research. Its content covers the full range of biomedical research, from from preclinical studies, to proof-of-concept first-in-human studies, and early-stage clinical trials. The latest impact factor of eBioMedicine is 11.205, ranking 14th among 140 research and experimental medicine journals worldwide. eBioMedicine China senior editors Dr. Jia Xuming and Dr. Zhang Peng explain the journal's focus on research areas, review process, peer review standards, common problems in reviewing, and comments on authors Suggestions, etc., full of dry goods!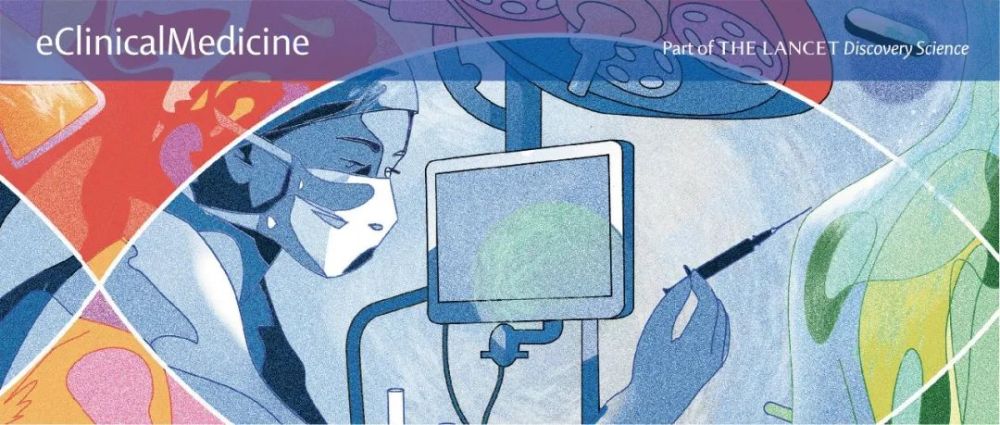 eClinicalMedicine, Part of The Lancet Discovery Science, a subsidiary of The Lancet, is a high-end gold open access journal that publishes clinical medical research, covering clinical research in all medical disciplines: from diagnosis to treatment, From prevention to palliative care, from health promotion to health policy and equity. The first impact factor of eClinicalMedicine is 17.033, ranking 12th among 172 general and internal medicine journals in the world. Editor-in-Chief Dr Claudia Schaefer said, China has always been the focus of the editorial department of eClinicalMedicine, and we look forward to working more closely with research institutions, universities and hospitals in China to further strengthen our relationship with authors and readers. One of eClinicalMedicine's editorial priorities in the coming years will be "Pediatric Cancer and Health Services Inequality in China". There is currently a lack of high-quality data in this area, and we are committed to addressing this need. We also welcome contributions related to this topic and look forward to your contributions.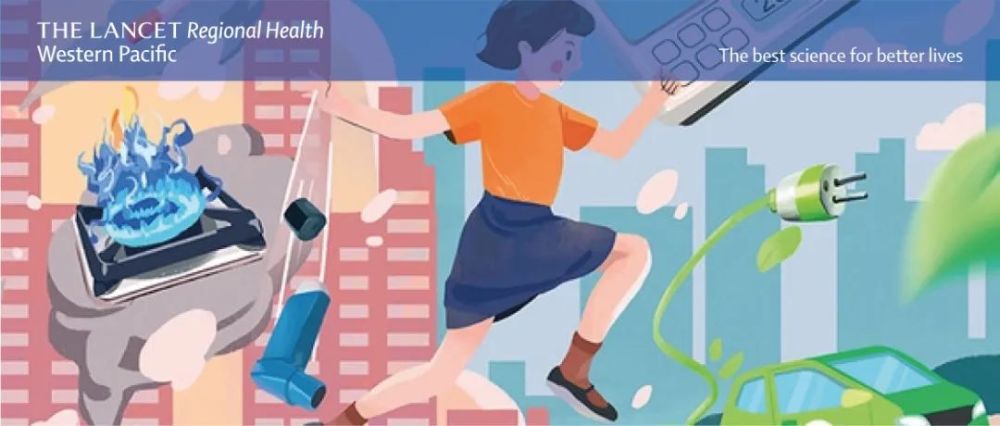 The Lancet-Regional Health (West Pacific) is an open access journal of The Lancet and the Lancet- The first journal in the "Regional Health" series has published 107 articles by Chinese authors in the two years since its inception. With a partial impact factor of 8.559 in 2021, it ranks third among 109 journals in the field of health care sciences and services worldwide. Editor-in-Chief Dr. Cai Jie said that in the past two years, our journal has published many epidemiological and public health articles related to COVID-19. We will publish a series in the second half of this year and next year, covering topics such as non-communicable diseases, healthy ageing, climate change, mental health and health innovation. As our journal enters its third year, we will continue to focus on public health-related topics and look forward to receiving more clinical medicine papers from China .
The Lancet Asia Executive Editor-in-Chief Ms. Wang Hui interviewed Dr Richard Horton, Editor-in-Chief of the Lancet series of journals. Richard said: "One of the greatest privileges of my working life has been to witness the extraordinary rapid development of Chinese science, especially in terms of the quantity and quality of medical scientific research. I believe that what I will see in the future, and what I can strive for, is to deepen and strengthen the trust and partnership between Chinese medical scientists and Western medical scientists.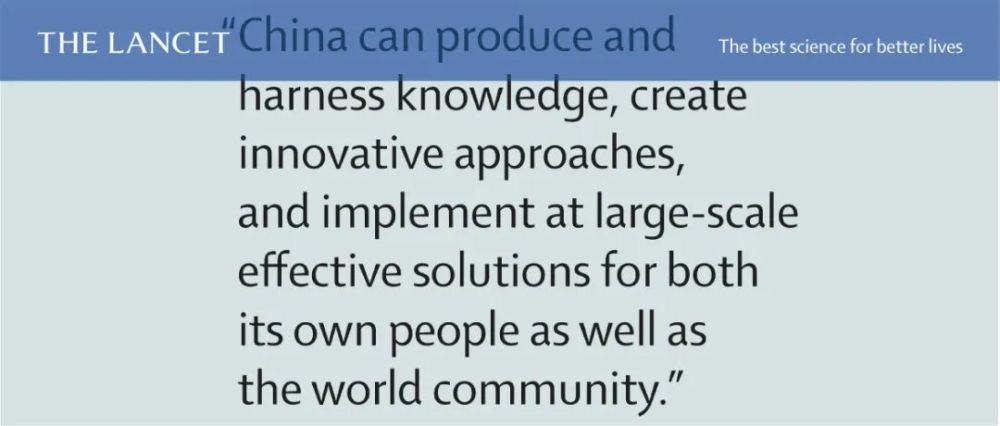 Publishing articles is not for the impact factor itself, but the impact of scientific research articles is what really matters. Regarding the significance of medical scientific research work, one author is quoted as saying that the duty of a doctor is to treat diseases and save people. , it can disseminate good research results more widely – not only can it treat its own patients, but also more patients suffering from similar diseases around the world. Wang Hui said that in the 12 years of working in the Lancet, he was honored to witness the unprecedented development of China's medical career and medical research. The voice of Chinese authors in the Lancet series of journals is getting louder, Chinese research has an increasingly important global influence, and the Lancet's cooperation with Chinese scholars and research institutions is getting closer.