Source: People's Daily Online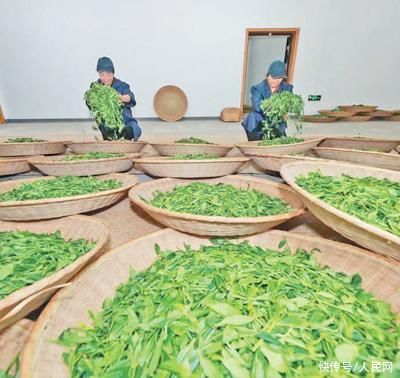 Make tea. Photo by Zhang Jun (People's Vision)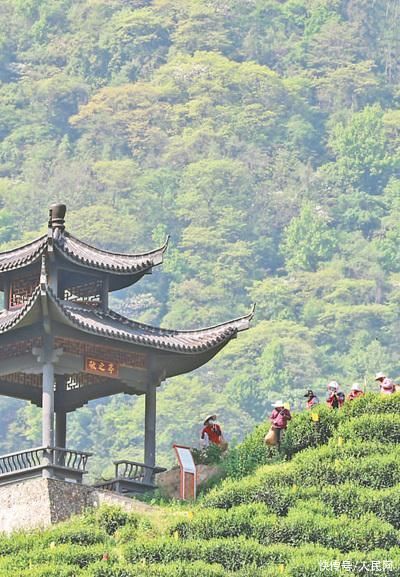 Back from work. Photo by Zhang Jun (People's Vision)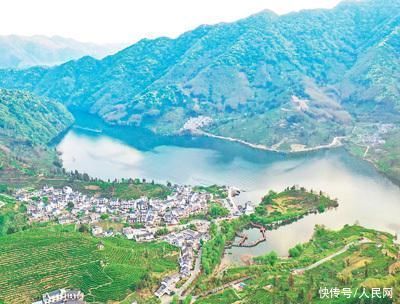 Overlooking the village. Photo by Zhang Jun (People's Vision)
The villagers of Houkeng Village are busy working in the contiguous mountain tea gardens at the foot of Huangshan Mountain and by the Taiping Lake.
Houkeng Village is located in Xinming Township, Huangshan District, Huangshan City, Anhui Province. It is located on the bank of Taiping Lake, more than 700 meters above sea level, with a forest coverage rate of more than 90%, undulating peaks and mountains and deep valleys. "When it's sunny, it's foggy in the morning and evening, and it's cloudy and rainy all the time." The unique geographical advantages and climatic conditions make it the core area of ​​origin for the famous Chinese tea, Taiping Houkui.
Good mountains and good water produce good tea, and a piece of good tea is rich. In recent years, Houkeng Village has actively guided the villagers to develop the tea industry, turning green waters and green mountains into mountains of gold and silver. According to reports, at present, Houkeng Village has a total area of ​​more than 5,000 acres of tea gardens, and the annual output value of tea exceeds 70 million yuan. The tea industry has become the main industry for local villagers to increase their income and become rich.
Layout design: Cai Huawei's "People's Daily" (August 04, 2022 Edition 04)