People's Daily Health Client Reporter Wang Zhenya
On August 9, the National Health and Medical Commission issued the "Notice on Including Azvudine Tablets in the Novel Coronavirus Pneumonia Diagnosis and Treatment Program". Azvudine tablets are included in the "New Coronary Virus Pneumonia Diagnosis and Treatment Program (Ninth Edition)". According to people familiar with the matter, Azvudine has been used on the front line of the fight against the epidemic.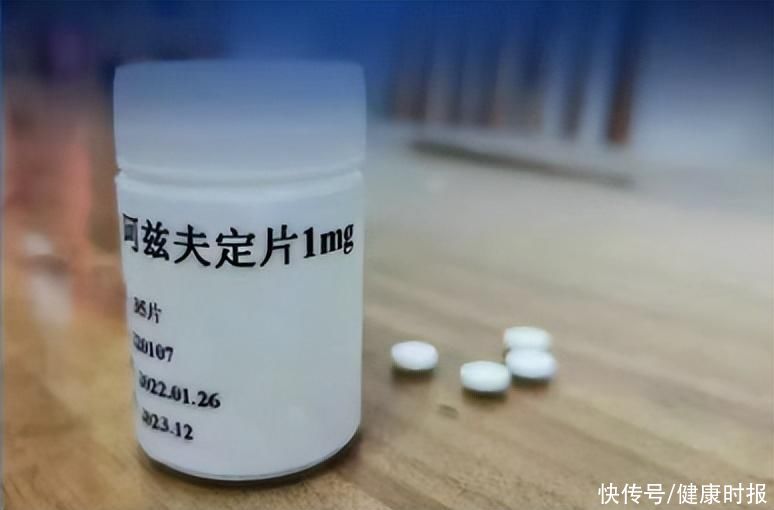 Azvudine tablets. Henan Daily Photo
5 days to clear the virus, the treatment cost is lower than foreign drugs
Azvudine tablets are used for the treatment of common new type of coronavirus pneumonia (COVID-19 ) adult patients. Swallow whole tablet on an empty stomach, 5 mg each time, once a day, and the course of treatment should not exceed 14 days. The dosage of azvudine for the treatment of the new crown is 5 mg per day, a course of 7 days, and the official price is about 8.5 yuan/tablet/1mg. The corresponding price for a single course of treatment for the new crown is 297.5 yuan.
The dosage of Paxlovid is 300mg nematevir tablets and 100mg ritonavir tablets at the same time, once every 12 hours for 5 consecutive days. Paxlovid is priced at 2,300 yuan a day in China, and the cost of treatment for 5 consecutive days is 11,500 yuan.
Jiang Jiandong, dean of the Institute of Materia Medica, Chinese Academy of Medical Sciences, told the People's Daily health client reporter, "From the data of patients who have used the drug, the virus can be cleared in less than a week, basically in 5 days, and there are no side effects. , the domestic oral drug for COVID-19 is safe and accessible."
Activating the immune system to eliminate the virus
The thymus is a key organ for immunity against COVID-19. Azvudine can be concentrated in the thymus to a large extent as an active form of the drug, effectively inhibiting the replication of the new coronavirus in the body, protecting the immune function of the thymus, and rapidly curing patients with new coronary pneumonia. Jiang Jiandong further explained that the first item is antiviral, inhibiting the function of RdRP of the new coronavirus, and its antiviral effect is mainly concentrated in the thymus; the thymus is actually an amplifier, as long as the T cells can produce enough functions, they can enter the second item, That is, the immune system eliminates the virus throughout the body.
"Clinical data show that patients with higher viral load have better results." Jiang Jiandong told the People's Daily Health Client reporter, "Therefore, after the virus is cleared, the absence of the virus in the patient also reduces the spread of the virus. Possibly."