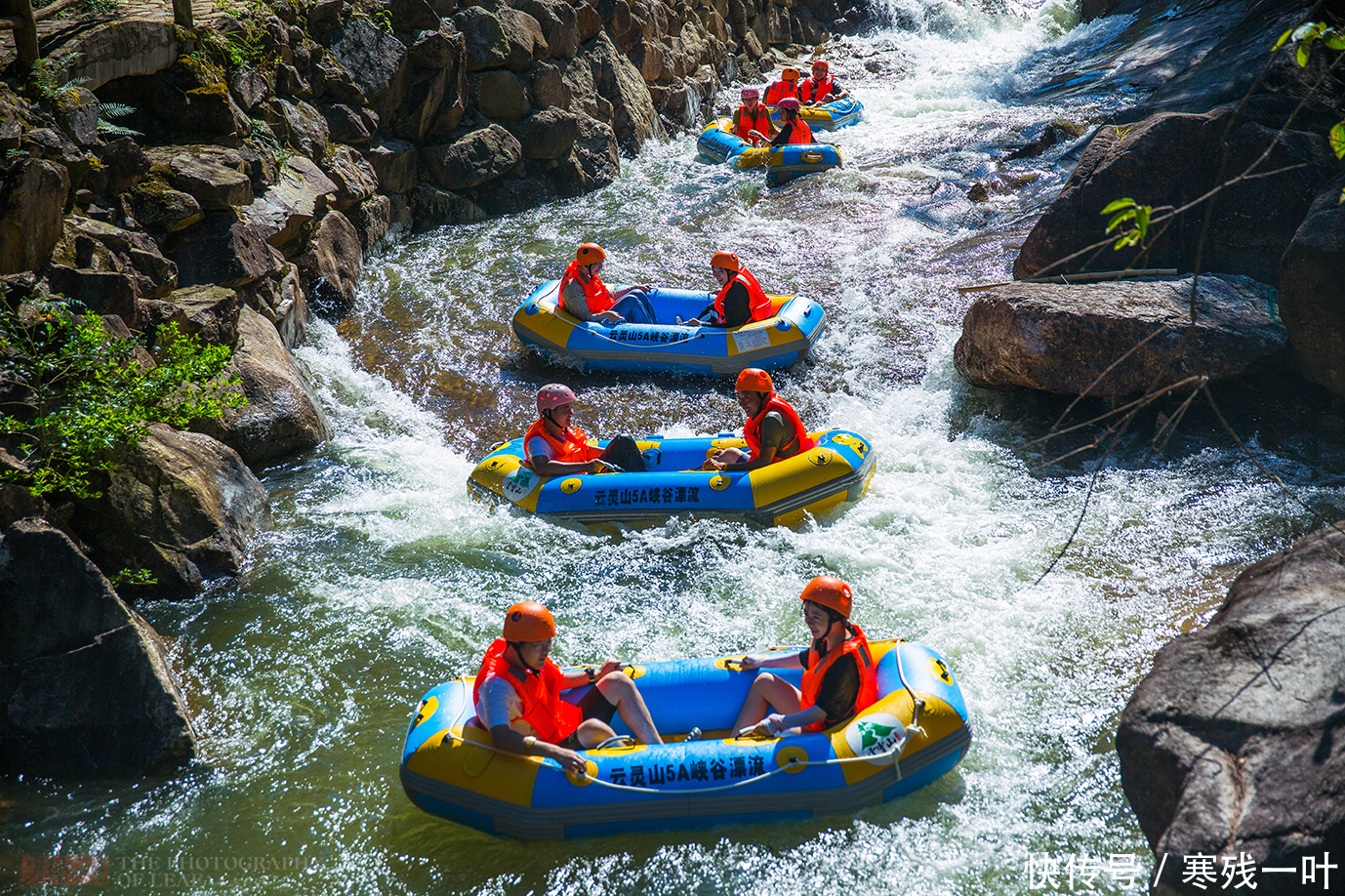 This summer's high temperature is a record, especially in the Jiangnan area, where the temperature is over 40 degrees. On such a hot day, in addition to air-conditioned rooms, finding a cool place to escape the summer has become the first choice for people, and playing with water has become the most popular thing for everyone. Today I will introduce to you a cool and exciting water play project with beautiful mountains, beautiful water and clear air. This is the Yunling Mountain Scenic Spot in Shaowu, Fujian. It is a 5.2-kilometer super-grand canyon rafting track with a 2-hour rafting journey. Known as "the first drift in Fujian", it has become one of the most popular scenic spots this summer, and it is full of tourists every day. Is it really that fun? Next, we will take you to Yunling Mountain.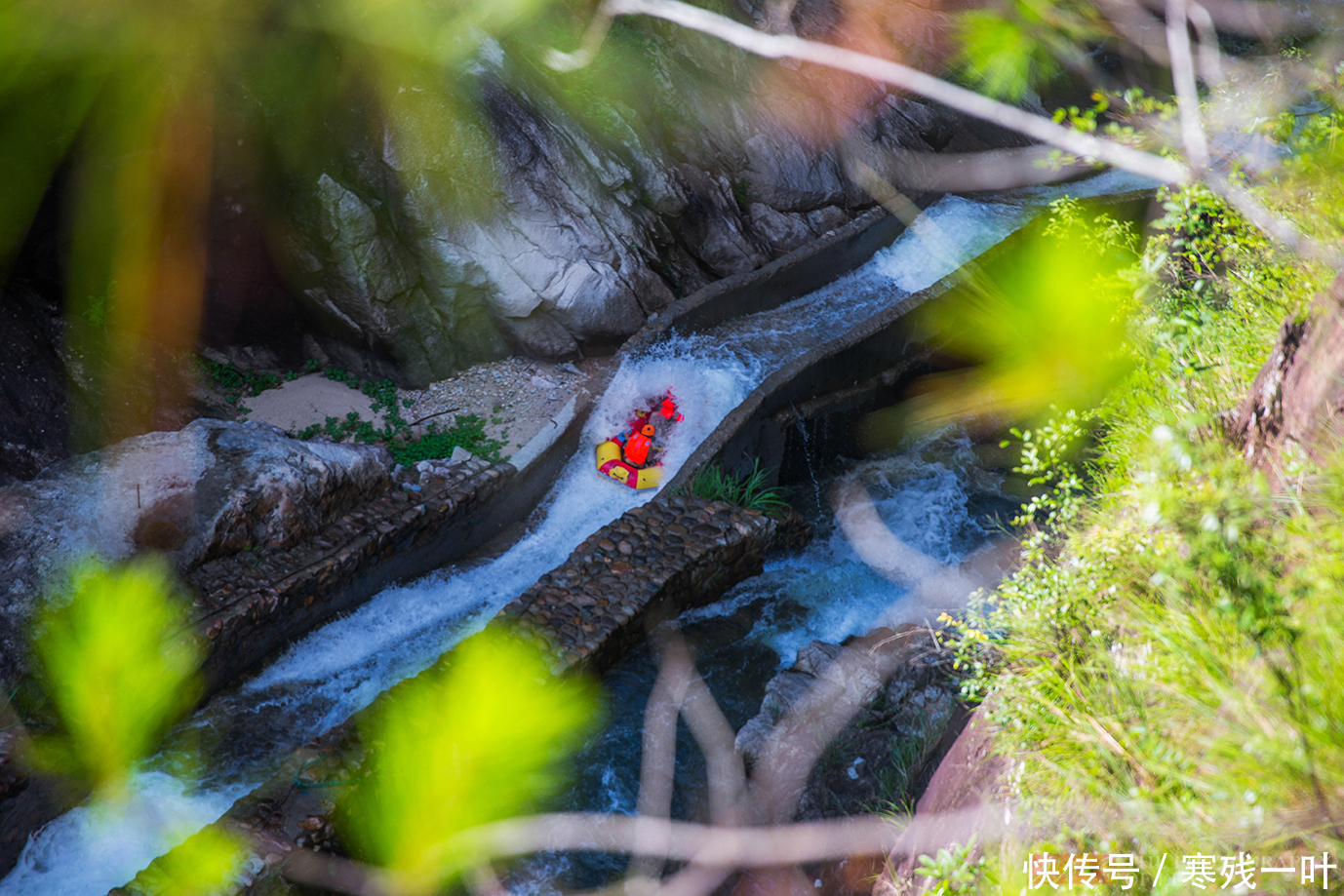 When it comes to the mountain-themed tourist attractions in Fujian, the first thing that comes to your mind is Wuyi Mountain, which is famous for its reputation. I don't know. It is precisely because of this that Yunling Mountain, located at the southern foot of Wuyi Mountain, has become a place hidden in the boudoir that few people know about. Of course, with the popularity of rafting in the Yunling Mountain Grand Canyon, not only more and more people know about it, but also more tourists enter Yunling Mountain.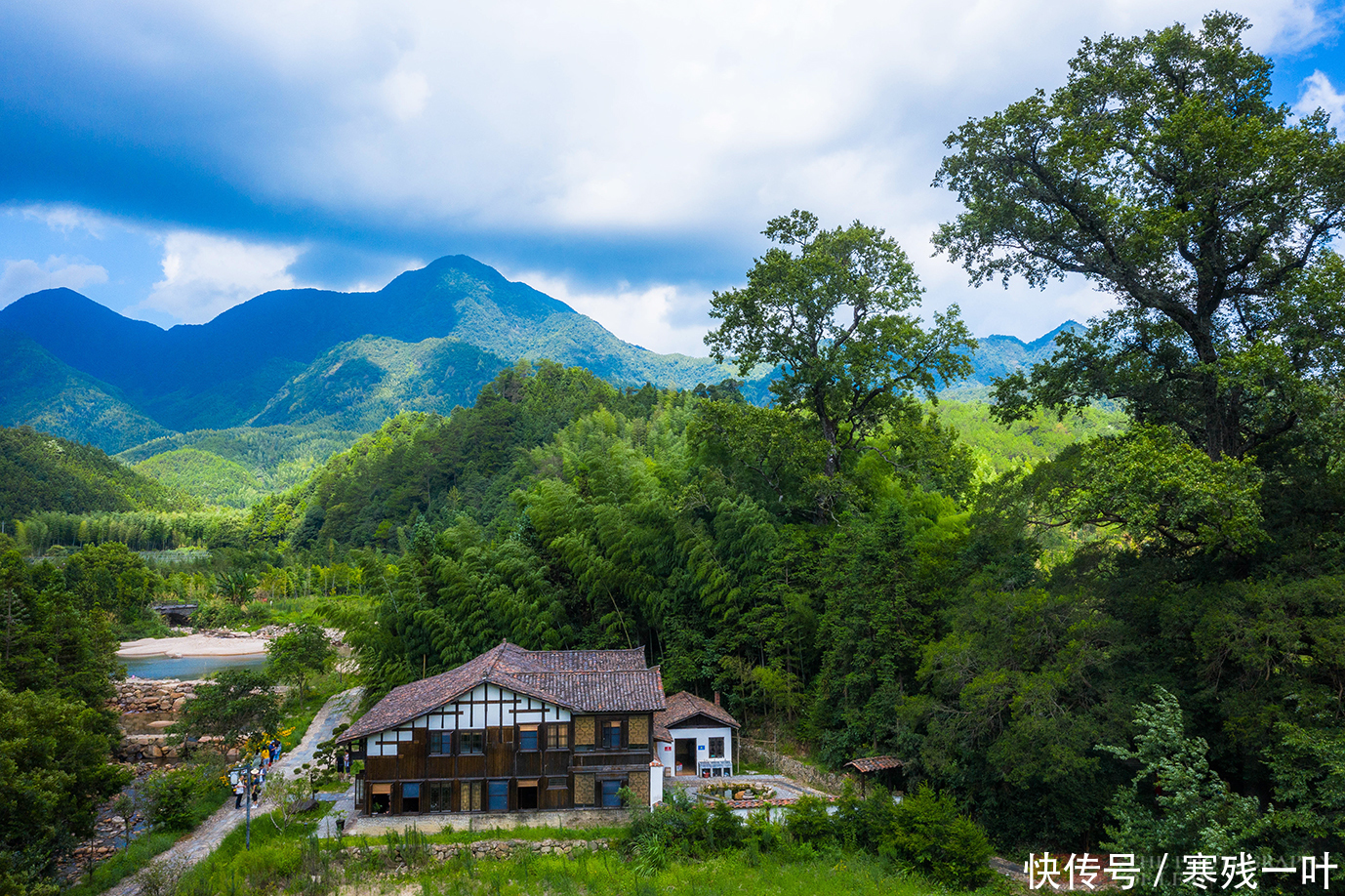 Yunling Mountain Scenic Spot is located beside Longdou 316 National Road, Shuibei Town, Shaowu City, Nanping City, Fujian Province, about 15 kilometers away from the urban area. The traffic is very convenient. When I walked into Yunling Mountain for the first time, it was a place with beautiful mountains and clear waters, lush vegetation, groups of ancient trees, deep canyons, fresh air, and much cooler than the city.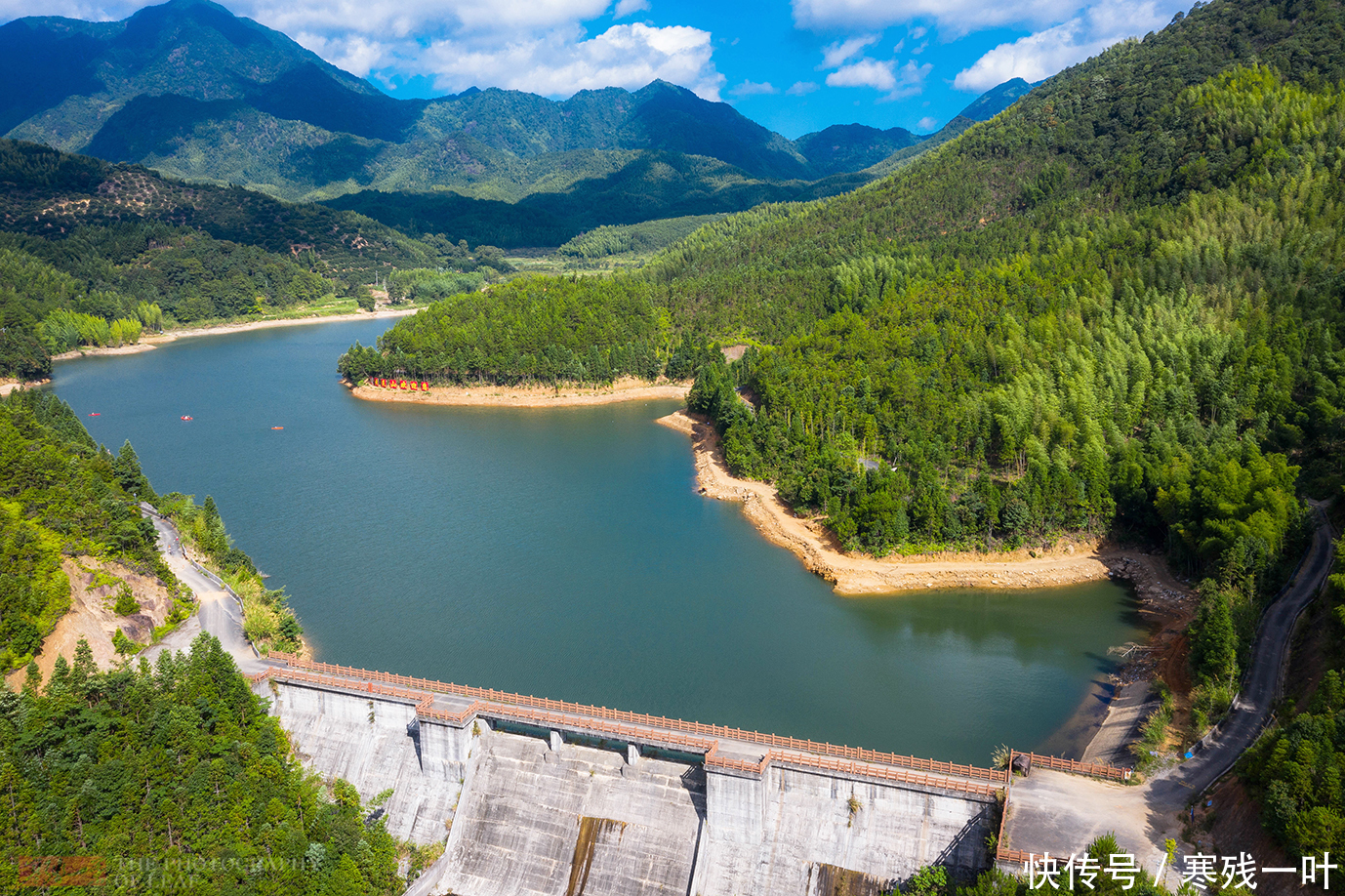 In the mountains of Yunling Mountain, there is a huge lake, which accumulates mountains and rivers into a lake, named Yunling Lake. The lake is clear and blue, and there are groups of fish in the lake, which is a paradise for countless fishing enthusiasts.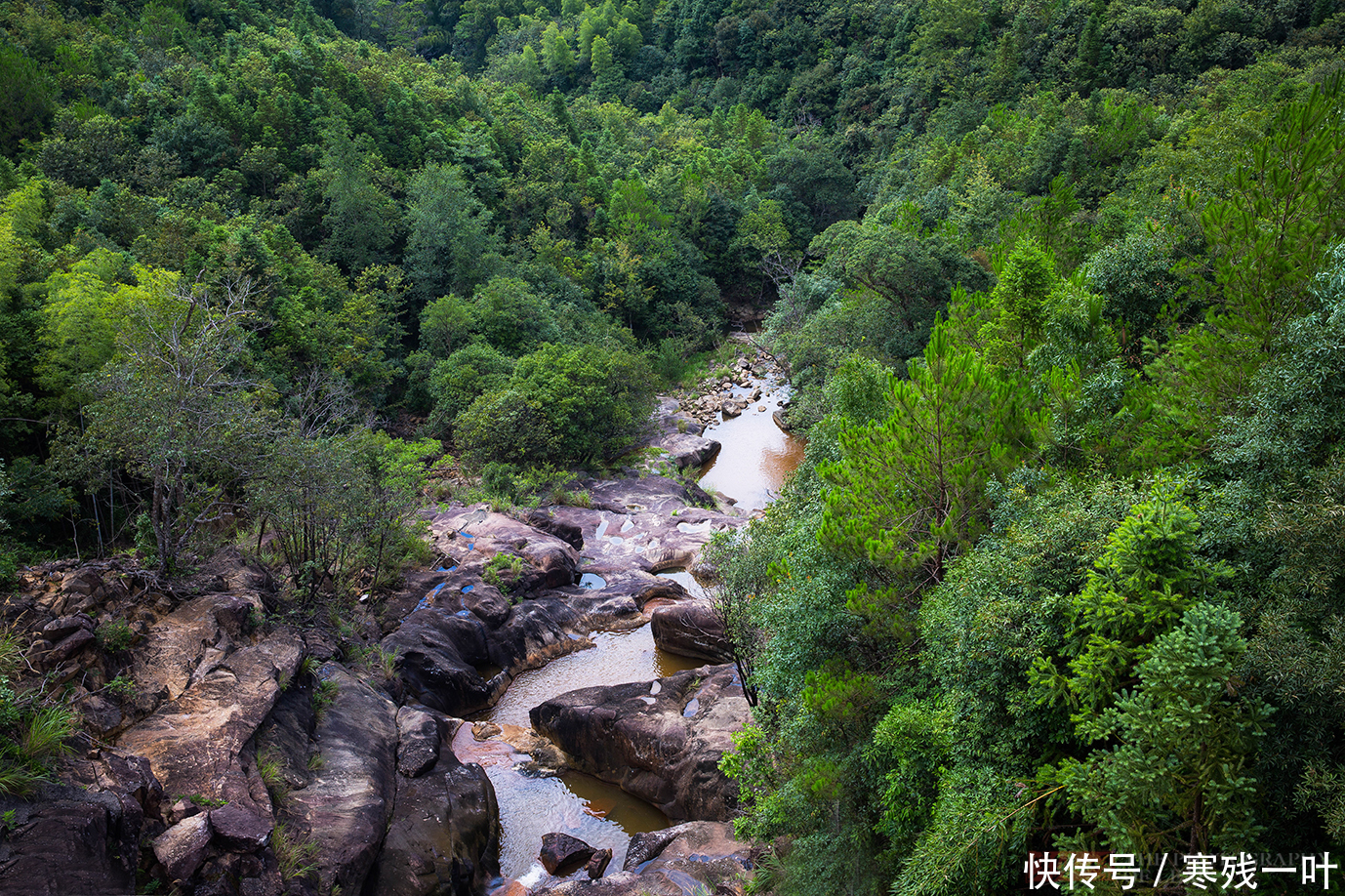 There is a dam about 100 meters high on the south side of the lake, and at the bottom is a winding, rocky Grand Canyon , Yunling Mountain rafting is here, the rafting water is Yunling Lake water, it is pure natural mineral water, isn't it very luxurious.
The entire Yunling Mountain rafting track goes down the Grand Canyon, the whole journey reaches 5.2 kilometers, and the total investment is 230 million yuan. Fujian and even the whole country are extremely rare ultra-long rafting channels.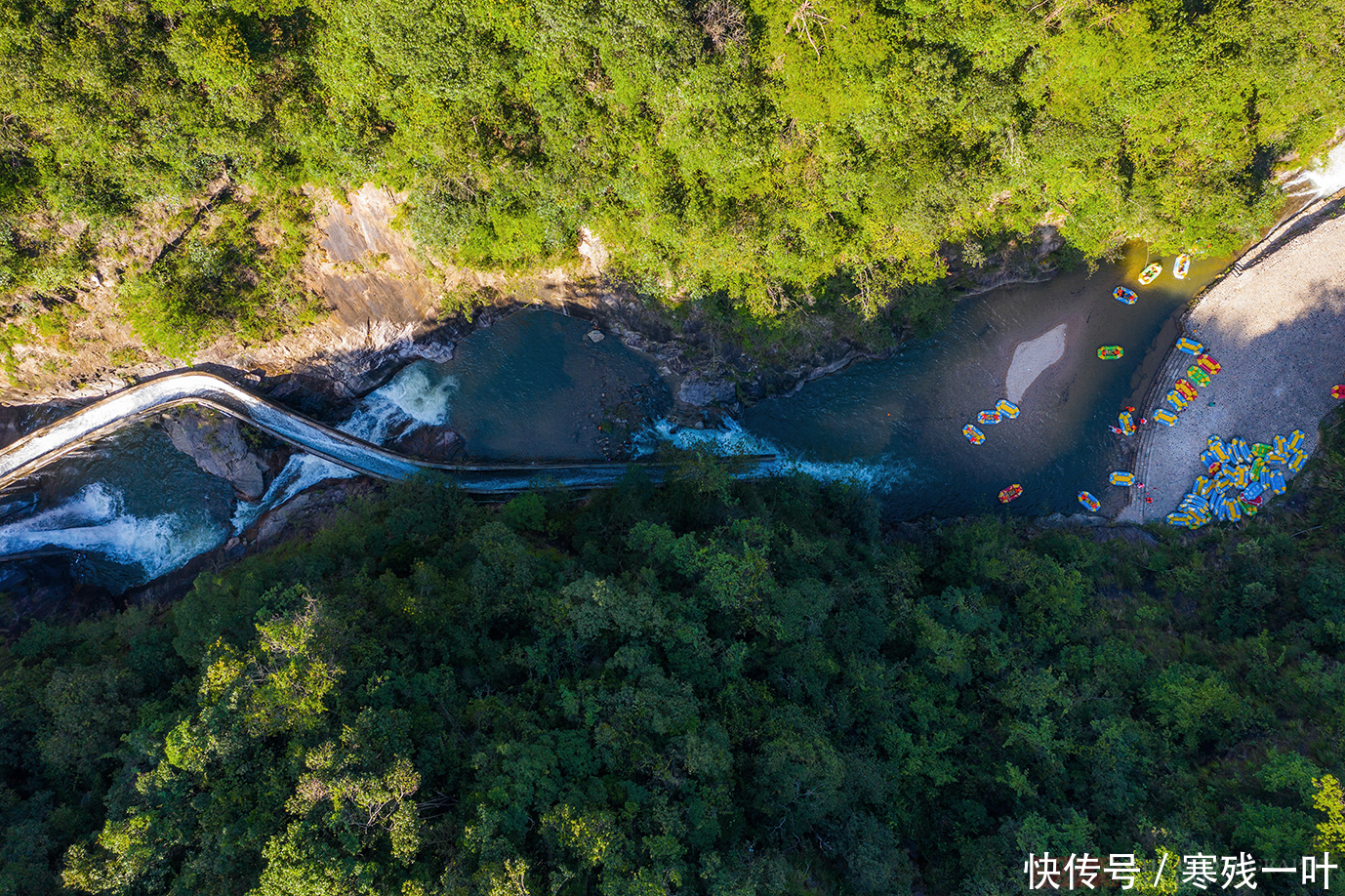 It is understood that the entire rafting track is divided into two drifting sections: the first section of 3.3 kilometers belongs to "exciting drifting", which is thrilling and exciting. There is a new sense of "challenging yourself"; the second section of 1.9 kilometers is "passion drift", the gorge is interesting, giving you a fresh feeling of "mountain color and clear water", which belongs to the drifting section suitable for all ages.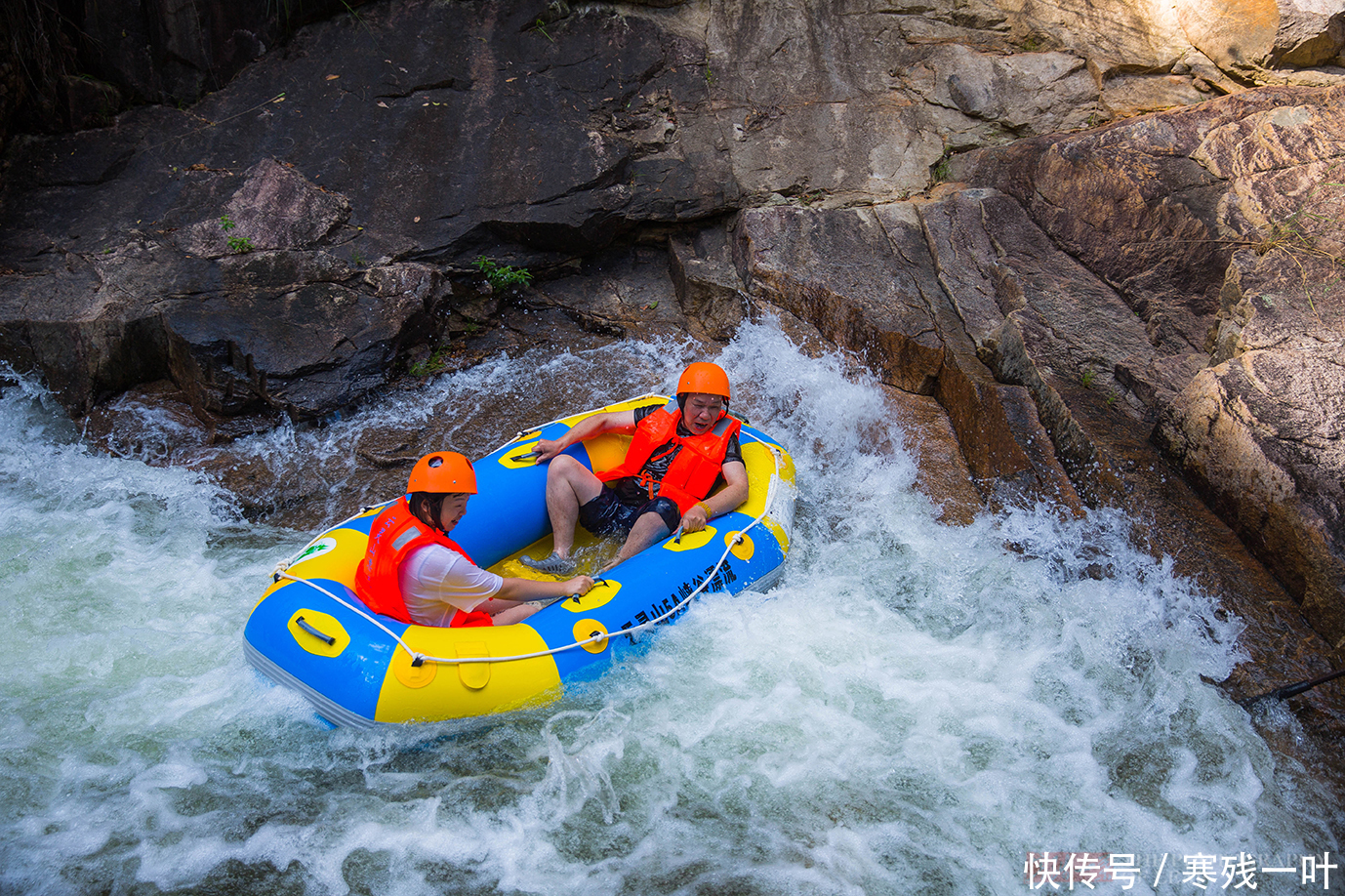 In order to give tourists a better experience, Yunling Lake starts to release water at 10:00 every morning, and the rafting project officially opens at 12:00 . This is mainly because the temperature of Yunling Mountain is relatively low, and it is still a bit cold to float in the morning, so friends who want to play must grasp the time.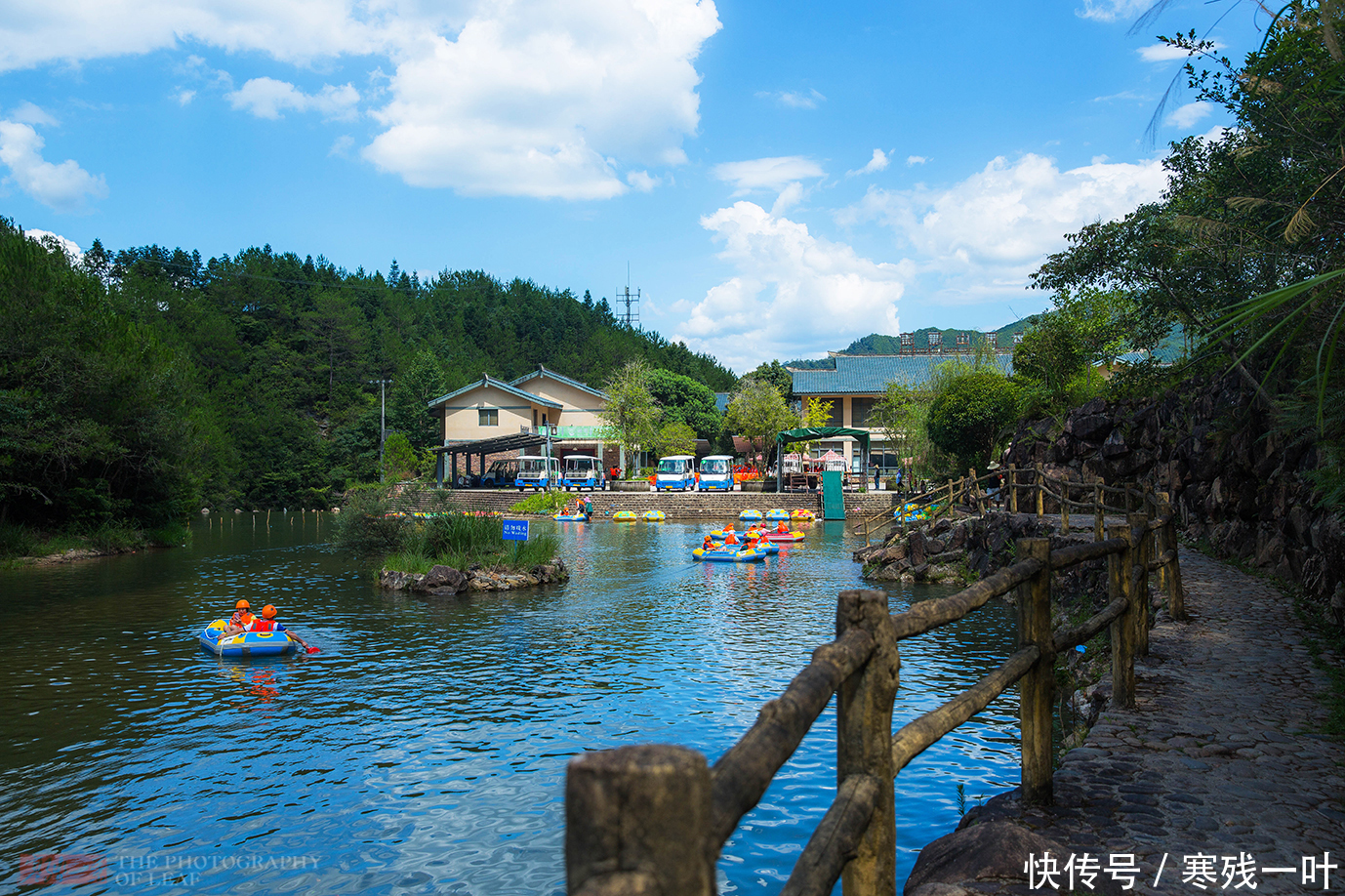 The whole rafting mode is similar to that of other places in China. Come to the end of the drift to change equipment. Store your belongings, put on a life jacket and helmet, and then take the scenic sightseeing bus to the starting point of rafting on the mountain. Of course, you can also enjoy beautiful scenery along the way.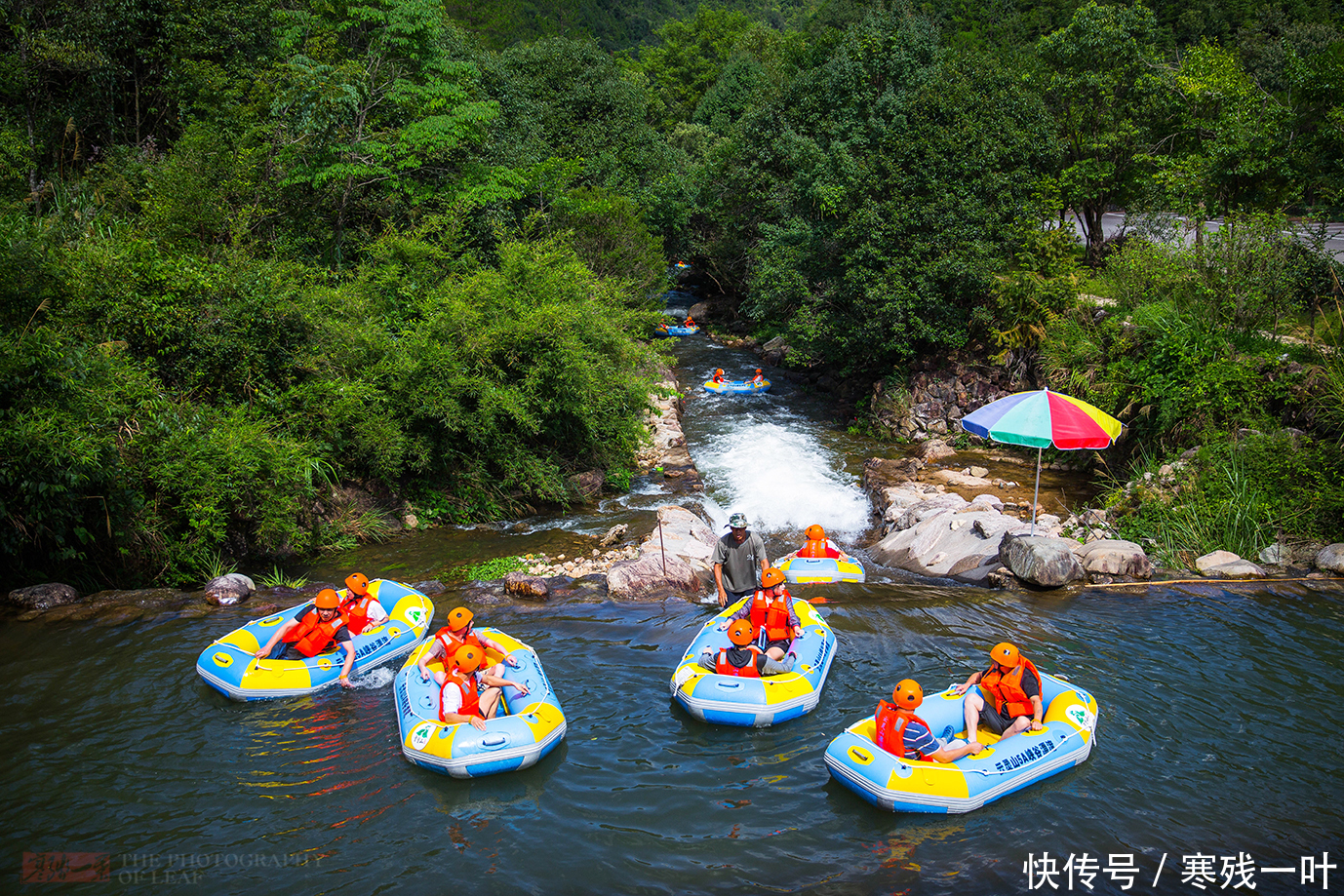 Because the rafting road is very thrilling, you must take a kayak for two people, otherwise you will not be able to drift. In addition, it is necessary to remind Yes: The full course is suitable for tourists from 15 to 55 years old, and the half course is suitable for 8 to 60 years old. Get on the kayak and go all the way down to start your thrilling, exciting and interesting rafting journey.
< img class="content_title" height="300" layout="responsive" sizes="(min-width: 320px) 320px, 100vw" src="https://p0.ssl.img.360kuai.com/t010932ef6cb2fbeb1a.jpg?size=1378x919" width="600">
As soon as you enter the rafting channel, it will give you an exciting experience, the kayak swings, the water splashes all over the place, screaming all the way, floating in the entire canyon Wet body is a must, and drinking water is unavoidable, but you don't have to worry, this is pure natural mineral water, absolutely very clean. Of course, the coolness of being in close contact with nature will also come.< /p>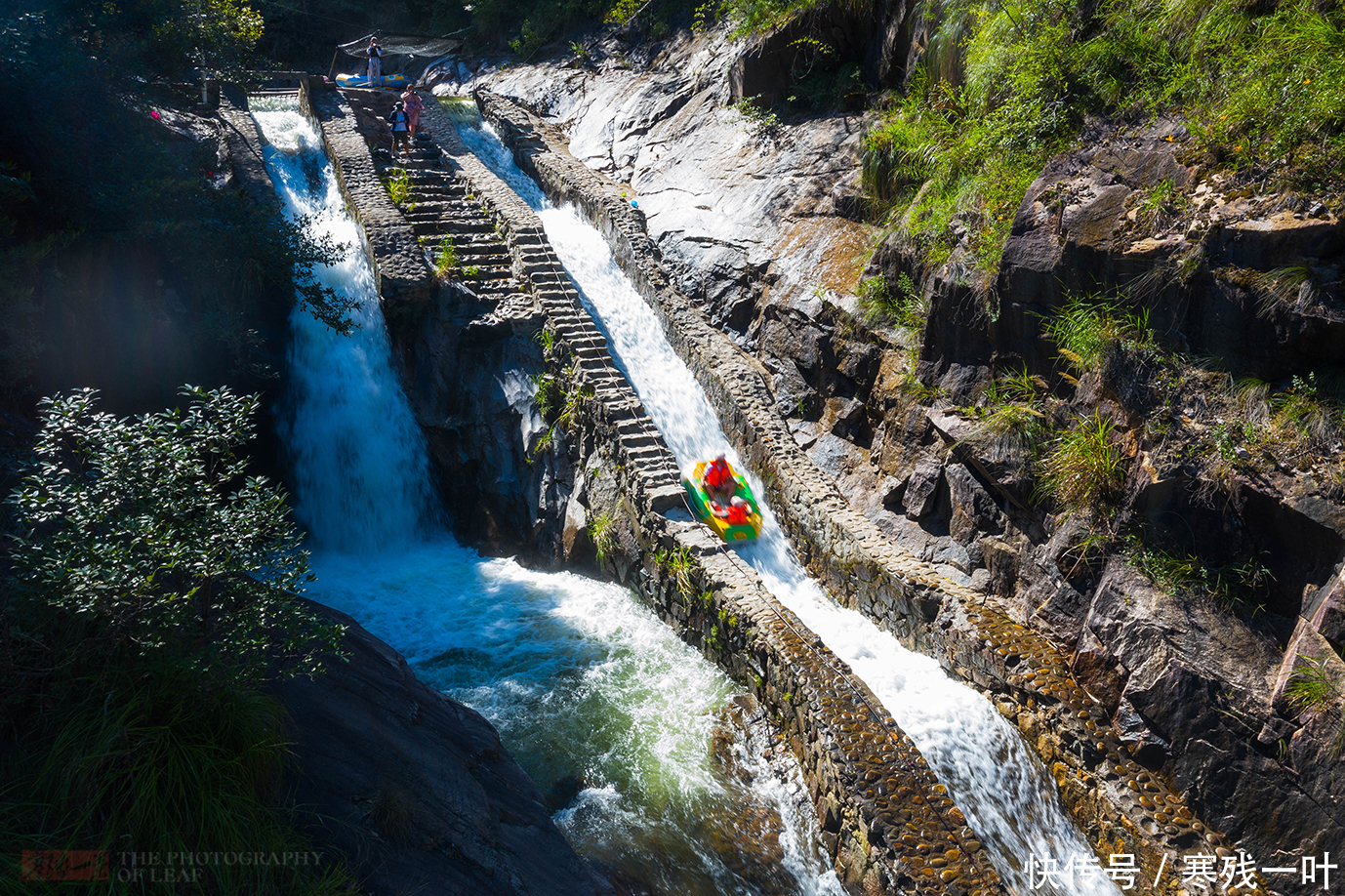 The drop of Yunling Mountain in the whole journey reached 216 meters, which means that you will fall 216 meters from the start to the end, which is almost 70 floors. There are several extreme speed drop points. This slope is the most exciting part of the entire drifting track, with a drop of 29.6 meters, and the water flow is very large, which also accelerates the sliding speed of the kayak, which is very high in China. Rare and thrilling rafting track, playing is a heartbeat, do you dare to try it?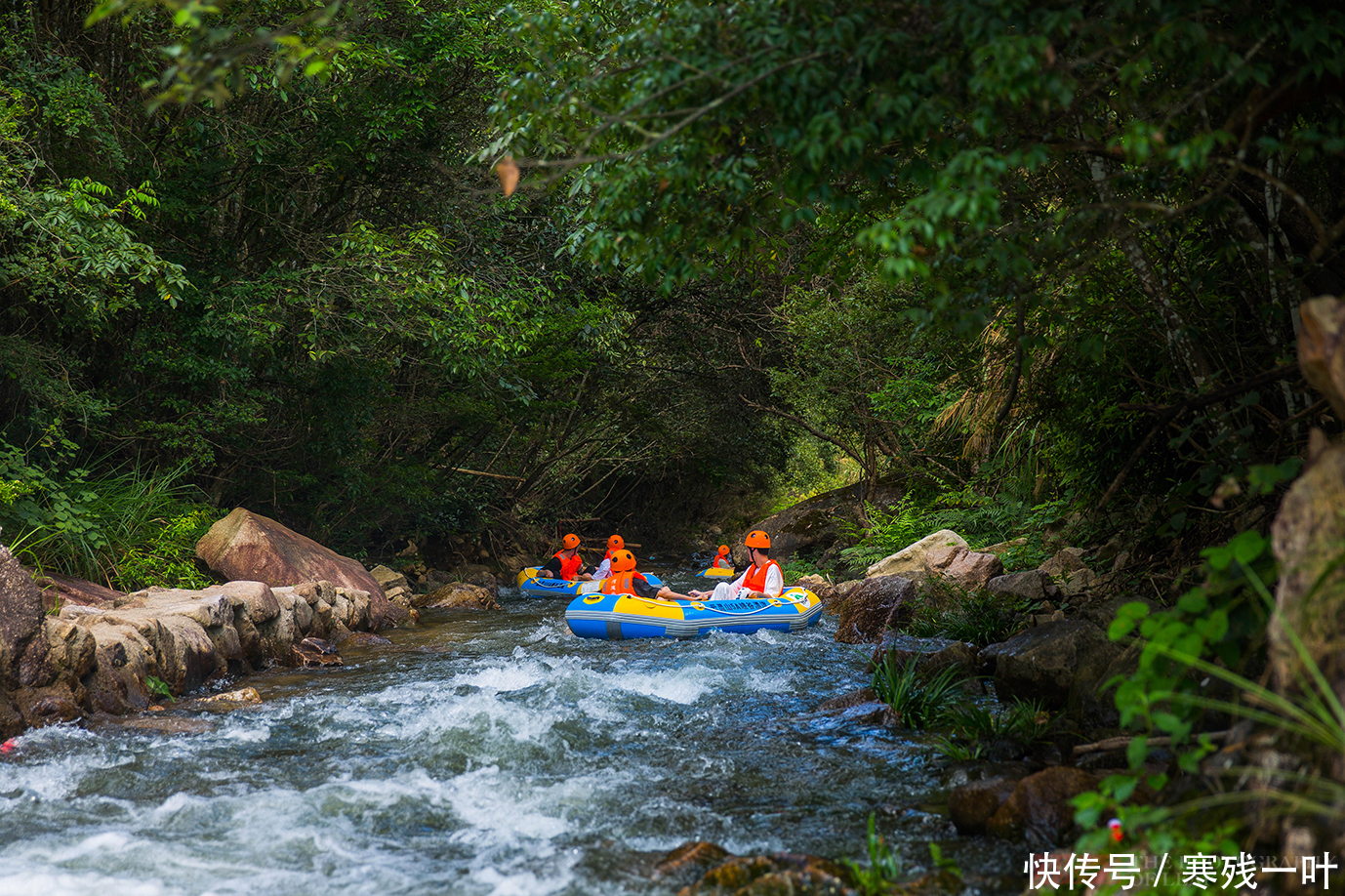 Of course, the whole rafting is not a hurricane all the way down, sometimes urgent, sometimes slow, so that you can feel the thrill and excitement, and you can also feel the leisure and freedom of the slow-moving canyon and streams. It's a good time to appreciate the beautiful landscapes and fight water battles, which is one of the reasons why rafting is so popular.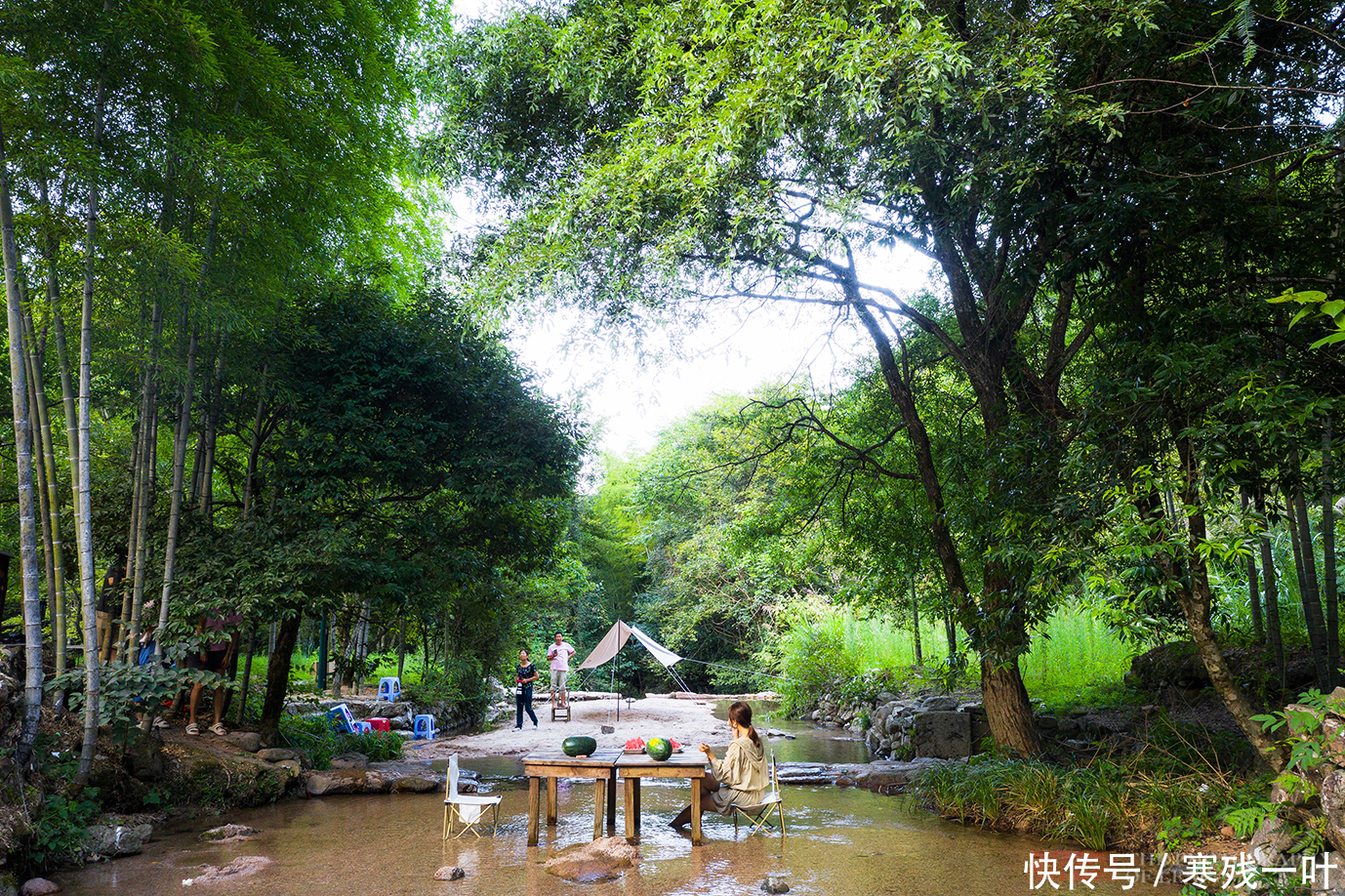 It is worth mentioning that Yunling Mountain Scenic Spot, as a 4A-level scenic spot, has water parks and various outdoor experiences in addition to canyon rafting Project; there are lotus ponds, ancient buildings and ancient trees in the scenic area; there are also star-rated hotels, jungle-style homestays "mushroom houses", etc., tourists can live in the scenic area directly. In winter, there are also hot springs to soak in; in addition, there are professional football fields and indoor basketball courts in the scenic area. In terms of food: the restaurants in the scenic area can taste the local special pig feast; the roasted whole sheep feast in Yuntian Village, the bamboo forest barbecue, etc., are all very good and worth recommending. After the overall experience, Yunling Mountain Scenic Spot is a comprehensive destination that is very suitable for tourism, vacation, leisure and health care.