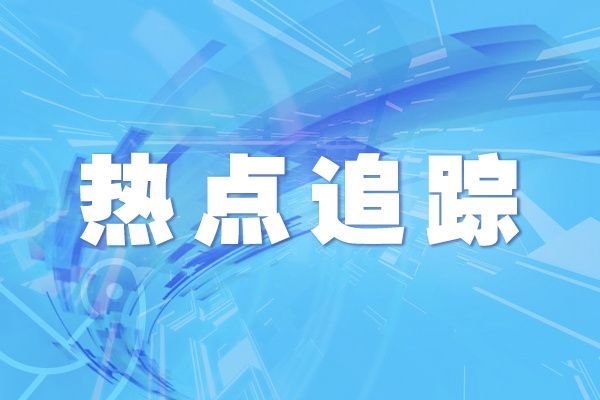 China News Agency, Beijing, July 24 (Reporter Li Chun) Shen Hongbing, deputy director of the National Bureau of Disease Control and Prevention of China and an academician of the Chinese Academy of Engineering, said in Beijing on the 24th that China is actively promoting the vaccination program of immunization. The hepatitis A vaccination rate has reached more than 90%.
The 2022 World Hepatitis Day Awareness Conference was held in Beijing on the same day. Shen Hongbing said at the meeting that the prevention and control of viral hepatitis in China has achieved positive results. The cure rate of hepatitis C has reached 95%. Hepatitis B patients who receive standardized treatment can achieve clinical cure, effectively delaying and blocking the spread and development of the disease. In 2014, the positive rate of hepatitis B virus surface antigen in China under the age of 5 had dropped to 0.32%, achieving the World Health Organization's target for hepatitis B control in the Western Pacific Region ahead of schedule.
Shen Hongbing said that in terms of preventing the spread of hepatitis infection and reducing the increase, China has actively promoted the vaccination of immunization programs. The vaccination rate of hepatitis B vaccine and hepatitis A vaccine for school-age children has reached more than 90%, and pregnant women who are positive for hepatitis B surface antigen are free of charge. The newborns are vaccinated with hepatitis B vaccine and hepatitis B immune globulin, which has achieved full coverage of prevention of mother-to-child transmission of hepatitis B.
He also said that China has actively carried out scientific research and innovation in the prevention and treatment of major infectious diseases such as viral hepatitis, and has successfully developed the world's first hepatitis E vaccine; , Full coverage of HCV nucleic acid detection.
Qiao Jianrong, Charge d'affaires of the World Health Organization's representative office in China, said that in recent years, the global viral hepatitis elimination work has made some progress, and the global overall goal of reducing the hepatitis B infection rate of children under 5 years old to below 1% by 2020. The number of people receiving hepatitis C treatment has increased ninefold to nearly 10 million, reversing the upward trend in viral hepatitis mortality for the first time.
Qiao Jianrong also pointed out that China has made remarkable achievements in preventing new infections of viral hepatitis, successfully preventing new infections of hepatitis B among young people of this generation, and basically cutting off the transmission of hepatitis C through blood, which means that Greatly reduces the future morbidity and mortality of liver cancer and liver cirrhosis.
"While affirming the achievements, we are also soberly aware that my country's hepatitis prevention and control work still faces severe challenges." Shen Hongbing also pointed out that the base of infected patients and people carrying hepatitis B or C virus is huge and the disease burden is serious. The quality of life needs to be improved. However, China's primary medical and health service capabilities, public awareness and self-protection capabilities still need to be improved, and the prevention and control of viral hepatitis still has a long way to go, and further efforts are needed. (End)
(China News Network)