The long summer is not over, the beginning of autumn has arrived, and now is the season of blooming crape myrtle. Strolling in the streets and alleys of Linping, watching a city of green and crape myrtle blooming in front of you, the scenery is not intoxicating.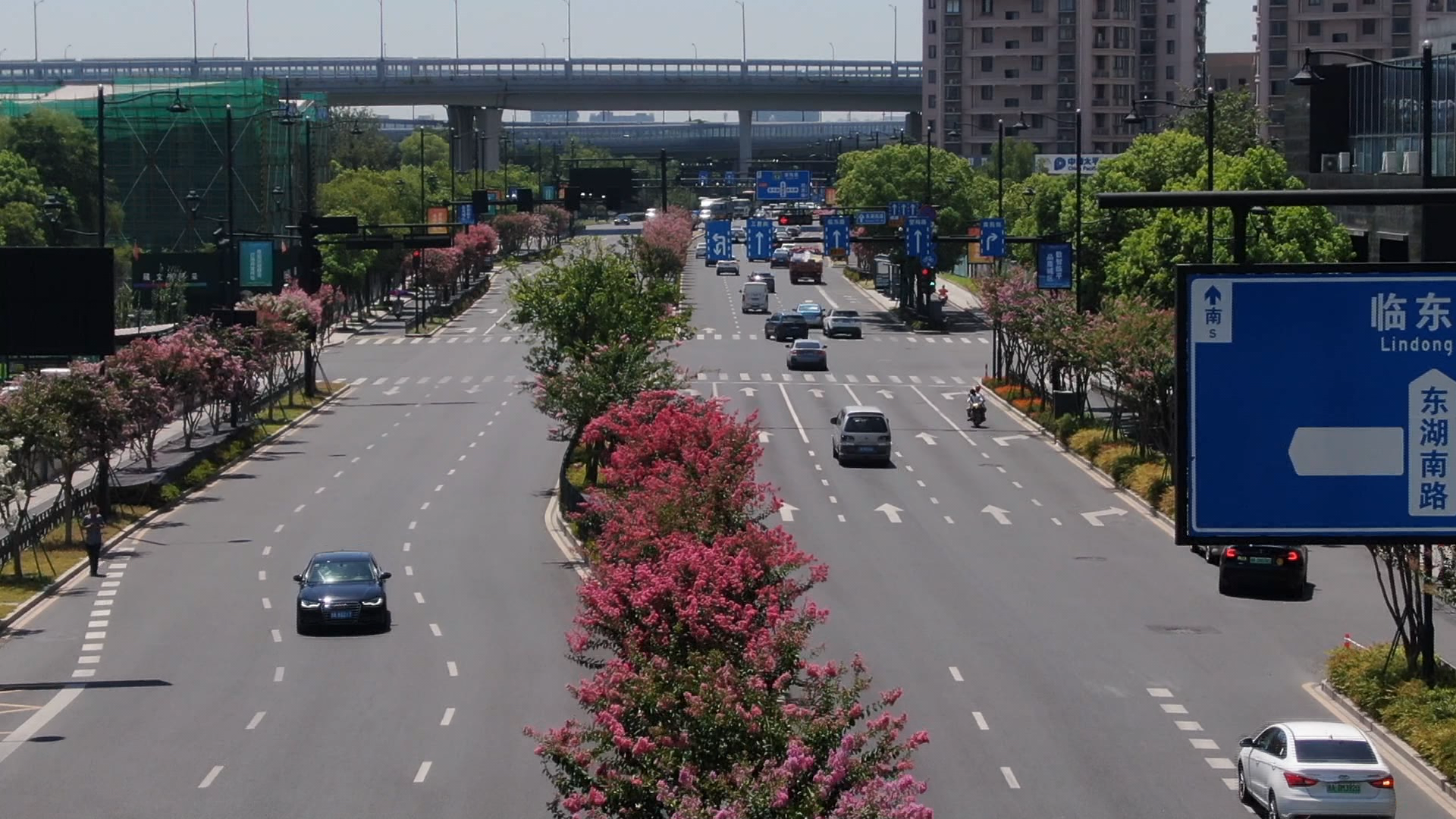 On the Donghu South Road in Linping, I saw clusters of crape myrtle flowers, from the green leaves. They stretched out from the middle of the sky, each stretched out their delicate and colorful shapes, reflecting the blue sky, burning recklessly on the branches of the beginning of autumn, and all the beautiful scenery that came into sight. "Walking all the way, the crape myrtle blossoms are quite beautiful, adding a bright color to our city." Citizen Zheng Jiangchang said.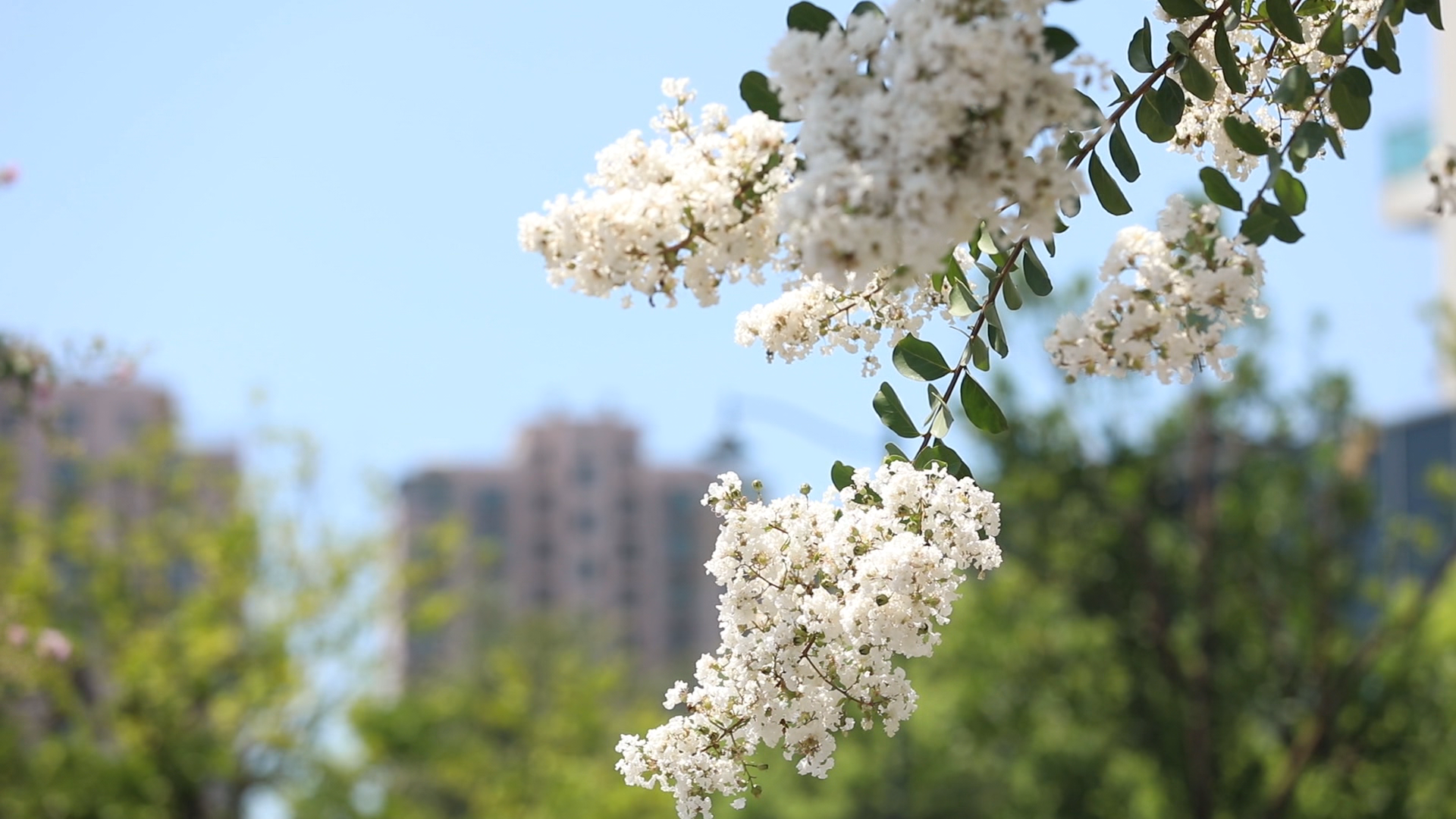 The beginning of autumn is the first solar term in autumn, which means that precipitation, humidity, etc. will usher in a turning point in the year. But the beginning of autumn does not mean the end of the sweltering heat. Recently, Hangzhou is still dominated by sunny and hot weather. It is estimated that in the next 5 days, the highest temperature in Hangzhou will be 38-40℃. Please pay attention to preventing heatstroke and cooling down.