Yunnan, Qinghai, hold on
Writing | Yan Xiaoliu
Source | "Medical Community" Public Account
The summer vacation is just over halfway through. Affected by the epidemic, the peak season for many popular tourist destinations has come to an end.
At present, the whole area of ​​Sanya in Hainan, Shigatse and Ngari in Tibet, and parts of Lhasa in Tibet and Urumqi in Xinjiang are all under static management.
As of 12:00 on August 11, Hainan Province has reported a total of 4,139 cases of positive infection in this round of the epidemic, and a total of 289 high-risk areas and 91 medium-risk areas have been designated. 13 cities and counties including Sanya City, Danzhou City and Lingshui County have reported cases of infection.
The epidemic situation in Sanya is developing at a high level, with more than 1,000 new cases added in a single day on August 10. Jin Yuming, chief expert of the Hainan Provincial Center for Disease Control and Prevention, pointed out at a press conference on epidemic prevention and control that although a large number of confirmed cases were announced, most of the cases were sampled 8 days ago in terms of sampling time. The local backlog of positive mixed tubes has been cleared.
Under the overall arrangement, more than 80,000 tourists stranded in Sanya have begun to return in groups and in batches. As of 4:00 on the 11th, 2,156 people left Sanya on 14 sorties.
Xinjiang and Tibet, which are both popular tourist destinations this summer as Hainan, have also increased epidemic data.
As of noon on August 11, Tibet reported a total of 122 cases of infection.
In the same period, Xinjiang reported a total of 776 cases of infection. The current round of the epidemic has affected seven prefectures and cities including Ili and Urumqi.
The one who pressed the pause button was Yiwu, Zhejiang. As of 9:00 on the 11th, Yiwu reported a total of 500 local infections in this round of epidemic. From now on, the whole city of Yiwu implements 3-day silent management.
According to data from the National Health Commission, on August 10, 19 provinces (autonomous regions and municipalities) and the Xinjiang Production and Construction Corps reported infected persons.
National Health Commission spokesperson Mi Feng said at a relevant meeting on August 10 that the epidemic in Sanya, Hainan is still in a high stage of progress. The epidemic situation in Xinjiang, Inner Mongolia, Guangdong and other provinces is still in the stage of rapid development, and there is a certain risk of social transmission. Lhasa, Shigatse, Ali and other places in Tibet have recently reported new local epidemics, and the risk of spread is relatively high.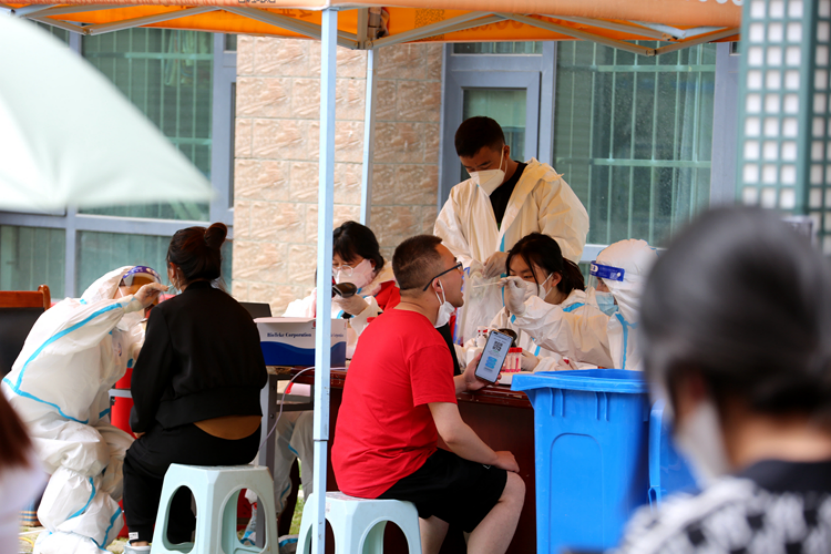 The nucleic acid testing point in Nanyuan Community, Liuwu New District, Lhasa City. /China Tibet Network
Will the spread of multiple mutant strains increase the difficulty of prevention and control?
At present, the infected strains of the outbreak in many places have been confirmed. They are mostly different.
Including the outbreak in Sanya, Hainan, it is BA.5.1.3 infection, which is the first time this variant has been reported in China. The outbreaks in Yiwu, Zhejiang and Xinjiang originated from the spread of BA.5.2. The epidemic in Hebei Xinle was BA.5.1 infection.
The infected strain of the Tibet epidemic is BA.2.76, which is also the first reported transmission in my country.
The above strains all belong to the subclade Omicrona. According to Caijing, since the beginning of this year, 15 subclades of 4 Omicron variant strains (BA.1, BA.2, BA.4 and BA.5) have been discovered in China. Since August alone, 6 subclades have been reported.
This may be due to the fact that China is more careful in distinguishing variant strains. In addition, China's implementation of epidemic prevention policies is more effective, the epidemic is spread in multiple places, and the virus strain has not become the dominant epidemic strain.
Jin Dongyan, a professor at the School of Biomedical Sciences at the University of Hong Kong School of Medicine, said in an interview that the differences in the Omicron subclade are small, with limited genomic differences. This also means that its transmission ability and immune response are similar.
"Although the virus keeps mutating, the current research shows that the mutated strain is more infectious, but the pathogenicity is weakening." The Affiliated Hospital of Hangzhou Normal University Respiratory Dai Yifan, deputy chief physician of the Department of Critical Care Medicine, told the People's Daily Health Client.
In mid-July, the US Centers for Disease Control and Prevention (CDC) released data saying that after the BA.5 variant became the main epidemic strain, it triggered a new wave of infections, but the severe rate of the new crown and the The fatality rate remains at an all-time low.
According to the press conference of the Joint Prevention and Control Mechanism of the State Council, at present, all localities are actively responding to the requirements of the new version of the prevention and control plan, and almost every epidemic can be effectively controlled in a short period of time, which reflects The ninth edition of the prevention and control plan is effective against the Omicron variant, and the existing vaccine and non-drug prevention and control measures are still very effective.
10,000 health workers support Hainan,
Tibet epidemic prevention "preparing for a rainy day"
In order to control the epidemic as soon as possible, the state has increased its support to the places where the epidemic occurred.
At the press conference of the Joint Prevention and Control Mechanism of the State Council on August 10, Guo Yanhong, the supervisory commissioner of the Medical Administration and Medical Administration Bureau of the National Health and Health Commission, said that more than 10,000 people had been dispatched from 19 provinces across the country. A number of medical and health personnel support Hainan.
Comprehensive media reports, previously, the daily testing capacity of Sanya City can reach up to 150,000 tubes. Since August 8, the city's single-day nucleic acid test totaled 410,000 tubes. This solves the nuclearThe problem of delayed acid test results.
In addition, after dispatching nearly 8,000 testing personnel, sampling personnel and related testing equipment, the nucleic acid testing capacity of Hainan Province has also been improved, increasing to 2.4 million tubes per day. "The reason why we support Hainan with such a large nucleic acid detection capability is to highlight the word 'fast' in testing, because there has been community transmission in Hainan, especially Sanya." Guo Yanhong emphasized.
According to the general mobilization and assault order for the decisive battle against the epidemic in Hainan Province, Hainan Province has set the goal of achieving social zero before August 12. On August 11, Hainan's Wanning, Lingshui, Danzhou and other places will carry out nucleic acid testing for all staff.
According to Guo Yanhong, the comprehensive group of the joint prevention and control mechanism of the State Council has dispatched a working group and led national-level experts in inspection, transfer, treatment, and community prevention and control to Tibet to guide the epidemic control work.
Lhasa currently has a designated hospital with more than 200 beds, and plans to build a shelter with more than 2,000 beds. Shigatse currently has a designated hospital with 155 beds, and is planning to build a square cabin with more than 1,000 beds.
Hainan Province is also planning to build several makeshift hospitals. As of the 10th, Hainan Province plans to build a total of 15,806 beds in Fangcang shelter hospitals, and the number of beds that can treat new crown patients is currently 4,710.
Guo Yanhong said that to provide enough beds for treatment in a short period of time, block social transmission, and not affect daily medical services, makeshift hospitals are an important path and choice. In the ninth edition of the new coronary pneumonia diagnosis and treatment plan, it is clear that ordinary and severe infections, and those with risk factors are admitted to designated hospitals, and those with mild and asymptomatic infections are admitted to makeshift hospitals.
Can you go out and play in the second half of the summer tour?
According to comprehensive media reports, it is currently recognized by the tourism industry that Yunnan and Qinghai are relatively safe destinations for the second half of summer travel.
The "medical community" inquired about the official website of the Yunnan Provincial Health Commission and found that since August 1, there have been no new local infections in Yunnan Province.
Jiang Qingwu, a professor at the School of Public Health of Fudan University, said in an interview that although the epidemic prevention and control pressure in popular summer tourism areas is relatively high, it does not mean that the local tourism market needs to be completely shut down, but should Establish a more complete epidemic emergency response plan and better implement "early detection".
Lu Hongzhou, director of Shenzhen Third People's Hospital, also made a similar statement. He told the media that people in tourist attractions are complex, mobile, and highly aggregated, so temporary isolation places should be set up, and emergency response plans in scenic areas should be established. "Initiate emergency response immediately; do a good job of hierarchical management and control of risk areas and investigate risk personnel; carry out flow investigation and traceability; achieve centralized isolation and should be isolated."
Lu Hongzhou believes not to panic too much. "With my country's current epidemic prevention and control capabilities, we can control the epidemic in a short period of time. We must have such confidence."
References:
[1] After 920 days, there is a new variant strain in Tibet. Experts: Infectiousness has increased but pathogenicity has not changed much. Health Times
[2] Medical teams from many places rushed to help Hainan. What measures should be taken after the outbreak of the epidemic in tourist attractions. Yicai
[3]At least 15 Omicron variants appeared in China. Beijing Daily
[4] The new coronavirus mutates twice a month, how much does it affect the Chinese? . Financial health
Source: Medicine
Editor in charge: Zheng Huaju
Proofreading: Zang Hengjia
Hot text recommendations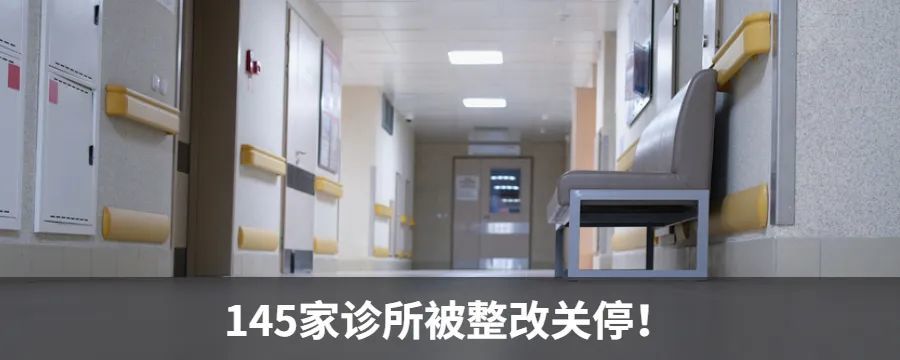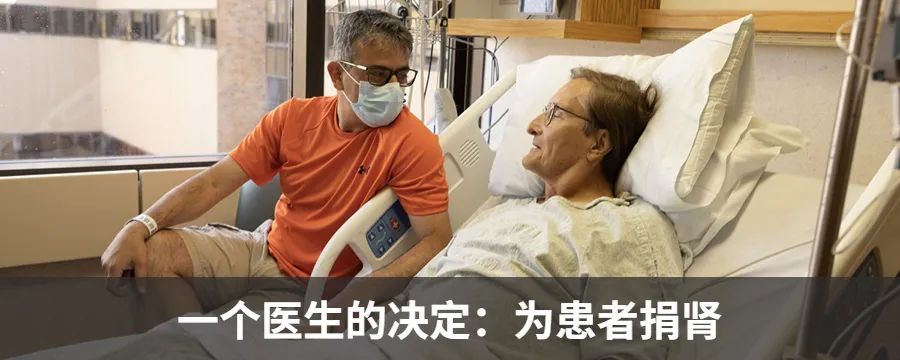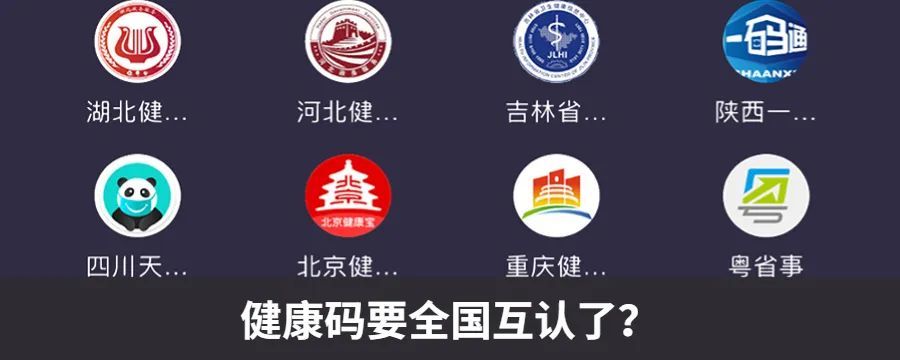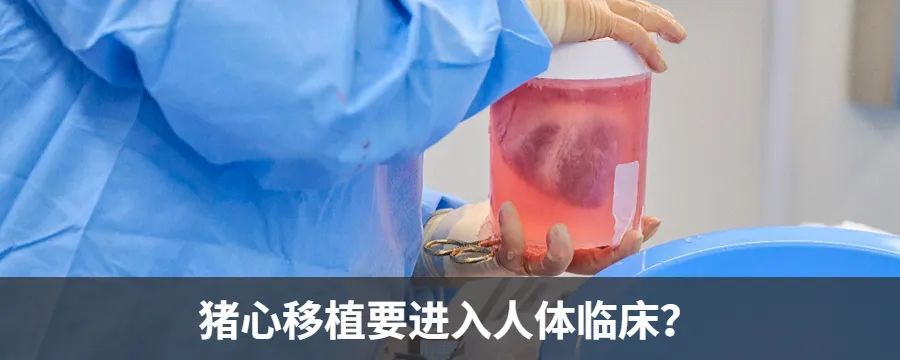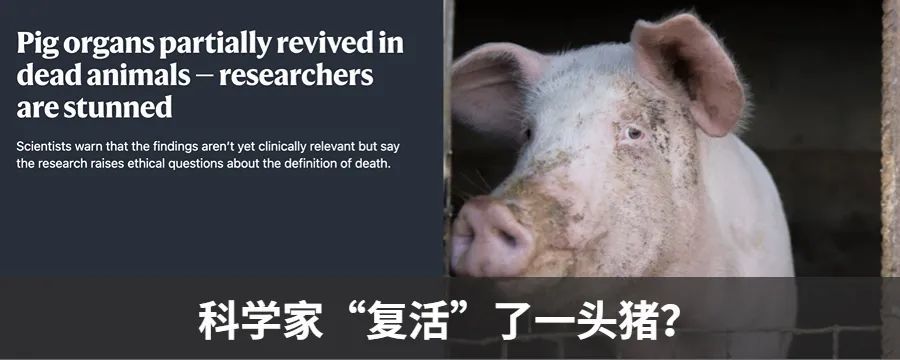 * The medical community strives for the accuracy and reliability of its published content when it is reviewed and approved, but does not regard the timeliness of the published content, and the accuracy and completeness of the cited materials (if any), etc. Make any promises and guarantees, and do not assume any responsibility for the outdated content, possible inaccuracy or incompleteness of the cited information. Relevant parties are requested to check separately when adopting or using this as the basis for decision-making.