Dazhong.com Poster News reporter Li Ran trainee reporter Han Song correspondent Zhu Shuai reported from Dezhou
In June 2021, Cui Guolian, deputy chief physician of the Department of Gynecology of Dezhou Maternal and Child Health Hospital, received Appointed by the unit, he became a member of the medical team in the Shandong-Chongqing Collaborative Health Front, and worked as a medical support in the gynecology department of the Maternal and Child Health Hospital of Xiushan County, Chongqing City. In just half a year, she has treated more than 800 patients and participated in more than 200 surgeries, helping many women get rid of their pain and get their lives back on track. After the half-year medical support expired, she chose to stay without hesitation, "I want to bring smiles back to more people's faces."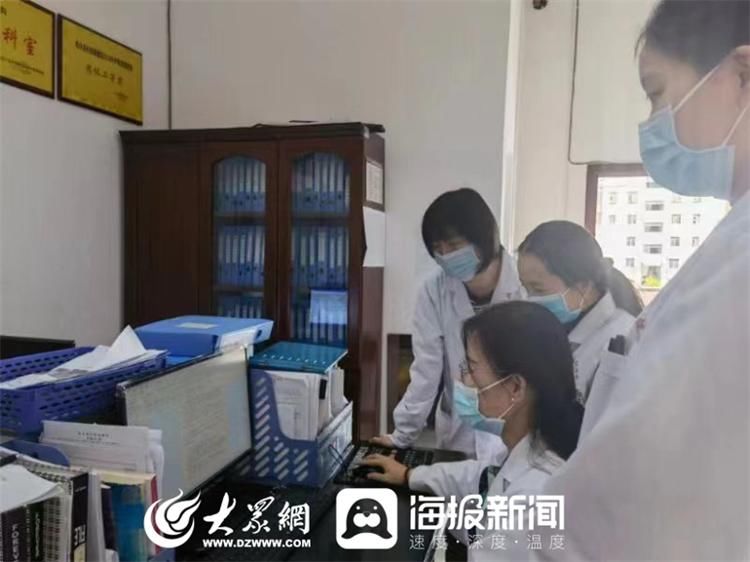 < /p>
Cui Guolian, who first arrived in Xiushan County, Chongqing, made a work and life plan for herself in order to enter the work rhythm as soon as possible, so as to give full play to her own advantages and subjective initiative and better serve local patients. The normative "three-step" cervical cancer screening is proposed, pointing out that treatment is not the goal, education is the key, and screening is the foundation. At the same time, guide doctors to carry out systematic diagnosis and treatment and operation, and fully explain and communicate with patients who are initially screened positive. This approach not only reduces the panic of patients, but also reduces the cost of excessive diagnosis and treatment.
In her work, she proposed the process of "PAC post-abortion care", and suggested that "looping" surgery or postoperative oral high-efficiency contraceptives should be implemented immediately during the operation, which not only avoided unwanted pregnancy, but also Save the cost of repeated surgery, thus protecting the physical and mental health of women.
In addition, she found that many local women who had tubal ligation were eager to have children again, and there were also infertile patients who needed diagnosis and treatment due to tubal obstruction, hydrops and other problems. Laparoscopic combined fallopian tube recanalization surgery has accumulated more than 20 cases of this type of surgery, and 13 patients have achieved their dreams. It is also the first time in the local area to carry out the excision of adenomyosis lesions and repair plastic surgery, which not only relieves the pain of the patients, but also protects their reproductive function.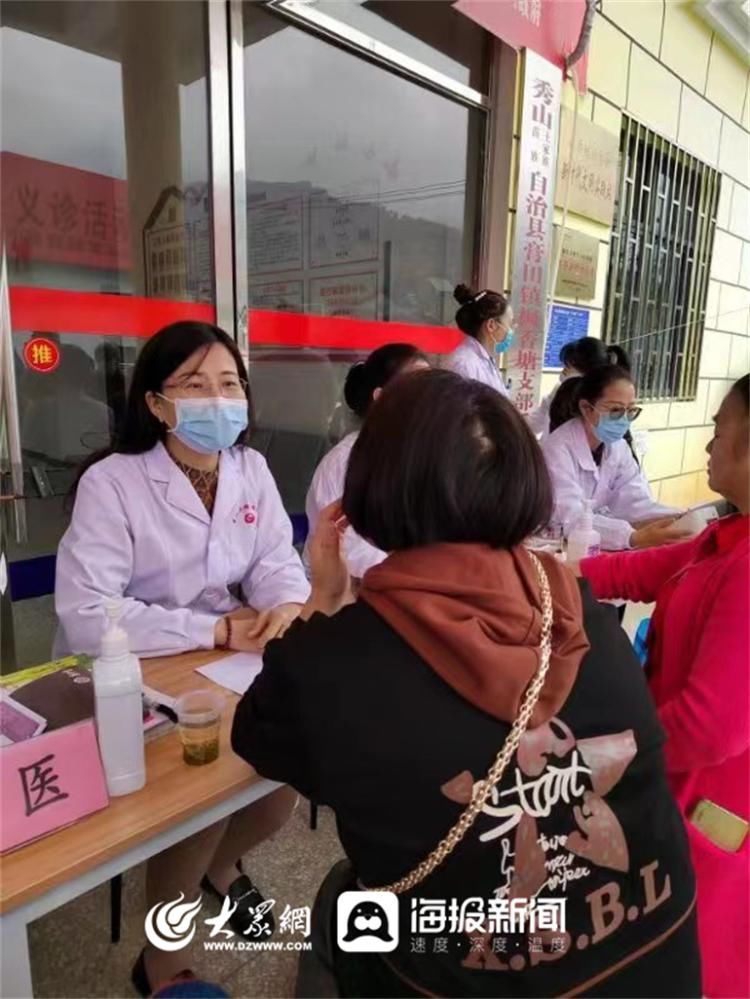 Xiushan County is located in a mountainous area, and it is difficult for villagers to see a doctor. Therefore, Cui Guolian often uses her rest time to participate in public welfare such as free clinics in the countryside. Activity.
Many local female patients named Cui Guolian for treatment. Because of Cui Guolian's superb medical skills and caring service, some people brought local souvenirs and red envelopes when they returned to the clinic, but she politely declined them. In Cui Guolian's heart, "sometimes healing, often comforting, and always helping" is not only a medical oath, but also a professional norm. The patient's smile is the greatest reward for paying.
At the end of the half-year medical branch, the president of Xiushan County Maternal and Child Health Hospital suggested that Cui Guolian could continue to stay to help carry out related work. Because in just half a year, Cui Guolian not only served the patients, but also offered advice and suggestions in building a physical examination center and strictly controlling the quality of medical records, which greatly improved the overall level of the hospital. In the face of Xiushan's retention, Cui Guolian did not hesitate. Half a year's support doctor has made her have feelings for Xiushan, especially when she sees the shortcomings and gaps in the grassroots hospitals, she feels that the responsibility is on her shoulders, and she is willing to do her best. , in a limited time, to make more contributions to the health cause of Xiushan.