People's Daily Online, Beijing, July 25 (Reporter Bao Congying) Recently, the reporter learned from the Miyun District Culture and Tourism Bureau that in order to promote the organic integration of slow travel space and urban space, and effectively improve the quality of the urban slow travel system, Miyun District will Combining its own advantages, the "Baili Riding Track" cycling route is launched around the Miyun Reservoir, providing citizens with a cycling experience that perfectly integrates natural scenery and roads.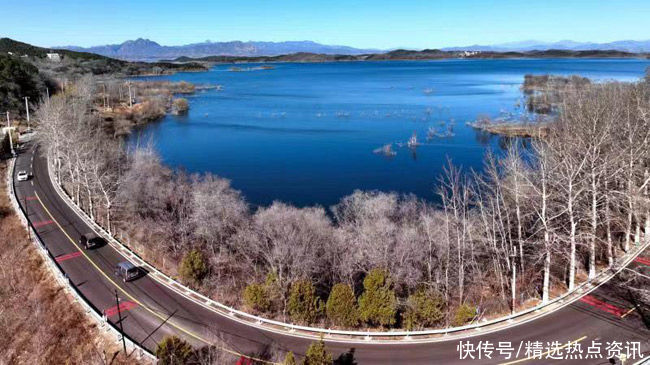 It is understood that the "Baili Riding Track" cycling route is more than 100 kilometers long and is an important eco-tourism route in Miyun District. This cycling route connects 12 scenic spots such as Yunmeng Mountain and Sunlight Valley, 19 folk villages such as Shuipuzi and Buckwheat Valley, and 5-star hotels such as Yunhu Resort. The scenery of the four seasons is different, the scenery of the reservoir is unobstructed, and the characteristics of eco-tourism and cycling are very distinctive. The cycling route will also improve the environment, improve supporting functions such as public toilets and sanitation facilities, and add signage systems, service stations and leisure stations to meet the supporting services for citizens' cycling.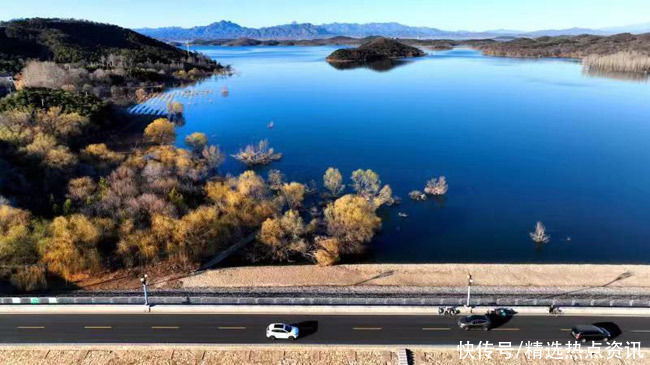 " Cycling around the reservoir, not only can you directly feel the natural scenery and beautiful ecological environment of Miyun, but the winding roads also make the riding experience It's not funny, once this route is launched, it will definitely be welcomed by the general public, tourists and cycling enthusiasts." The relevant person in charge of the Miyun District Culture and Tourism Bureau told reporters.