This article is reproduced from [Beijing Youth Daily];
A reporter from Beijing Youth Daily learned that today (August 11), Air China CA937 Beijing-London resumed. On August 12th, China Eastern Airlines MU55 Shanghai-London resumption; August 13th, Air China CA849 Shanghai-London resumption; August 17th China Southern Airlines CZ303 Guangzhou-London resumption; August 19th Capital Airlines JD431 Qingdao-London resumption . It is reported that direct passenger services between China and the UK are being restored.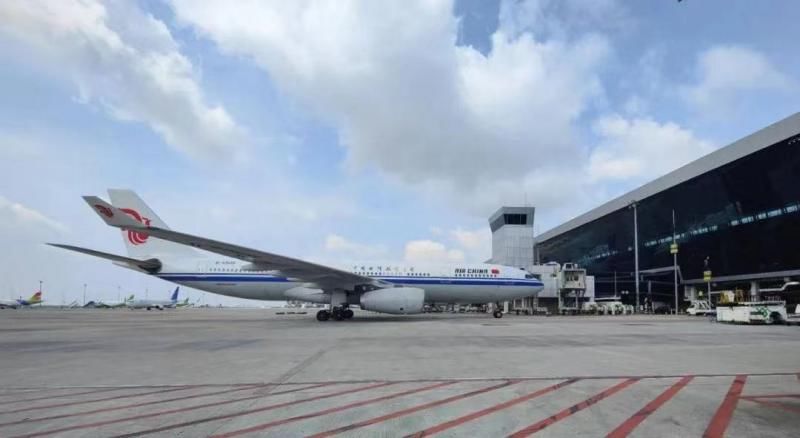 In addition, a reporter from Beijing Youth Daily learned from China Southern Airlines that China Southern Airlines plans to resume operations on August 17, 2022. Guangzhou-London route, one round trip per week, operated by Boeing 787 aircraft. The outbound flight CZ303 of this route takes off from Guangzhou Baiyun Airport at 01:45 am every Wednesday and arrives at London Heathrow Airport at 06:20 local time. The return flight CZ304 takes off from London Heathrow Airport at 10:45 local time and arrives at Guangzhou Baiyun Airport at 05:35 Beijing time the next day.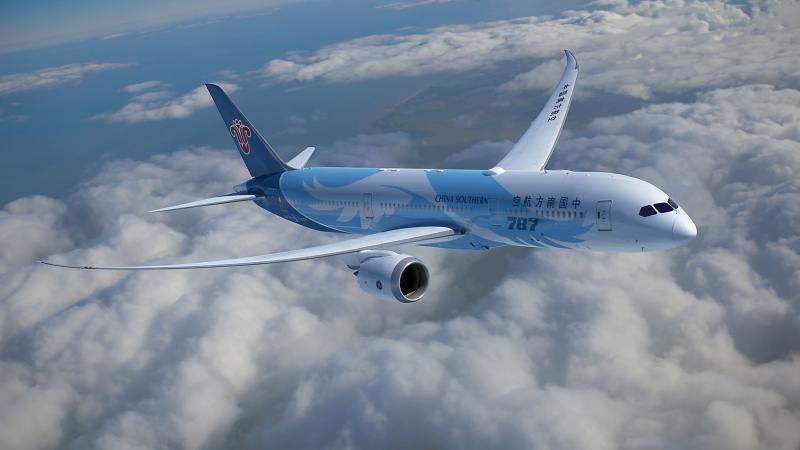 In the initial stage of resumption, the Guangzhou-London segment will normally carry passengers, while the London-Guangzhou segment will not carry passengers for the time being. Passenger carriage will be resumed for this segment, and the actual implementation is subject to the announcement on China Southern Airlines' official website. Up to now, China Southern's international flights have increased to 59 per week (2 round-trips), and the number of navigable countries has increased to 28.