Recently, the State Administration for Market Regulation (Standard Committee) approved the release of a number of important national standards. Among them, the Ministry of Culture and Tourism proposed three national tourism standards, including "Basic Requirements and Classification of Tourist Homestays", "Quality Requirements and Evaluation of Tourist Toilets", and "Classification of Tourist Resorts". The implementation of the National Standardization Development Outline, and actively planning specific measures to promote the high-quality development of post-epidemic tourism, will play an important role in guiding the sustainable and healthy development of homestays, promoting the quality and upgrading of tourist toilets, and strengthening the brand building of tourist resorts. .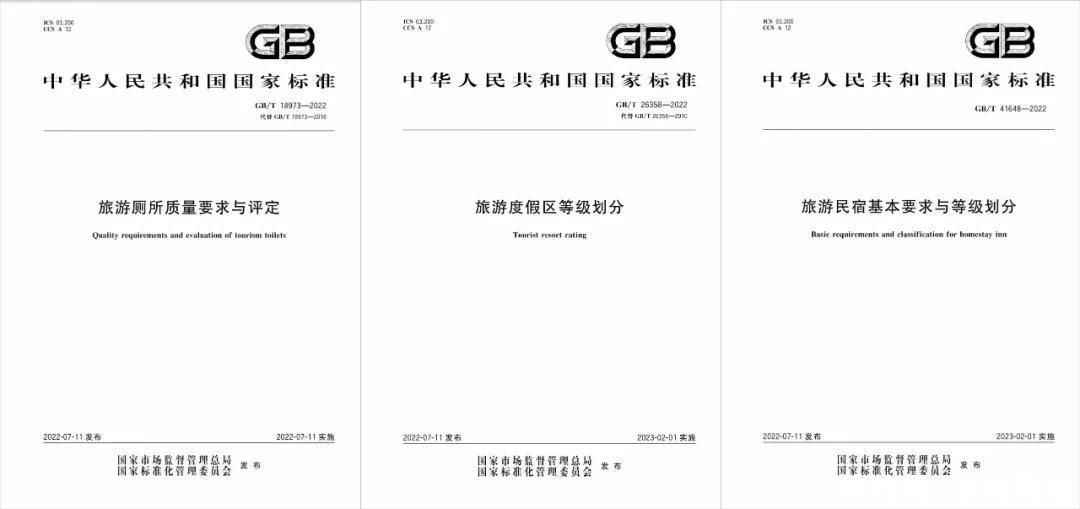 Xiaoxiang Morning News reporter Li Shu
News clues breaking news channel: Download the "Morning Video" client from the app market and enter "Morning" Help" topic; or call the morning video news hotline 0731-85571188.