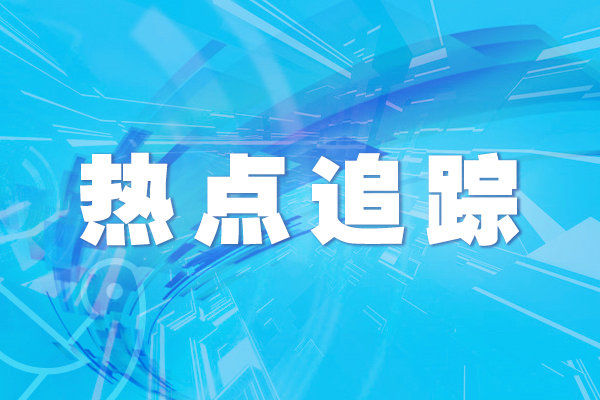 China News Service, August 3. According to the website of the Gansu Health and Health Commission, from 0 to 24:00 on August 2, there were 10 new confirmed cases in Gansu Province, including 7 in Guanghe County, Linxia Prefecture, and Xiahe County, Gannan Prefecture. 2 cases and 1 case in Chengguan District of Lanzhou City. All the asymptomatic infected persons were transferred to confirmed cases. 37 new cases of asymptomatic infections, including 23 cases in Linxia Prefecture (18 cases in Dongxiang County, 5 cases in Guanghe County), 9 cases in Chengguan District, Lanzhou City, 3 cases in Lintao County, Dingxi City, 1 case in Baiyin District, Baiyin City, Gannan Prefecture 1 case in Xiahe County. The above confirmed cases and asymptomatic infections have no social screening findings. The trajectory information of newly confirmed cases and asymptomatic infections is released by the relevant city (state) or county (city, district).
As of 24:00 on August 2, a total of 650 confirmed cases and 3,811 asymptomatic infections have been reported in this round of epidemic. 40 new patients were cured and discharged, and 411 asymptomatic infections were released from quarantine. A total of 377 confirmed cases have been discharged from hospital, and 1,655 asymptomatic infections have been released from isolation. There are 273 confirmed cases and 2,156 asymptomatic infections, all of which are being treated in isolation or under medical observation in designated medical institutions.
From 0 to 24:00 on August 2, there were no newly imported confirmed cases or asymptomatic infections.
Source: China News Network