About 1 case of new coronary pneumonia found in Lanxi City
Notice of a positive infection at the initial screening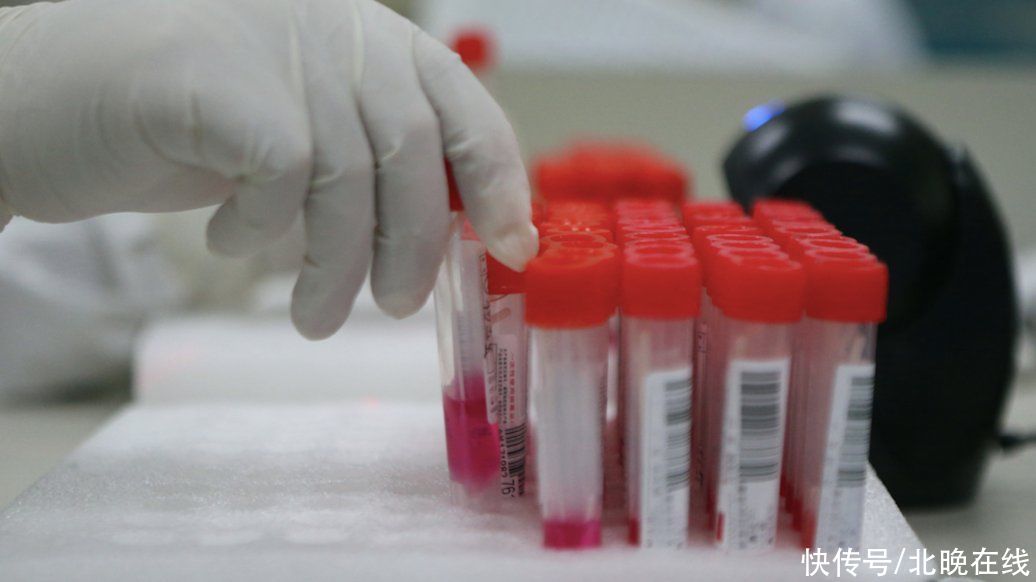 Data map
At 20:30 on August 3, 2022, Lanxi City found 1 case of new coronary pneumonia virus positive in the nucleic acid test of key control personnel under home isolation . The infected person is male and now lives in Xinsheng Village, Hengxi Town, Lanxi City.
At present, Lanxi City has activated the emergency response mechanism for the first time, and the positive infected persons have been transferred to designated hospitals for isolation and treatment. Emergency investigations are being carried out on their close contacts and sub-close contacts, nucleic acid sampling and testing are being carried out, and control measures are being taken.
The preliminary flow survey showed that the infected person drove to Yiwu Qingkou Night Market for shopping at around 18:00 on July 31, and returned to his residence in Xinsheng Village, Hengxi Town about 1.5 hours later. From August 1st to 3rd, the main venues for activities in Lanxi are: Residence in Xinsheng Village, Hengxi Town, Dianqian Jin Non-staple Food Store in Xinsheng Village, Hengxi Town, workshop on the second floor of Yihong Mould Factory in Hengxi Town, Hengxi Sanitary Hospital fever clinic.
In view of the current situation of epidemic prevention and control, the general public is requested not to panic, actively cooperate with epidemic prevention and control work, do not believe, spread or spread rumors, and take the initiative to strengthen personal protection, wear masks, wash hands frequently, and ventilate frequently , Avoid gatherings, get vaccinated against the new crown as soon as possible, cooperate with nucleic acid testing, do not leave Lan Lan unless necessary, avoid going to crowded places, and jointly build a barrier for epidemic prevention and control.
Lanxi Novel Coronavirus Pneumonia
epidemic prevention and control work headquarters
August 3, 2022
Source: Lanxi release
Process editor: TF022