Wen/Li Junying
It's the Mid-Year Festival again,
It's a sleepless night,
The night is dark,
Cover up the sadness of the world!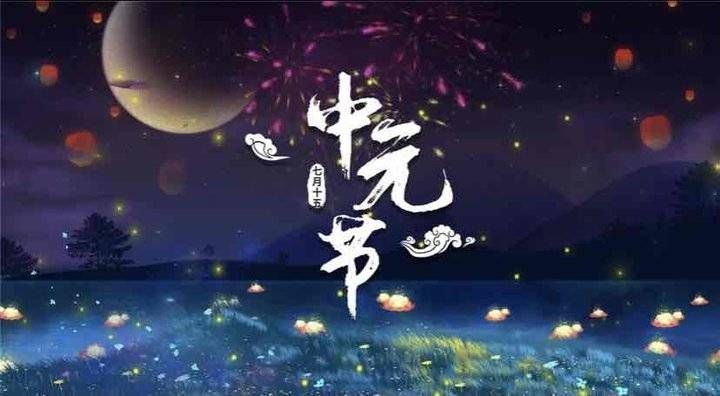 It's late at night,
The lights are off all over the building,
Only the lights in my house are on.
How many unspeakable things in my mind,
There is no way to tell!
How many deep thoughts are there,
remember the heart!
The grief is surging,
Thousands of thoughts!
Reminiscence of the past,
A piece of missing,
To the loved ones in heaven,
In my mind,
< p>Dad, you never go far!
Always live in my heart!
Dad's voice, face and smile,
flashes all the time,
It's another year and a half in July,
Dad, you are still in heaven okay?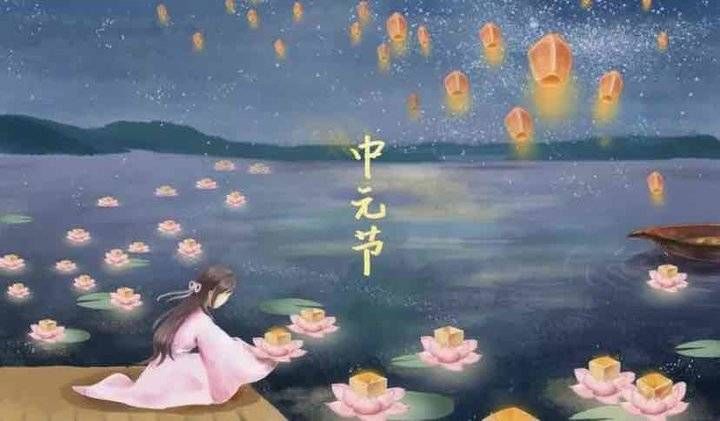 The Chinese New Year is coming,
A trace of sadness,
turned into a blessing,
Put it into the river lantern,
I won't cry anymore!
A wisp of green smoke,
My condolences to you!
You use all your hard work,
for the happiness of my growth!
You left in a hurry,
The regret of this life,
I can never make up for it!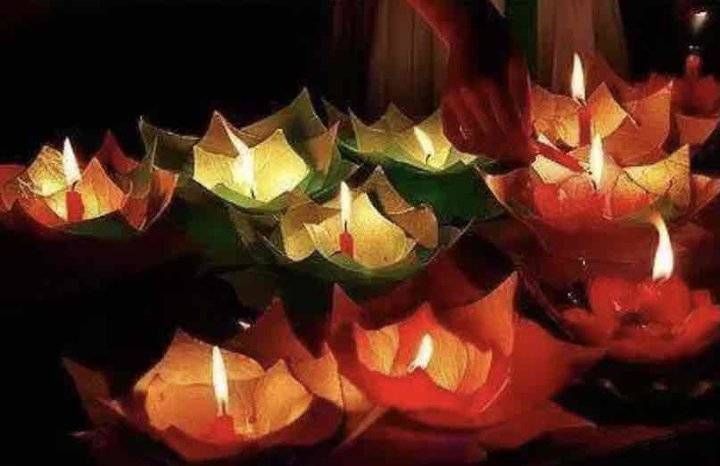 Dear Dad,
The sun is shining,
But your smile?
The drizzle from the sky,
But your teardrops?
The sound of crickets at night,
But you convey the words of the world?
Memories turn into mourning,
the past is curtains,
sprinkle on the night when the Chinese New Year is coming!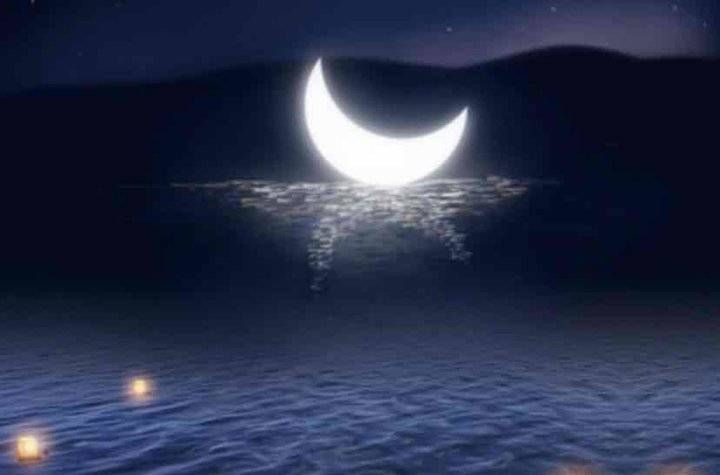 Although there are thousands of words,
It is hard to describe the thoughts in my heart!
The Mid-Autumn Festival is coming,
May the relatives in heaven,
happy and healthy!
We can meet you in the next life!
One o'clock forget the time