Cover reporter Jia Jiao
> Camping, music, BBQ and capsule homestays, what could be better? On August 8, on Tianfeng Mountain in Liyuan Village, Shengdeng Town, Longchang City, Sichuan Province, the officially opened "Tianfeng Liyuan" held a camping party, inviting citizens and tourists to come here to collide with landscapes, pear orchards and music.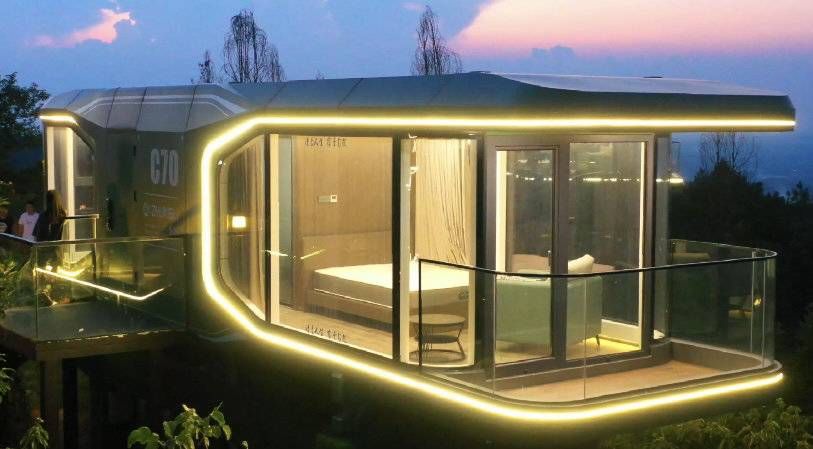 Have a half-hour drive from Longchang City, enjoy the beautiful lake view and clear sky, and circle up along the Holy Lamp Mountain , you can reach Tianfeng Liyuan.
As soon as you walk up the mountain, you will be greeted by the breath of nature. The futuristic space capsule is built on the mountain, which is integrated with the surrounding pastoral scenery. The interior sofa, bed, air conditioner, bathroom and other facilities are all available. When you push the door out, you can enjoy the Manshan Pear Garden, green water and green mountains and the sun and the moon. stars.
As night falls, the lawn and the light strips of the space capsule emit a warm light, blowing the warm summer night breeze, set up the oven, prepare the ingredients, and make a sizzling sound as the grilled skewers are constantly being turned over. , comfortable and comfortable.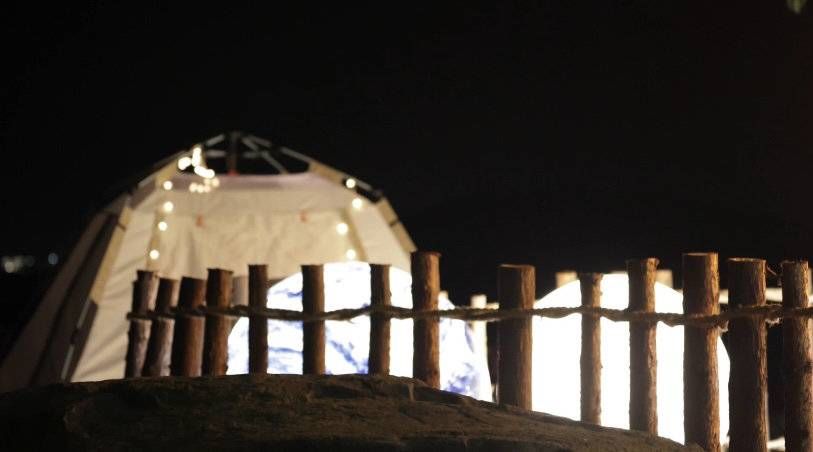 "Visitors can book venues, rent tents and facilities, and start camping as long as they bring food." Liyuan Li Bing, secretary of the village party committee and director of the village committee, introduced that Tianfeng Liyuan now has camping areas, RV campsites, parking lots, snack streets, and movie viewing areas, which can accommodate 150 cars. The planned children's playground, swimming pool, etc. will also be presented successively.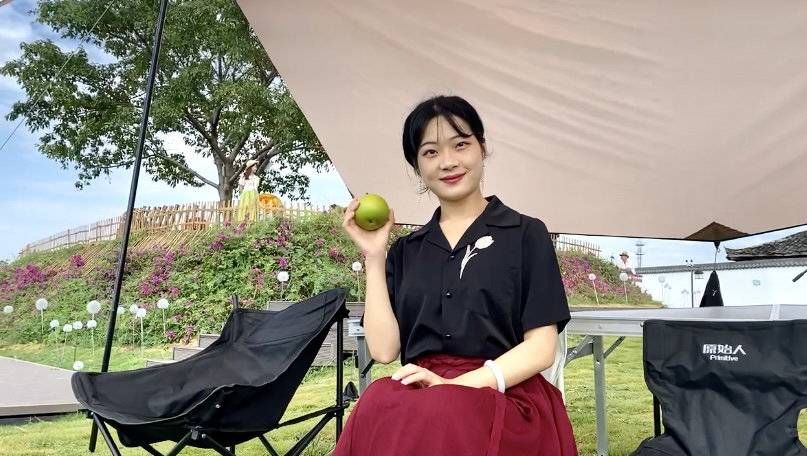 It is understood that the Tianfeng Liyuan Cultural Tourism Project in Shengdeng Town covers an area of ​​about 150 mu, of which tourism industry services The area is 19.8 mu, with a total investment of 9.2 million. With an altitude of 589.2 meters, it is the highest point of Shengdeng Mountain. The surrounding tourism resources are rich, there are ten thousand mu forest natural oxygen bar and East Sichuan Ecological Zoo. Chairman Mao Zedong's inspection of the Longchang Gas Mine Memorial Hall and the National Industrial Heritage Longchang Gas Mine Shengdengshan Gas Field site are well-known far and wide.
【If you have news clues, welcome to report to us. Once adopted, you will be paid a fee. Newsletter WeChat Follow: ihxdsb, Newsletter QQ: 3386405712]