From 0 to 24:00 on July 22, there was 1 new confirmed case in Yunnan Province, which was a confirmed case of asymptomatic infection in Japan on July 21 (Jimping County).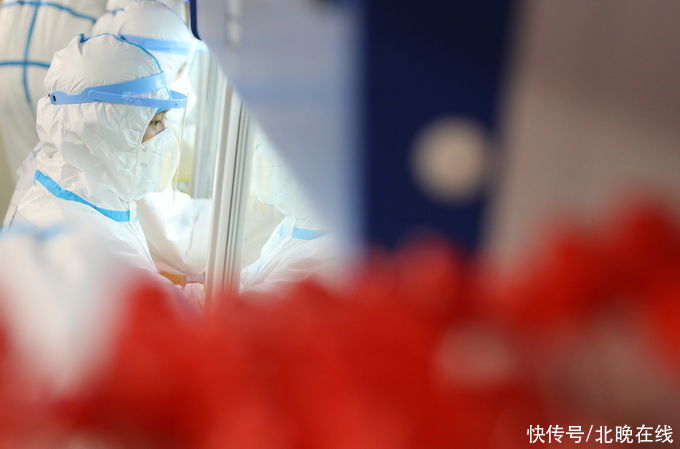 Data map
There are currently 21 imported confirmed cases from abroad. A total of 1,570 confirmed cases have been confirmed, 1,549 have been cured and discharged, and no deaths have been reported.
As of 24:00 on July 22, 2022, there are 22 confirmed cases in Yunnan Province, 2179 cured and discharged cases, 2 cumulative deaths, and 2203 confirmed cases reported. A total of 81,602 close contacts have been traced, and 2,045 close contacts are still under medical observation.
9 new cases of asymptomatic infections were added in the province, including 7 local cases (Jimping County) and 2 imported cases (1 case each from Nepal and Laos). 1 case of asymptomatic infection has been converted into a confirmed case (local), 2 cases have been released from medical observation, and 21 cases are still under medical observation (9 cases imported from abroad).
Source: CCTV News Client
Process Editor: TF022