Author: Wandering
Some time ago, I went back and forth to Sanya twice in a row, staying in different hotels for half a month.
From y HOTEL to Sunshine One, I went to Ebi Nong and Yat, and also went to Lingshui in the middle. Then arranged the last stop at Yalong Bay Marriott.
As soon as I finish my stay at Yalong Bay Marriott, I can't wait to tell you that this hotel is great. And the beach at her house has been repaired.
Posting some freshly made real photos for everyone to see.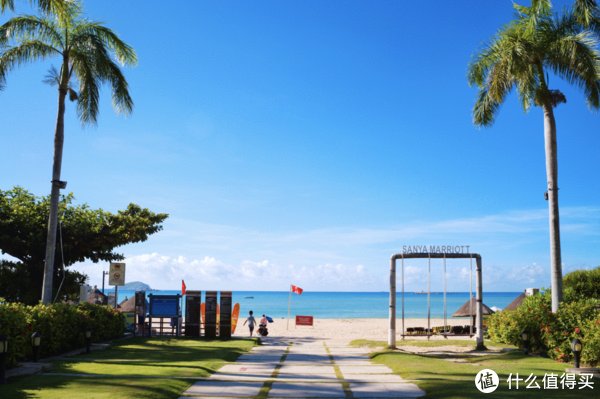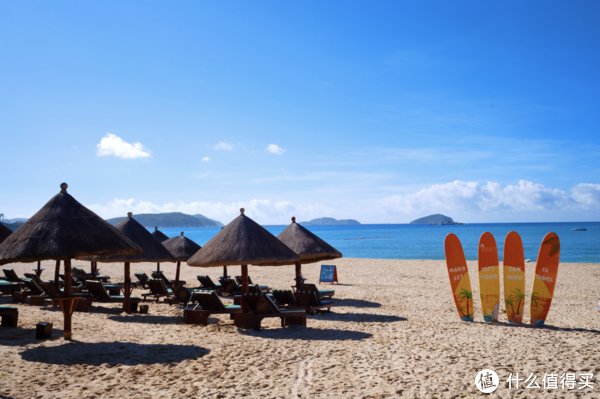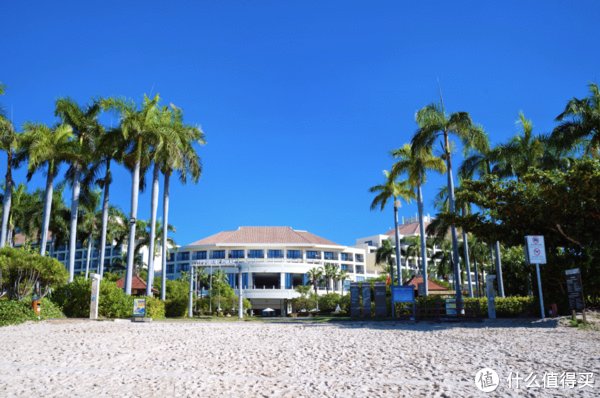 This article was rushed out.
Because Xiaohongshu has a post that has a great influence on Yalong Bay Marriott. I rushed out this article to tell you that the beach at Yalong Bay Marriott has been repaired and can go to sea.
The reason why I put Yalong Bay Marriott as the last stop is because I know that Yalong Bay is currently under construction. The beach, and it happened to be repaired to the Marriott section a while ago.
Aren't the biggest advantages of Yalong Bay compared to Haitang Bay, Sanya Bay and Yazhou Bay are the beaches and seawater? If I can't go to the beach or go to the sea, then why should I go to Yalong Bay.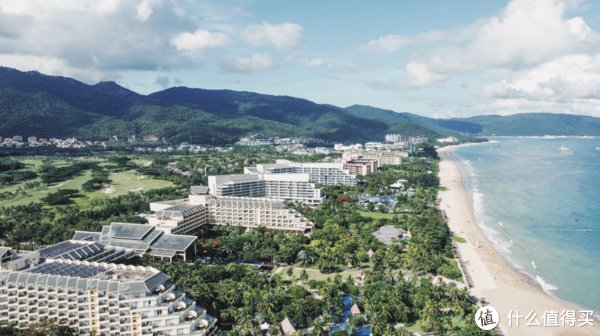 For me, it is important for me to be able to see the sea when I step out of the hotel. The sand in Yalong Bay is very soft and delicate, which is what I think of a vacation.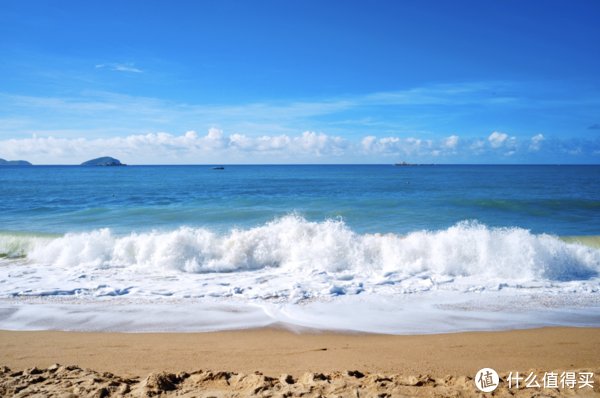 It is very suitable to go to Yalong Bay Marriott now.
The beach has just been repaired. The beach at Yalong Bay Marriott is the widest section of the beach in Yalong Bay. Also, I heard from someone at the Marriott Hotel that they canceled nearly 100 room nights every day because of beach repairs.
Nowadays, many people don't actually know that Marriott Beach has been repaired. When I checked in, I clearly felt that the state of Yalong Bay Marriott is not bad, and the occupancy rate is not high. But many other Sanya hotels are full recently. No matter how good the hotel is, as long as the room is full, the service will probably be rushed.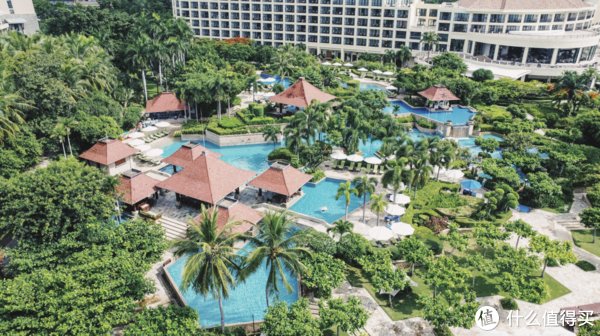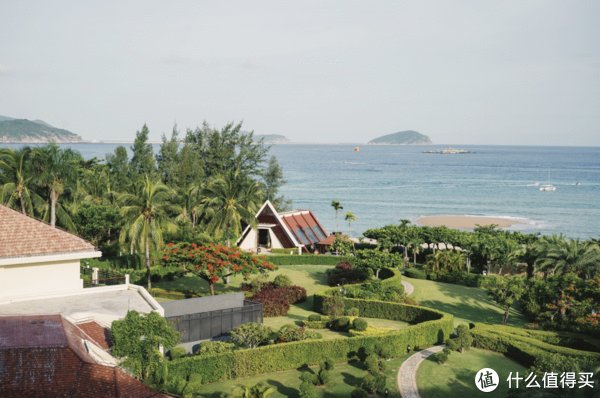 This is my first Stayed at Yalong Bay Marriott.
I live in Haitang Bay more than in Long Bay. Hotels in Haitang Bay are new, while hotels in Yalong Bay are generally more than 10 years old.
Ritz 08, St. Regis 11, Hilton 06, Sheraton 03, and more exaggerated is Tianyu, which opened in 1998. Old hotels are better than accumulation, but hardware and new hotels are really incomparable.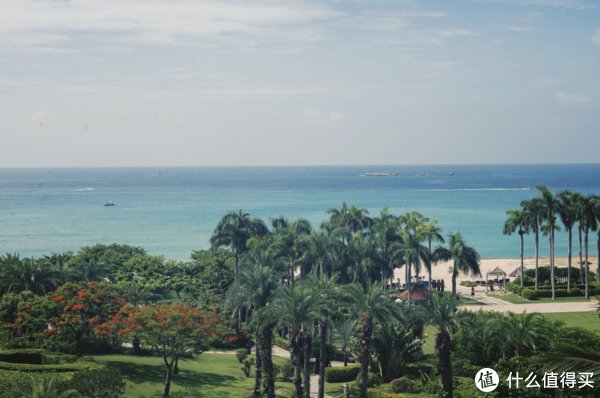 Although Yalong Bay Marriott was opened in 2004, the former Title was Marriott's first Marriott in Greater China Branded Resorts. The first one shows its status.
In 2020, this Marriott has been renovated and renovated. It is still CCD Hong Kong Zhengzhong Design Office. You can understand her as a brand new hotel.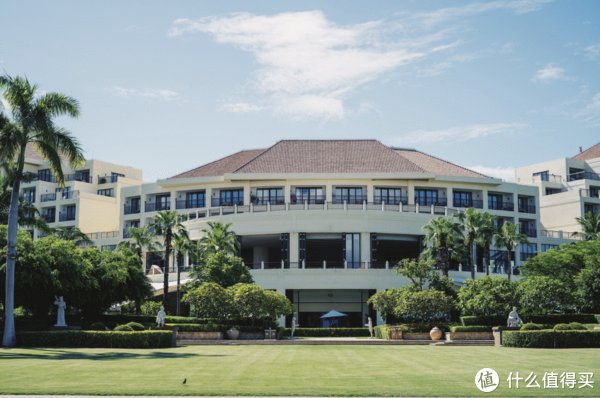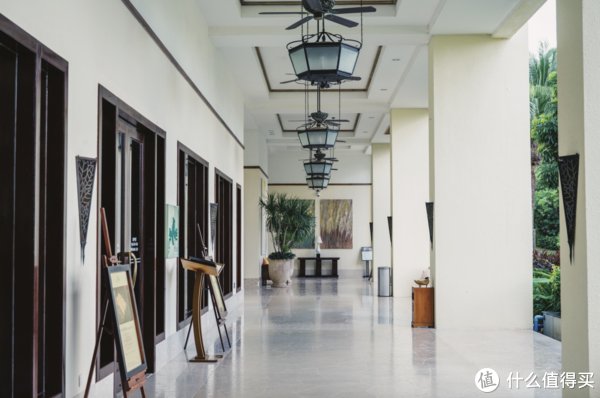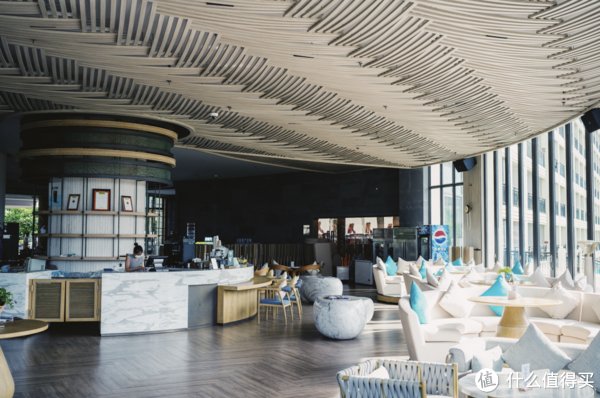 Marriott has a good location in Yalong Bay. Personally, I think Marriott, Sheraton, and MGM have the best location in Yalong Bay, and belongs to the C position in Yalong Bay.
The location of Park Hyatt in Yalong Bay is also good, it is an independent small bay area.
Let's show you the picture, I said these three hotels are in the most central area of ​​Yalong Bay. This beach of Marriott is the widest in the Yalong Bay Hotel.

Show you the sea view from the hotel lobby and the room, isn't it super awesome?
This is also one of the highlights of Yalong Bay hotels. Yalong Bay hotels are often closer to the sea than hotels in other bay areas.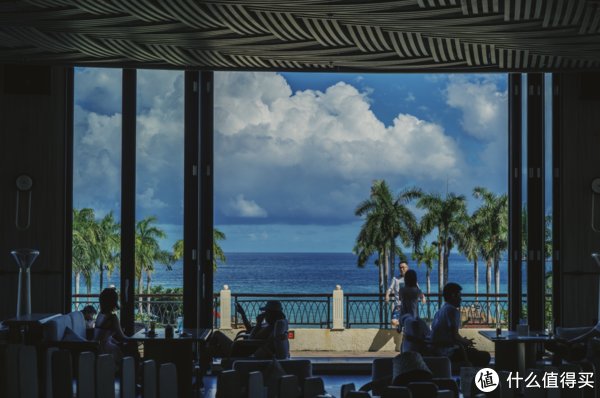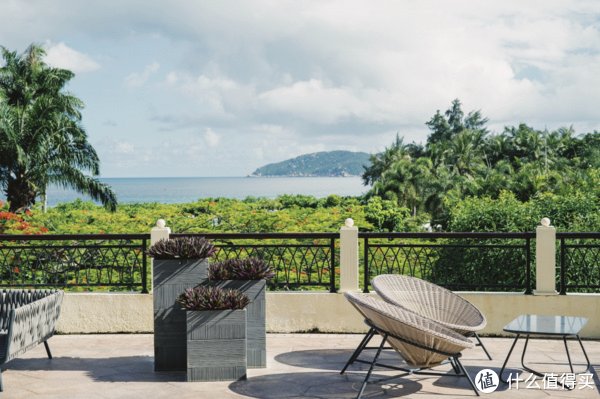 Yalong Bay Marriott My first impression was "comfortable".
The greening of the hotel's garden is very good, and this season coincides with the blooming of phoenix, which is even more beautiful.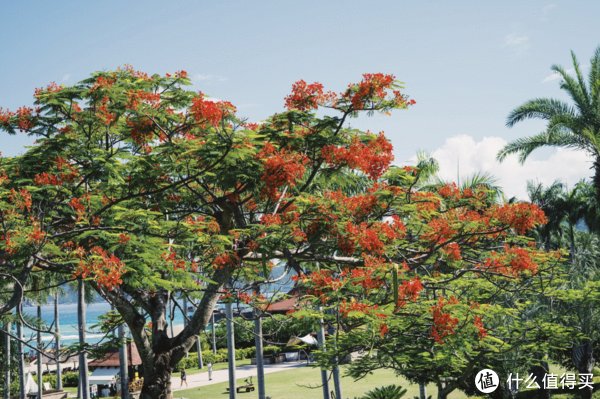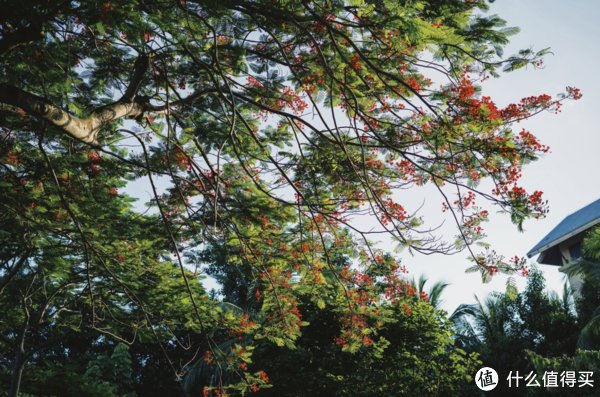 There are still successful projects in the park Flakes of coconut trees, at 5-6 o'clock every evening, there are both coconut forests with setting sun and a blue sea.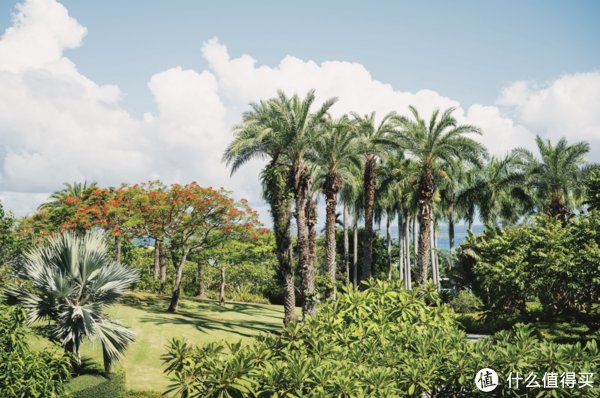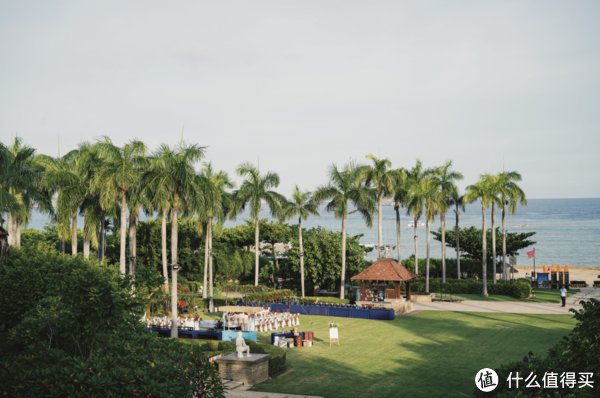 < img class="content_title" height="300" layout="responsive" sizes="(min-width: 320px) 320px, 100vw" src="https://p0.ssl.img.360kuai.com/t01defaa76ee2298235.jpg" width="600">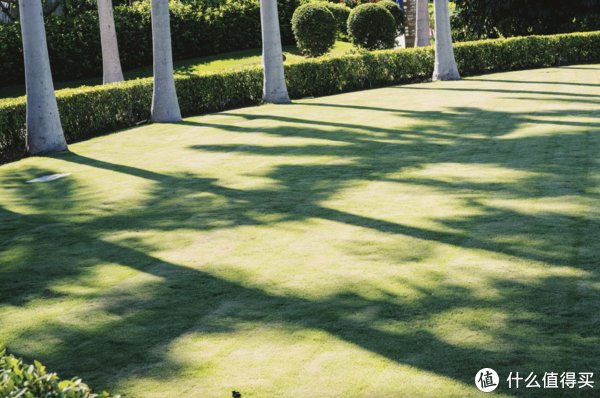 The hotel also has a lot of outdoor swimming pools, both children and adults. can find what suits you.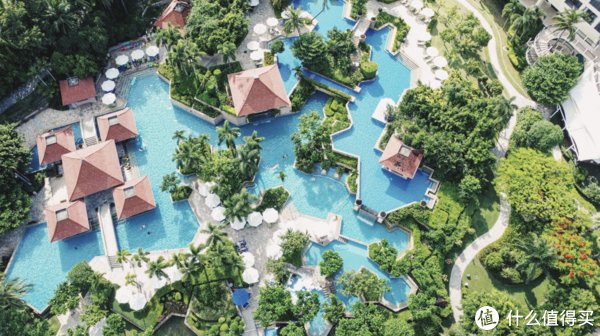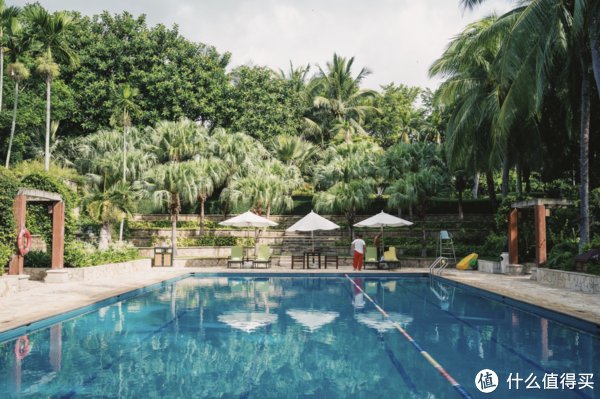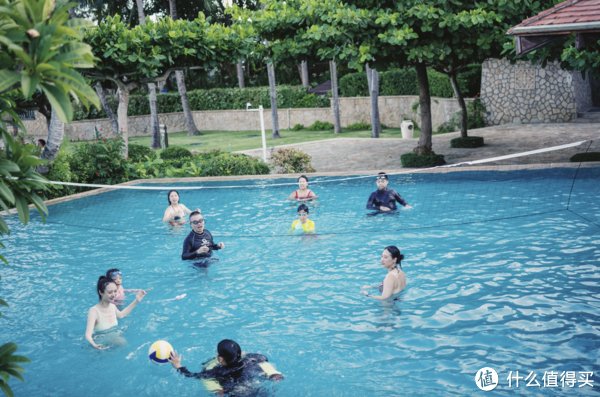 outdoor spa area, both Here in the pool, this is very Southeast Asia.
Blowing the wind by the sea, by the way of the whole SPA, you can have a happy night.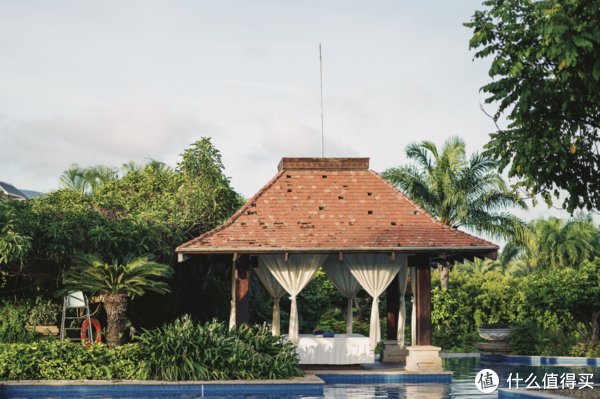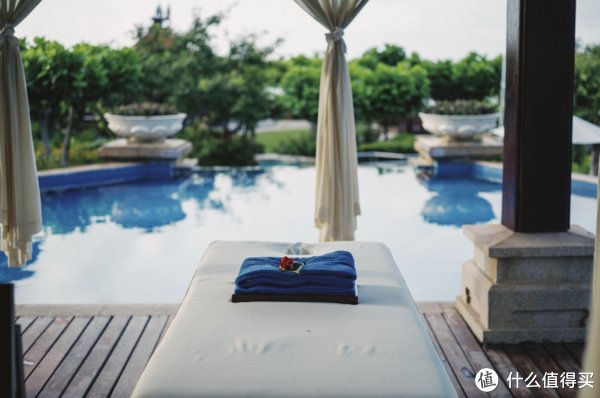 After the refurbishment of the CCD, Yalong Bay Marriott also arranged a lot of photo spots.
< p>There are tents and hammocks.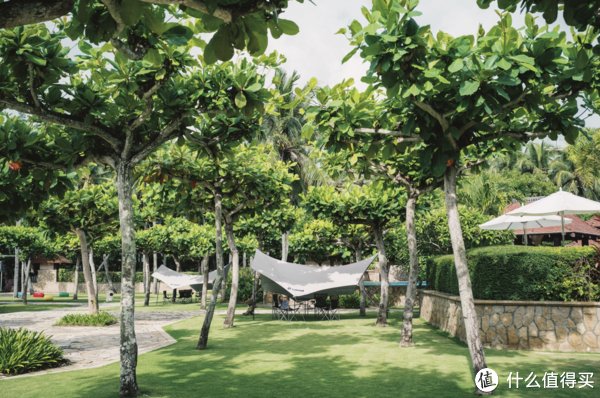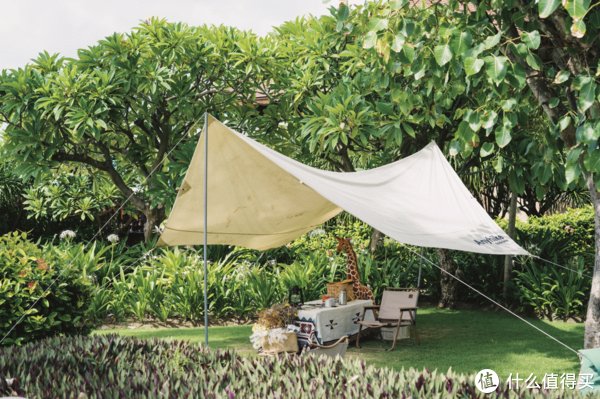 < p>There are Internet celebrity spiral stairs.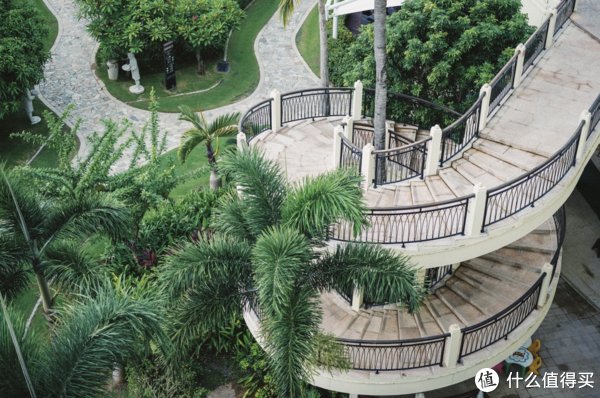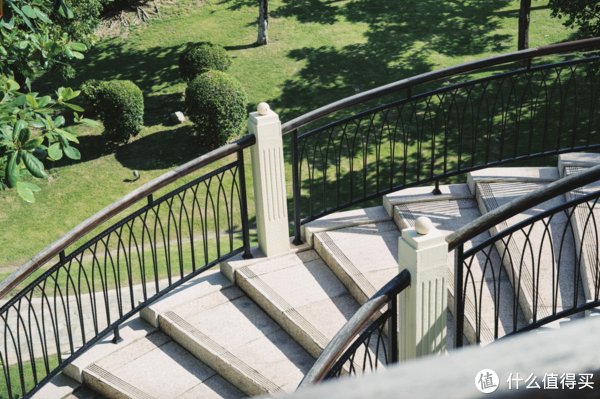 There is a seaside swing.
If you stay at Yalong Bay Marriott, you will receive travel photography when you stay. It is estimated that the hotel is also confident in these check-in points of its own, and I think it is possible to take good photos worthy of Po's circle of friends.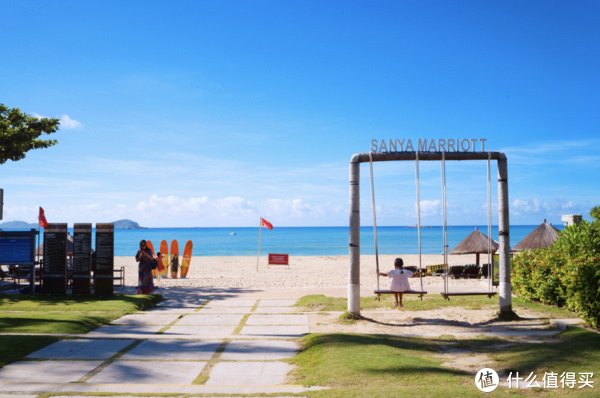 The second keyword is "romantic"
I stayed at the Marriott for two nights and had two weddings, which was really good luck.
The first scene is the church at the seaside of the hotel.
The Yalong Bay Marriott's Chapel is a rare wood tone wedding chapel, with full-glass floor-to-ceiling windows on three sides, and it's right on the beach.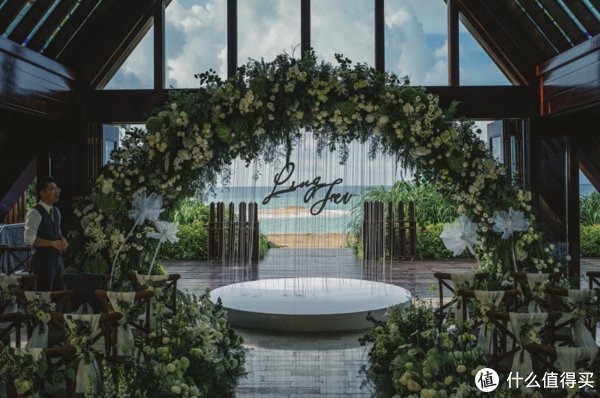 The second session was on the hotel lawn. Blue sky and white clouds, grass and flowers, if you don't have a wedding, you might as well consider Sanya.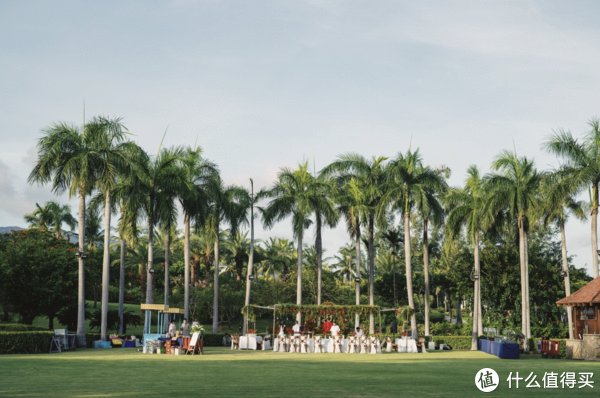 In addition, the sunset and night at Yalong Bay Marriott are also pretty good.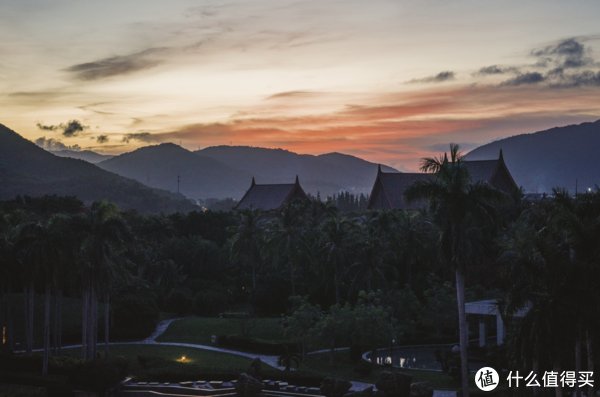 The third keyword is parent-child.
Hotels in Sanya are inseparable from parents and children. To tell a real joke, even Haitang Bay Rosewood is running a children's summer camp. You can imagine which hotel in Sanya will give up the parent-child crowd.
PS: The only one in Sanya who does not deliberately become a parent-child is JW Marriott in Haitang Bay.
Yalong Bay Marriott still spends time on parenting. Their family also has a summer camp, which is completely free for in-house guests.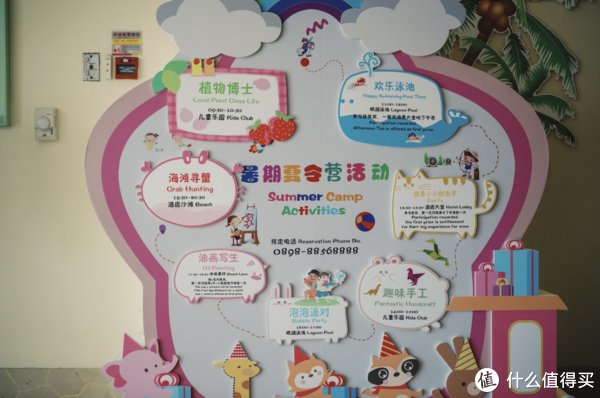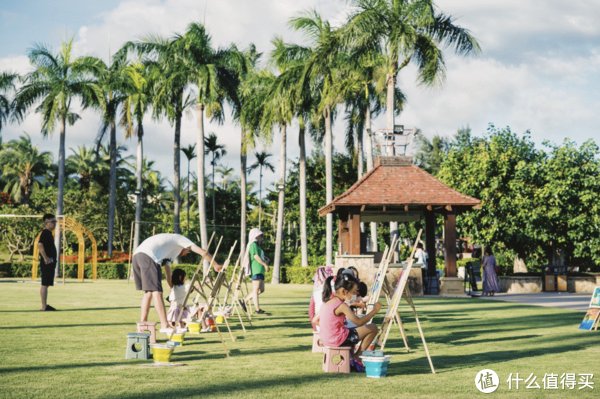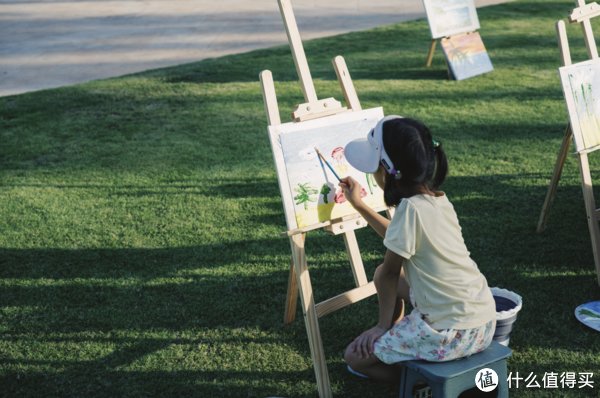 Beachside There are a lot of digging tools on display, you can use them for free.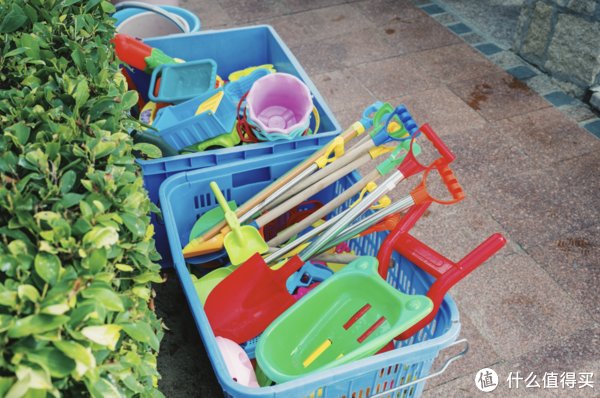 The life buoys by the pool are also provided for free
There is also a small train around the hotel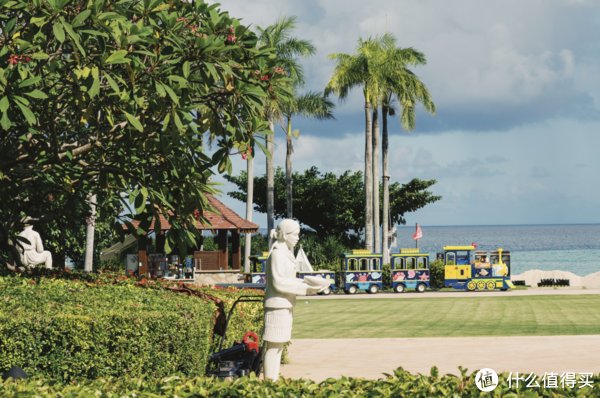 It is also possible to request the hosting of the beast, of course, the hosting needs to be paid extra.
I have made a price list and will help you one-on-one The 8-hour baby costs 480 yuan, which seems to be okay.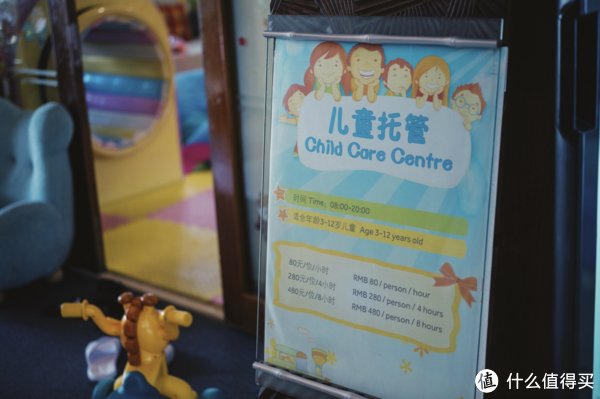 Next, let me talk about Yalong Bay Marriott's rooms, public areas and restaurants.
I was lucky to stay this time. The front desk directly upgraded a suite with a view of the sea from the window.
This is actually the advantage of staying at a time when the occupancy rate is not high.
The room is very new, and the interior of the CCD is quite recognizable. The light-colored style and the use of a lot of warm-colored wood make people feel as comfortable as home when they are on vacation.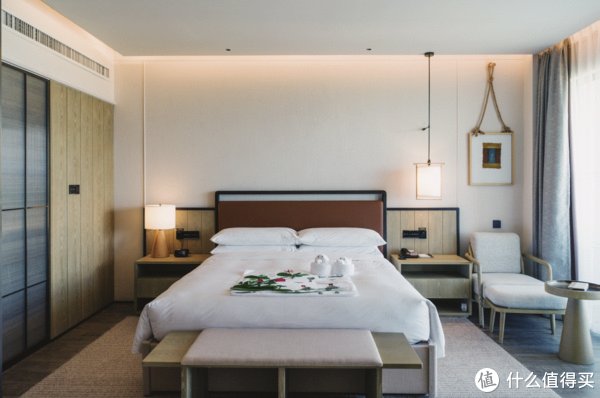 The spare parts are domestic Herborists, and the suite is directly given two sets.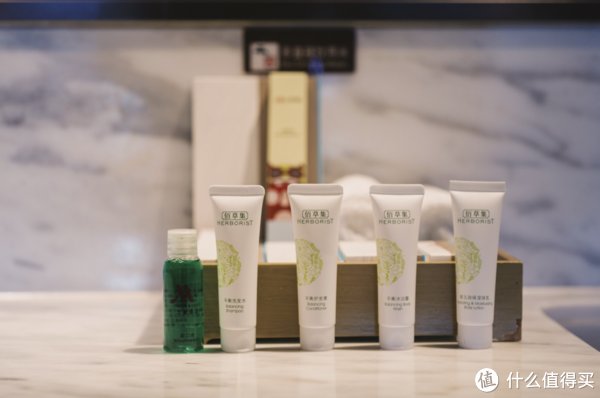 The overall design style of this hotel is based on the theme of "Navigator's Travel Log".
The hotel lobby has elements such as logs, boats, shores, paddles, waves, etc. This airy and spacious hotel lobby is nice, allowing you to face the sea directly.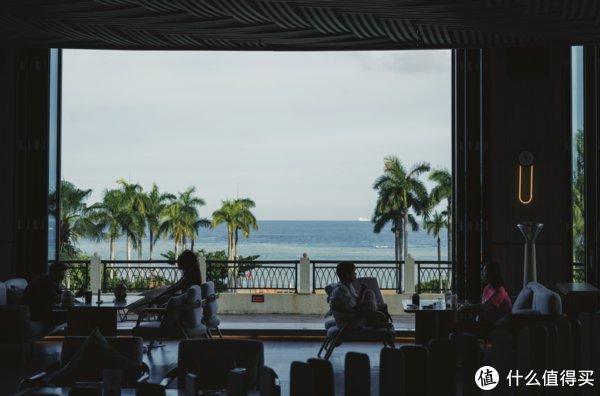 Meals have never been Marriott's strong suit. I think Yalong Bay Marriott's restaurants are better in Feel and cost-effective.
The picture below is a fish bar in a seaside restaurant. The chef cooks on the spot. You can also watch the sea while eating, and you can see the beautiful scenery. Such restaurants by the sea can only be found in Yalong Bay and the East China Sea.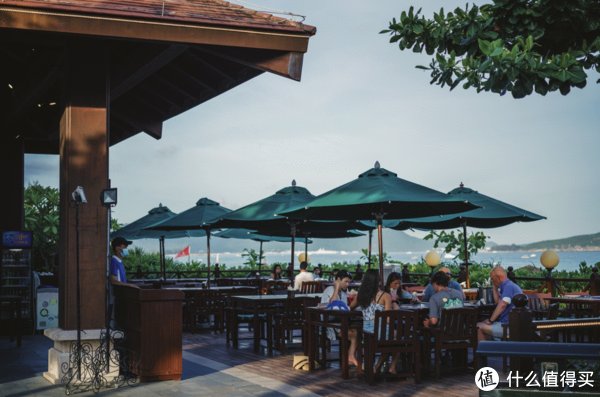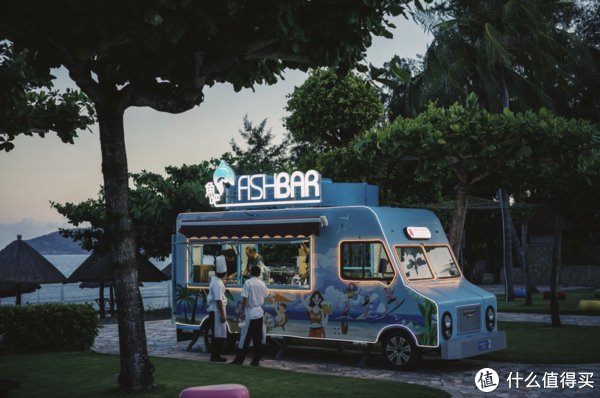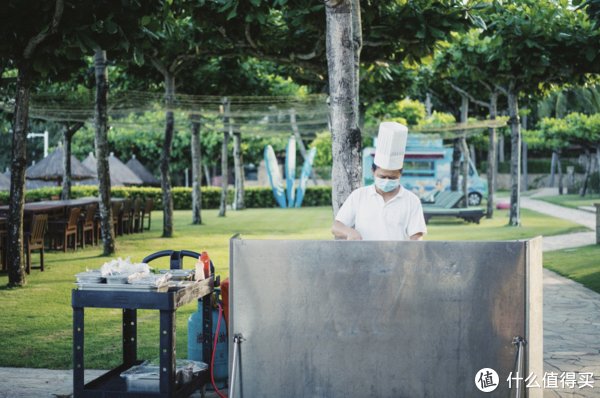 The Japanese restaurant Edo Silver is very cost-effective, and it can also be discounted by Marriott members. I only spent over 200 for one meal.
There are not many Japanese restaurants in Sanya. This one is said to be the only Japanese restaurant in the first-line sea view hotel in Yalong Bay.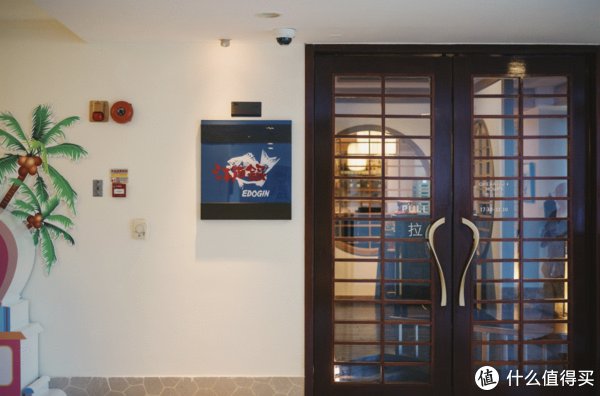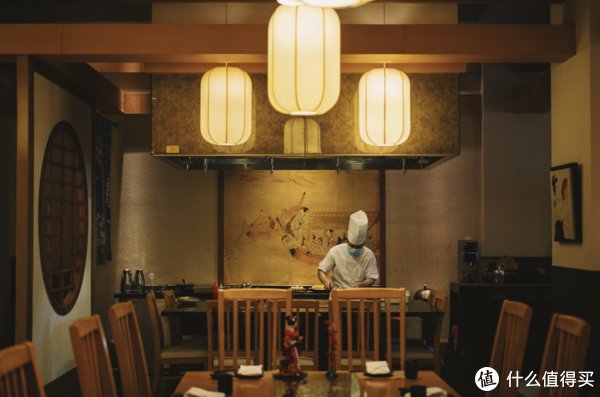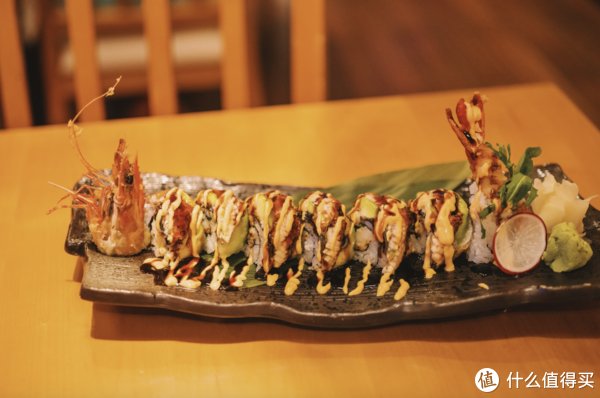 img>
Recommend this signature Volcano Beef Rice, the amount of beef is very large, and a small portion of the appetite is enough.
The beef is very tender and has a good taste A touch of spicy, very special taste.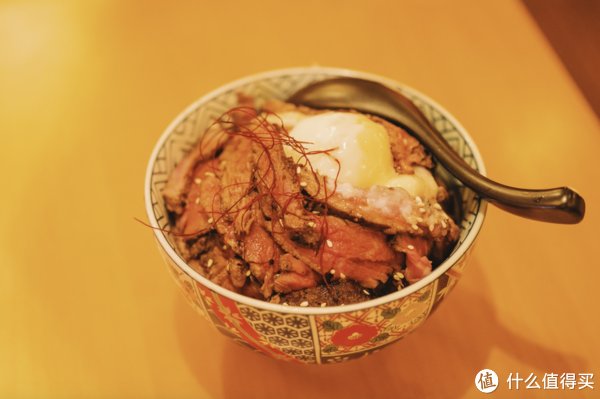 I didn't go to the buffet, so I went in and took a few photos. p>
There is a Tomahawk Steak in the buffet. If you can eat it, you will be able to pay for it.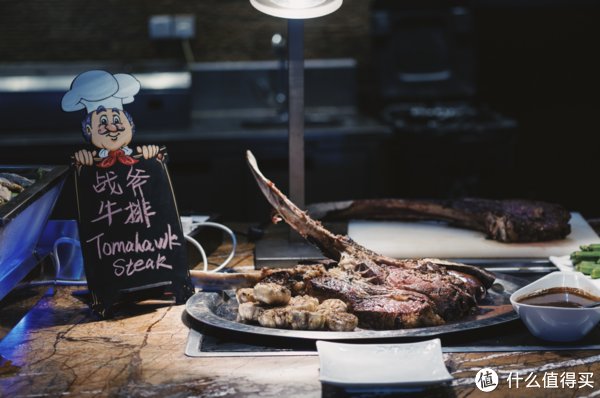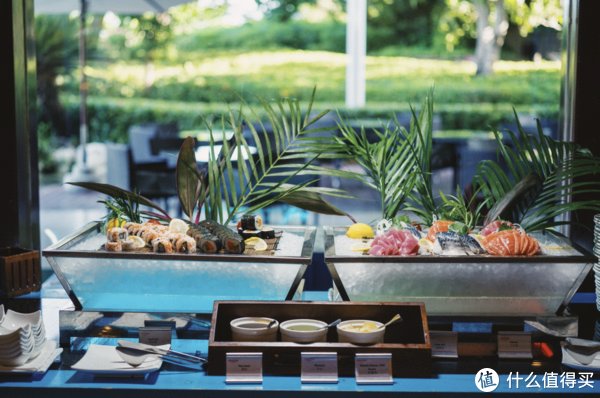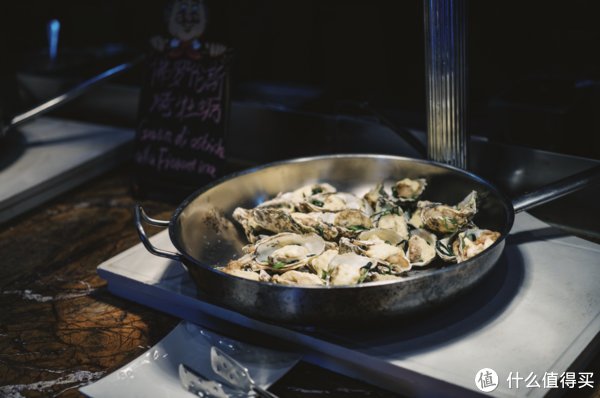 Finally, continue to post some photos of Yalong Bay Marriott. If you go to Yalong Bay and want to live in a new hotel, then this Marriott can definitely have it.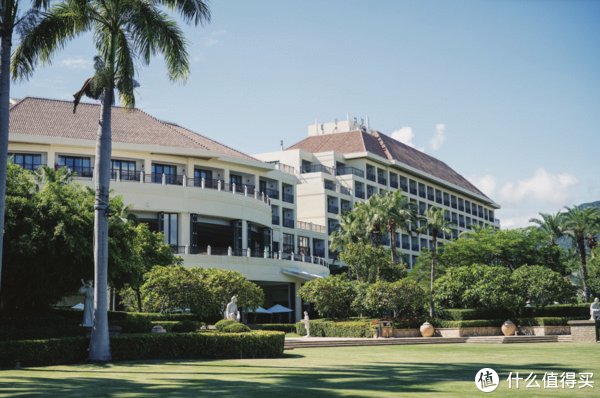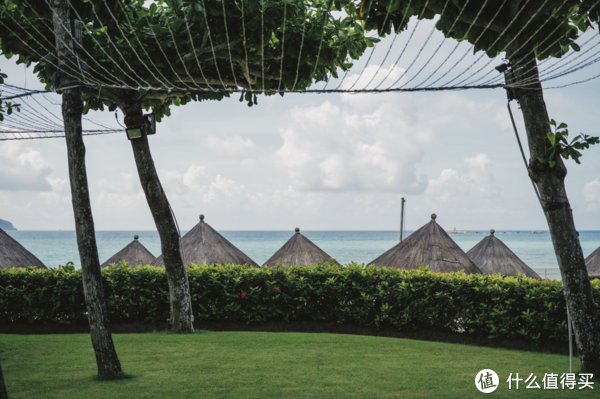 < img class="content_title" height="300" layout="responsive" sizes="(min-width: 320px) 320px, 100vw" src="https://p0.ssl.img.360kuai.com/t017117e64bfb874291.jpg" width="600">