Jimu News reporter Sun Zhe
Intern Wang Yichen
The world's tallest tree certified by Guinness World Records grows in Sequoia National Park in the United States. According to the "Guardian" report on the 2nd, a staff member of the park said recently that in order to protect the trees, tourists are now not allowed to visit. According to a statement released by the park, anyone caught approaching the tree could face a $5,000 fine and up to six months in prison.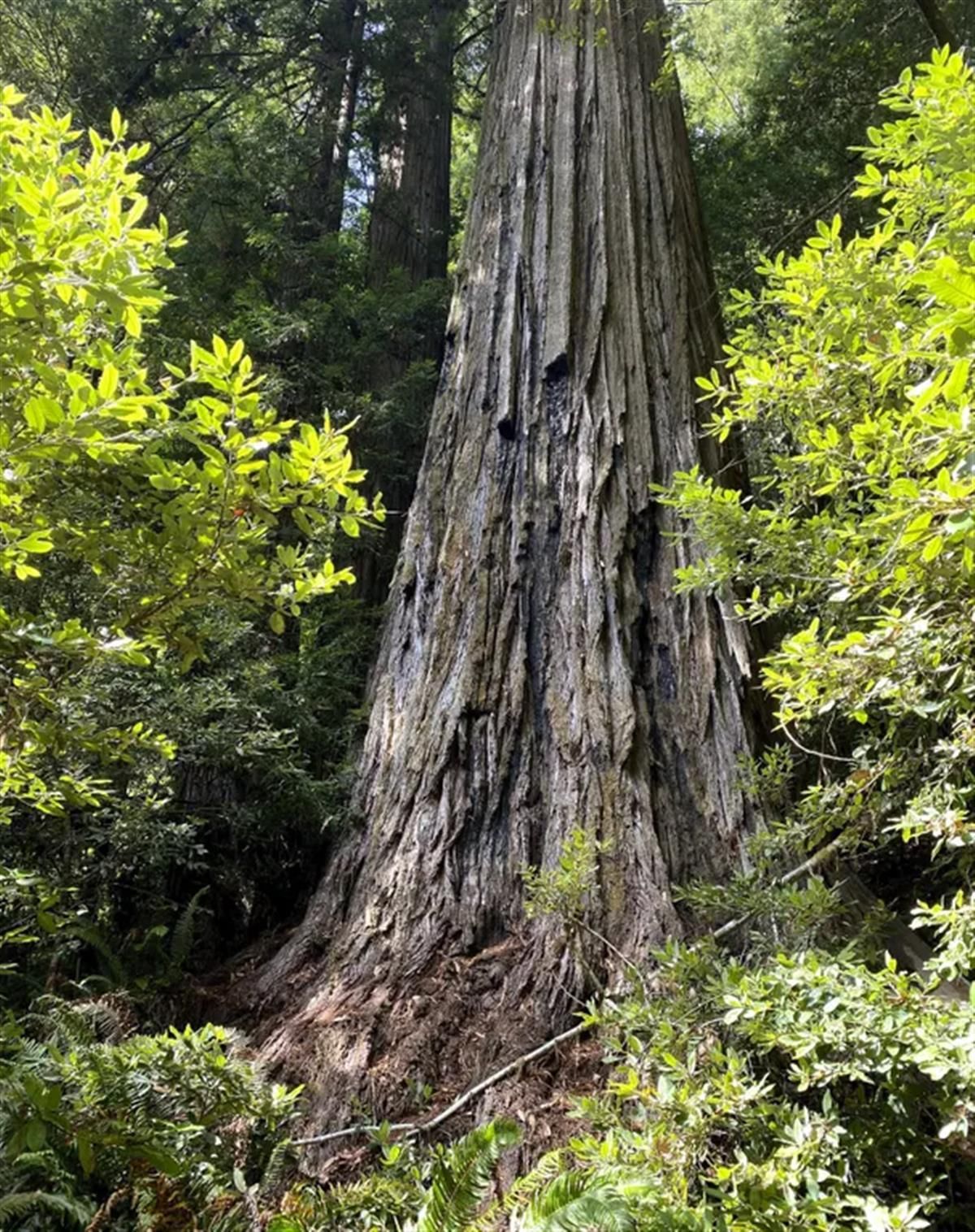 The world's tallest tree "Hyperion" (Image source The Guardian)
It is understood that the tree is about 115 meters high and was discovered by two amateur naturalists in 2006. Although the park has not announced its specific location, in 2010, after some travel bloggers began to share the location of the tree on the Internet, many tourists came to "check in" to visit.
In 2019, this tree was certified by Guinness World Records as the tallest tree in the world, with an estimated age of 600 to 800 years.
The staff of the park said that the name of the tree is "Hyberron God", which comes from Greek mythology. It is reported that Hyperion is one of the Twelve Titans, and the original meaning is "the one who travels through the sky".
It is reported that because tourists have always come to visit, they even forcibly "opened up" several paths to reach the tree in the dense jungle, making the "Hyberron God". "And its surroundings were severely damaged.
In response, Sequoia National Park called on tourists to protect the tree: "You can walk in the woods, have a picnic by a creek, and play in the water, but you don't have to scramble to get to this tree. Tall but skinny trees. As a tourist, you have to decide, do you want to be a protector of this unique landscape, or a 'saboteur'?"