Beijing Daily Client | Reporter Li Yao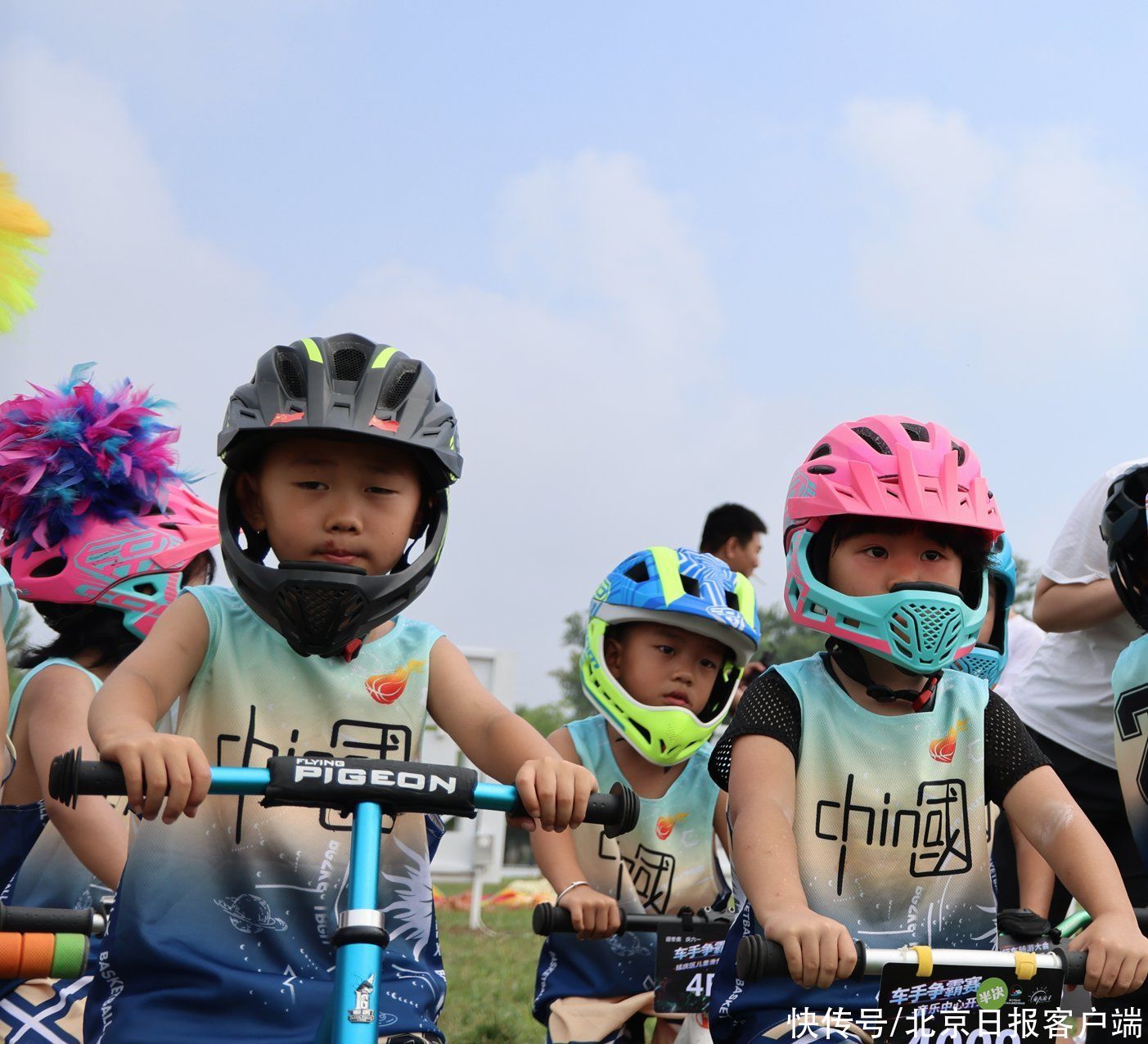 On the morning of August 7th, the 2022 National Camping Conference Expo Park stood in Beijing Expo Park. open the curtain. Nearly 500 citizens rushed to the Eco World Park to have a good camping time.
As one of the main activities of the 10th Beijing Huimin Cultural Consumption Season "Entertainment in Beijing", the 2022 National Camping Conference Expo Park Station and the Beijing Expo Park Camping Culture Festival were jointly held.
At present, the Expo Park has opened 12 "Constellation Camps", which can provide 1,096 camping sites for 3,300 tourists at the same time, with a total of 280,000 square meters of lawns, spread all over the park in Guirui Lake, Mongolia Grass gardens, lawn theaters, wetlands and valleys and many other places allow people to walk into the embrace of a large landscape garden and enjoy a midsummer night. In the parent-child-themed "Capricornus" camp, children can explore the mysteries of animals and plants up close, or participate in children's plays to change their identities and experience the world; in the "Aries" camp in Guirui Lake, the "Cancer" camp in Baiveg Garden, and the Wetland Valley "Sagittarius" camp experience a variety of sports such as water kayaking and electric boats, vegetable picking, parent-child fishing, equestrian experience, and experience a different kind of ecological journey.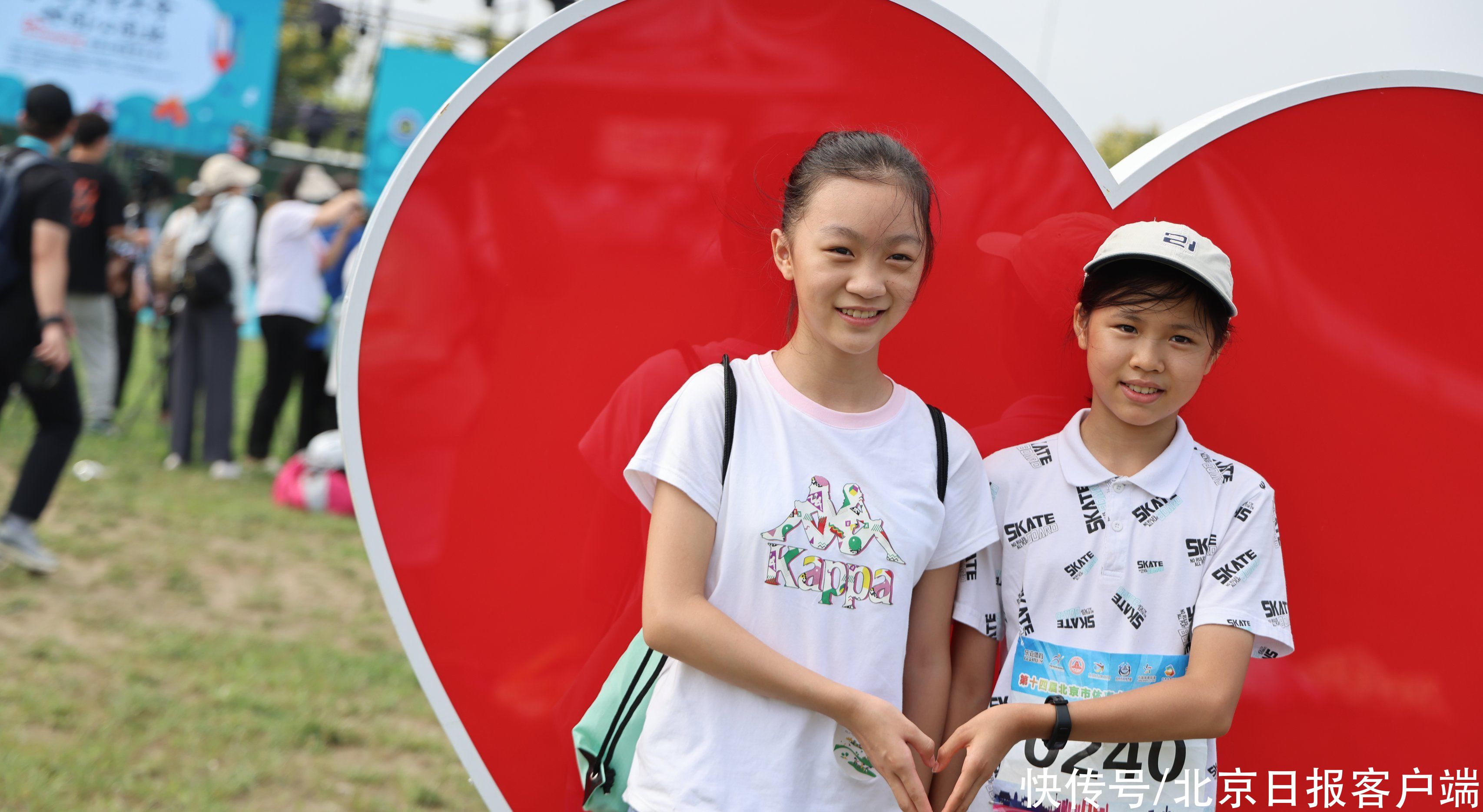 2022 National Camping Conference Expo Park Station will last for two days and one night. Citizens can experience more than ten themed sports in three categories, including football nine-square grid, crazy foam, kayaking, cruise ship, go-kart, and fun bicycle.
At the same time, the park will also hold different types of events such as the Expo Night Run, Rainbow Run, and Expo Cycling, opening the "National Fitness Season" and allowing people to fully enjoy the charm of "Sports + Ecology" .