This article is reprinted from: CCTV.
CCTV news: Recently, the People's Bank of China and the Ministry of Culture and Tourism jointly issued the "About Financial Support for Culture and Tourism". "Notice on the Resumption of Development of the Tourism Industry", which guides cultural tourism consumption and promotes the recovery and development of the cultural and tourism industries. Up to now, there are obvious signs of recovery in the tourism market across the country, and cool summer travel has become the first choice for many tourists this summer.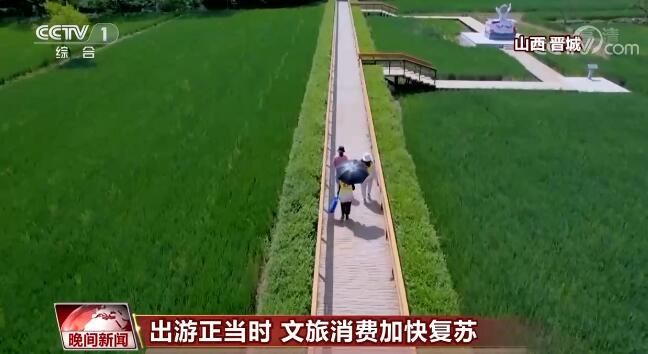 As most parts of the country enter the high temperature mode, cool summer travel has become the first choice for tourists. In the Manghe Scenic Spot in Jincheng, Shanxi Province, the average temperature in the whole summer is about 22 degrees Celsius. In the scenic spot, tourists can experience the shallow water play, the net red bridge and other projects, and watch the water trapeze stunt performance full of technology, allowing tourists to enjoy the water while cooling off. Cool in summer.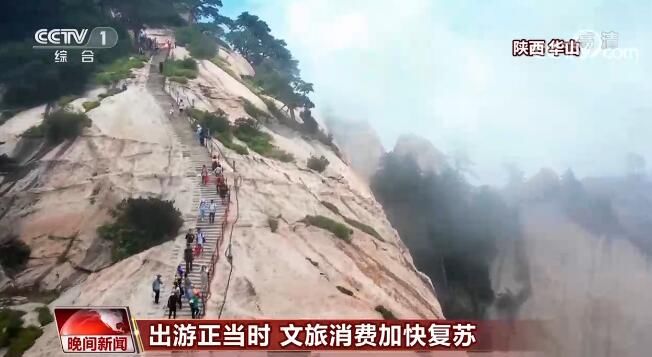 During the summer, Shaanxi released more than ten summer boutique tourism routes, issued 20 million yuan of cultural tourism consumption coupons, 1,000 10,000 yuan food coupons promote cultural and tourism consumption.