toiletries , mosquito repellent products, food snacks… A few days ago, the District Women's Federation sent 11,645 pieces of various materials to Hainan, Chongqing and other provinces and cities and the PLA medical team in Shanghai to ensure the living needs of the medical team members.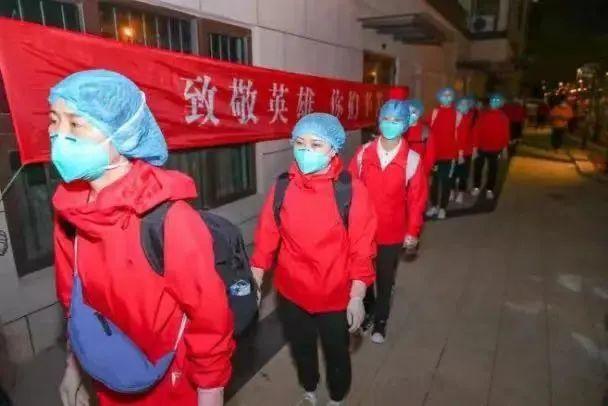 Temporary assembly, long-distance travel, and the changing season, the Shanghai medical team is arriving After the release, I encountered some inconveniences. After the District Women's Federation was informed, it joined hands with the District Women Entrepreneurs Association to raise the necessary supplies for the medical team. Among them, Shanghai Tahui Knitting Factory donated 1,550 thin knitted sweaters. Shanghai Taiyuan Biotechnology Co., Ltd. sent a batch of disinfectant watering cans to the medical team in Shanghai. In addition, under the coordination of Songjiang female entrepreneurs, Shanghai Laishen Biotechnology Co., Ltd. successfully purchased a high-temperature disinfection washing machine to provide security services for the medical team.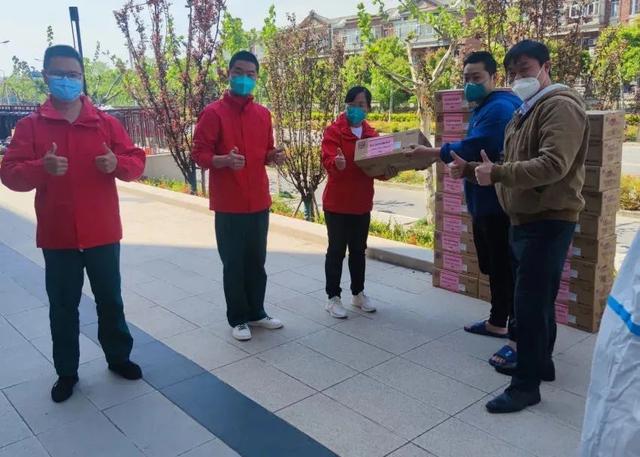 Fan Xiaoyong, general manager of Shanghai Zhifan Clothing Co., Ltd., is from Chongqing. He was very excited when he learned that the Chongqing medical team came to Pine, and quickly purchased a batch of toiletries. and food snacks. "Thank you to the medical teams in Shanghai. Thank you for assembling in the starry night, going retrograde, never sleepless, and sincerely guarding 'Shanghai'." She said that she will definitely fight with the people of her two hometowns.
As of April 17, the District Women's Federation has received donated toiletries, underwear, women's products, snacks, etc. There are 11,645 pieces of various materials, with a total value of nearly 500,000 yuan. After the relevant materials have been collected, they have been delivered to the medical team members as soon as possible.
Text: Zhang Xiaoxiao
Photo provided by the interviewee
Editor: Li Xiang Lu Jia Zhou Yuwei