This article is from: China News Network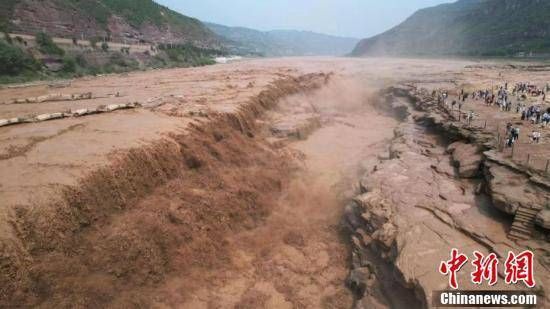 In recent days, affected by the rainfall in the upper Yellow River, Hukou of the Yellow River has The water volume of the waterfall has increased greatly, and the Shili Longcao has formed a magnificent waterfall landscape that stretches for hundreds of meters.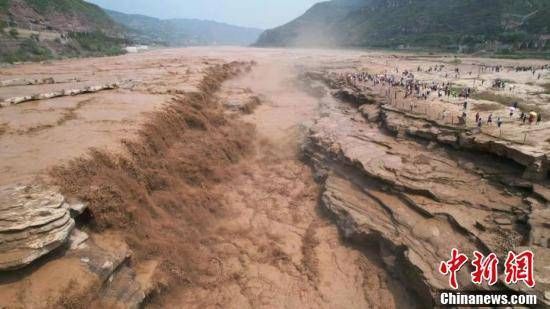 From July to October every year, the Yellow River enters the flood season, the water volume of the Yellow River increases greatly, and the water flow of Hukou Waterfall remains at At about 2,000 cubic meters per second, some core viewing areas and guardrails were flooded, and the galloping Yellow River water roared down with a large amount of sediment.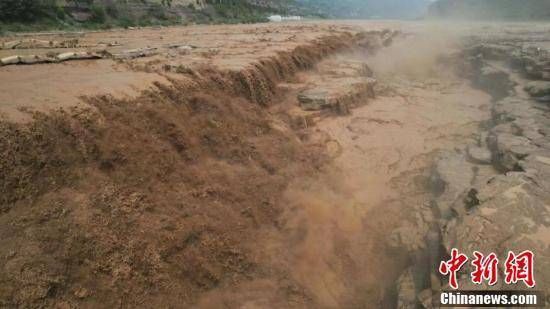 From a distance, the main and auxiliary waterfalls of Hukou Waterfall are connected together, overwhelming the mountains and the sea, with magnificent momentum and magnificent scenery.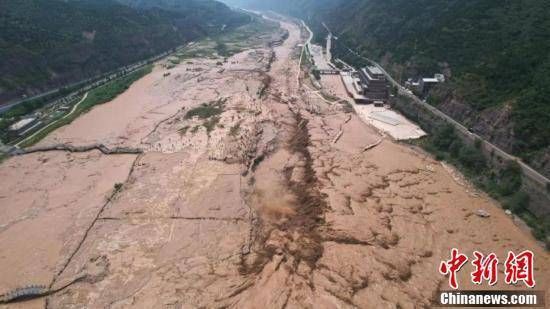 Hukou Waterfall is located in the Qinjin Gorge in the middle reaches of the Yellow River.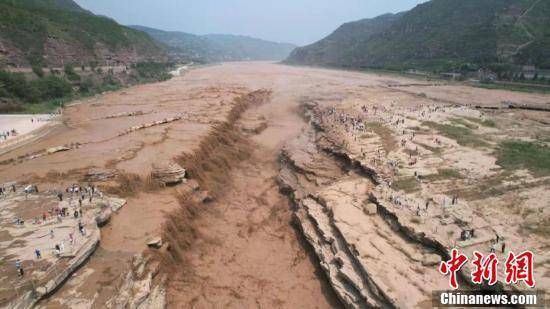 The rushing water of the Yellow River roared down with a large amount of sediment. (Photo by Zhang Hui)