Today (August 8), the second domestic large cruise ship officially started construction in Shanghai Waigaoqiao Shipbuilding Co., Ltd. Entering the era of "two-wheel" construction, the mass and serial construction of domestic large cruise ships is just around the corner.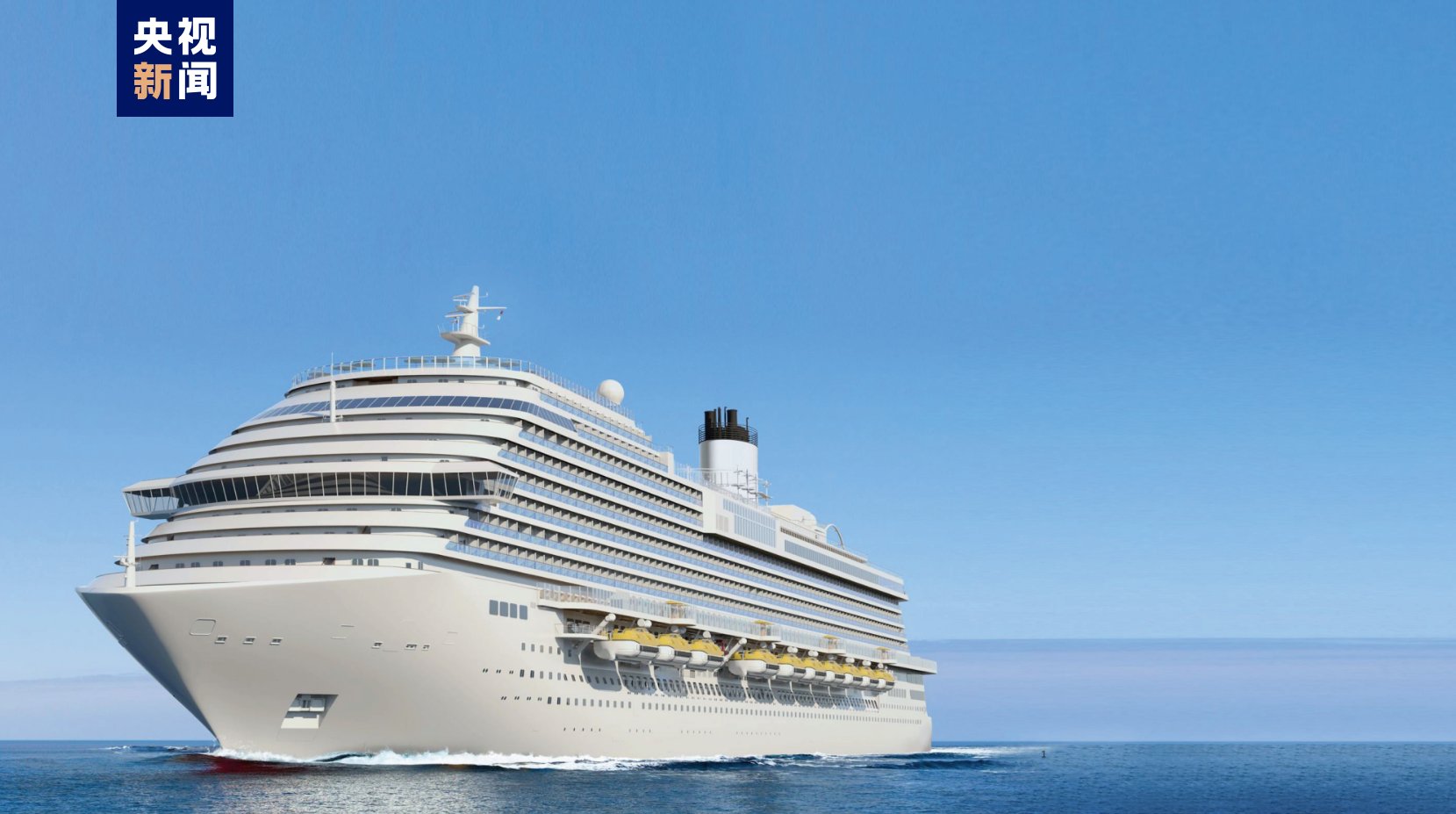 The second domestic large cruise ship has a total length of 341 meters, a width of 37.2 meters, and a gross tonnage of about 142,000. The draft is 8.17 meters, the maximum draft is 8.4 meters, the maximum speed is 22.7 knots, and there are 2,144 passenger cabins, 19 more than the first ship. At the same time, in order to meet the emission regulations of the International Maritime Organization, two new desulfurization towers and SCR systems have been added. It is a green and environmentally friendly cruise ship. The ship is also equipped with a huge superstructure living and entertainment area of ​​up to 16 floors, with a large performing arts center, large restaurants, specialty restaurants, bars, cafes, shopping plazas, art corridors, children's centers, SPA, water parks and other rich leisure and entertainment Facilities can meet all the living and entertainment needs of passengers.
In order to implement and promote domestic large-scale cruise projects, China Shipbuilding Corporation and the world's leading engineering software R&D companies and suppliers have jointly developed "three-dimensional integration" design software, which has been successfully applied throughout the ship, becoming a A world first.
Compared with the first cruise ship, the design and construction period of the second domestic large cruise ship was shortened by 6 months. Thanks to the accumulation of technical knowledge formed by the extensive cooperation and independent innovation of the first cruise ship, various tasks are progressing steadily. In the follow-up, Waigaoqiao Shipbuilding will continue to expand the "circle of friends", draw on superior forces, increase investment in scientific and technological innovation, and empower in-depth Can cruise engineering. At present, about 40% of the detailed design of the cruise ship has been completed, and the balance of production design models and the issuance of structural production design drawings have been fully launched.
Today, two large cruise ships are being built at the same time in Waigaoqiao Shipbuilding, which will further help China's shipbuilding industry to reach new heights and achieve high-quality transformation and upgrading from large to strong. A strong country, a strong manufacturing country, and a strong scientific and technological country have a significant and far-reaching impact.
The first large cruise ship is progressing smoothly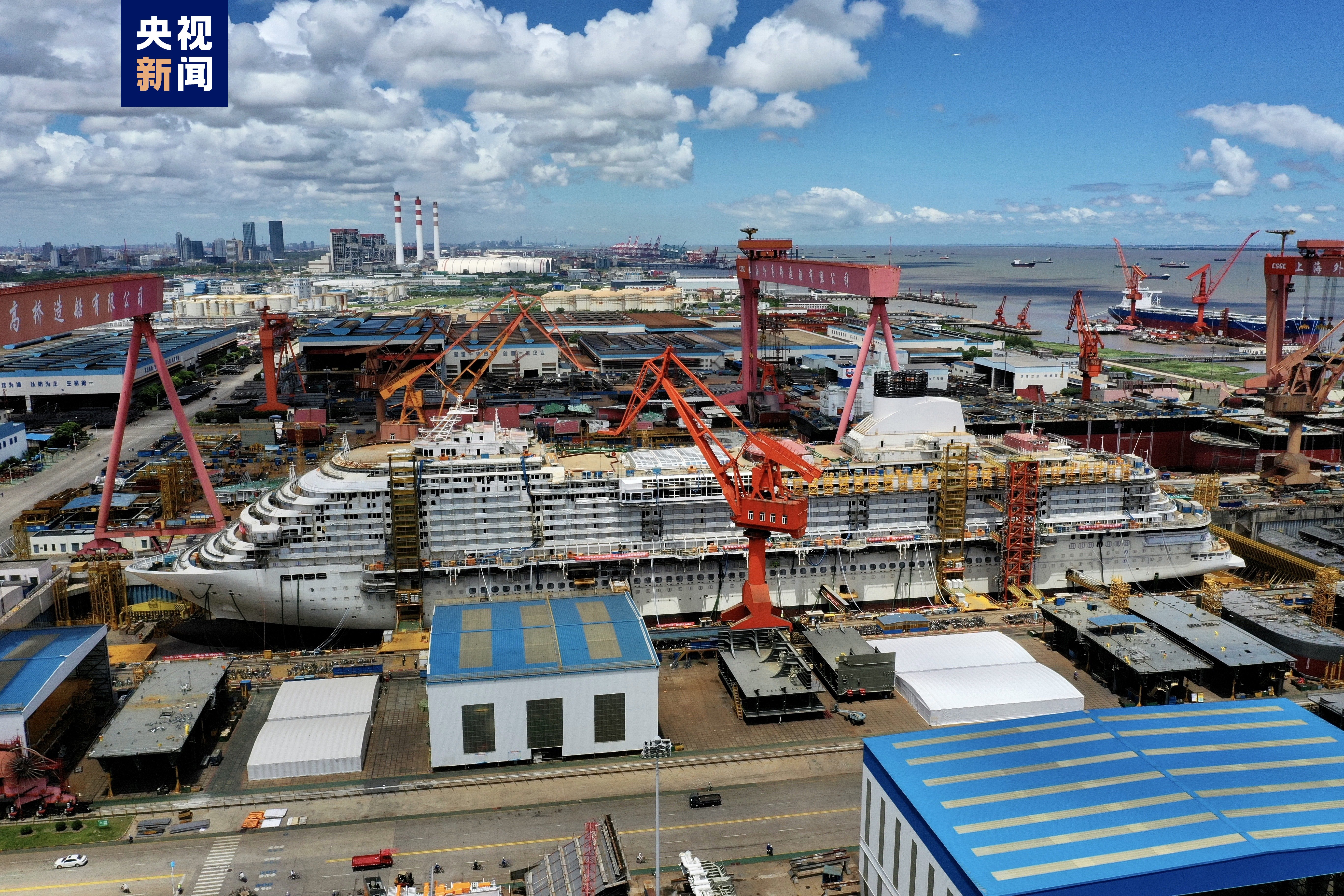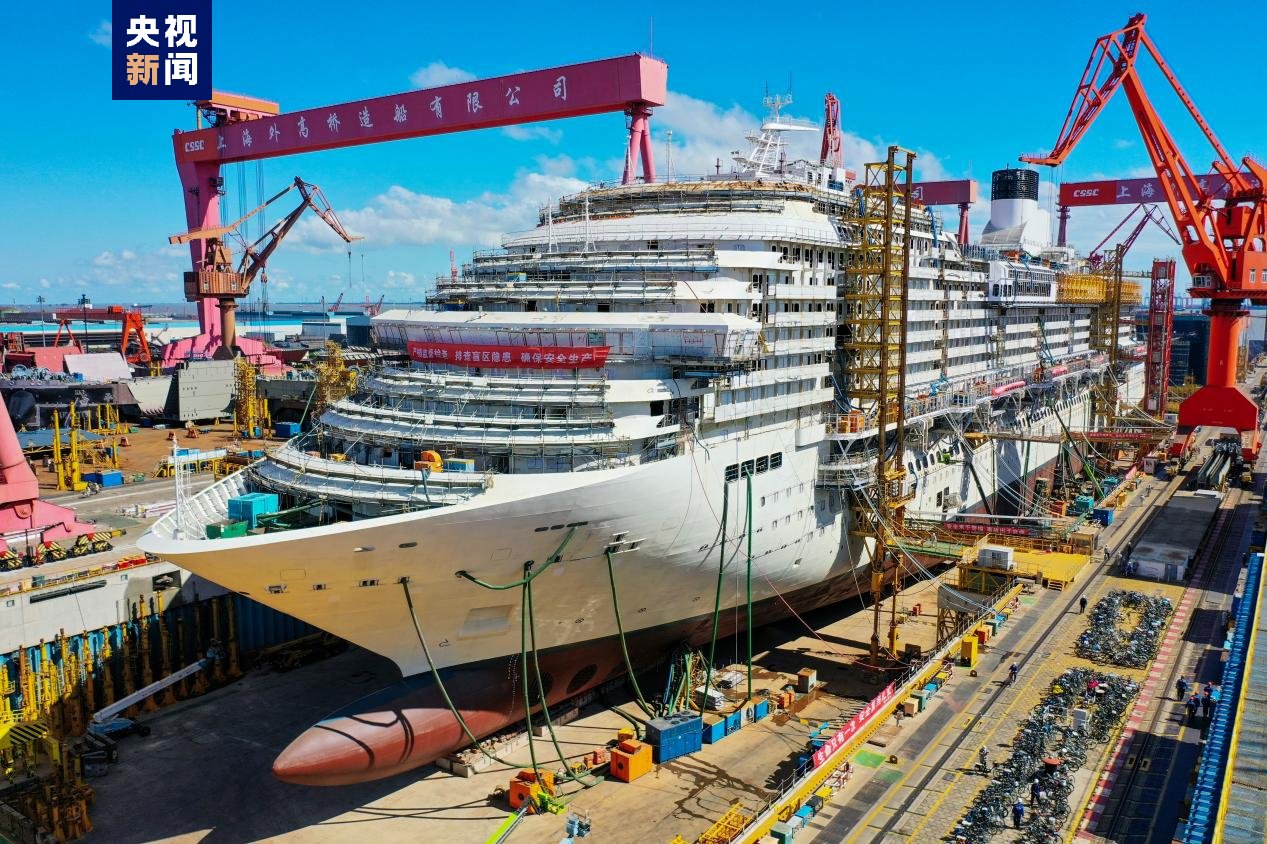 Large cruise ships can directly reflect a country's equipment construction capability and comprehensive technology level. Fully promoting the design and construction of large cruise ships is a landmark project for the transformation and upgrading of China's shipbuilding industry and the enhancement of the global influence of Chinese manufacturing. On October 18, 2019, China's first large-scale cruise ship officially started construction and entered the substantive construction stage. The plan is progressing in an orderly manner.
(CCTV reporters Cui Xia, Xu Jing, Wu Tianbai, Chen Wen, Zhou Hong, Liu Yongbo)