On the morning of April 28th, with the completion of the final concrete pouring, the relocation project of the Beijing Stomatological Hospital in Fanjia Village, Fengtai District, Beijing completed its structural topping. The construction of the new hospital mainly includes outpatient building, inpatient building, scientific research building, office Building and other 5 single projects. It is expected that the relocation conditions will be met by the end of 2023, and the whole hospital will move to the new site in 2024.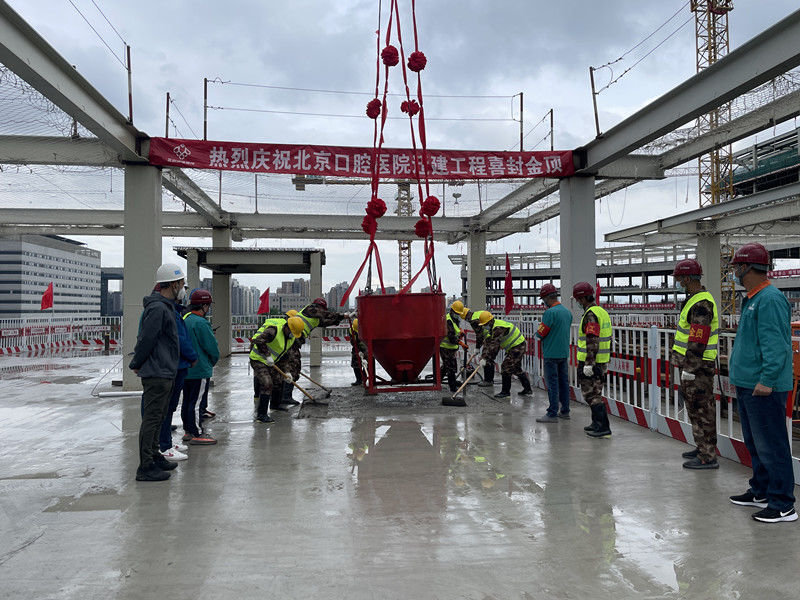 img>
According to Bai Yuxing, president of Beijing Stomatological Hospital, after the completion of the new hospital, it can not only solve the shortage of medical, teaching, and scientific research rooms, but also the difficulty of making appointments and waiting time for patients. It will also provide more efficient, timely and perfect dental medical services for the citizens of the capital.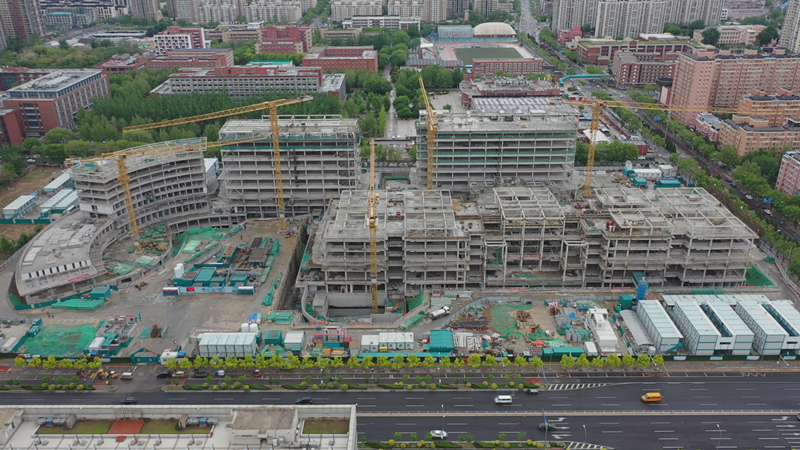 The relocation project of Beijing Stomatological Hospital is to relieve non-capital It is a major project with functions, which will help Beijing's urban central axis to apply for the World Heritage List, and it is also a key livelihood project to speed up the balanced distribution of Beijing's high-quality medical and health resources. By relocating from the core area to the south of the city, the high-quality medical resources of Beijing Stomatological Hospital will radiate to most of the southwestern part of Beijing, which will greatly improve the level of dental diagnosis and treatment services in the southern part of the city and benefit more citizens.
Text/Beijing Youth Daily reporter Jiang Ruojing
Editor/Tan Weiping