On the morning of August 2, in the urban-rural integration demonstration area of ​​Pingdingshan City, Henan True Biotechnology Co., Ltd. held a production ceremony for the new crown oral drug Azvudine Tablets.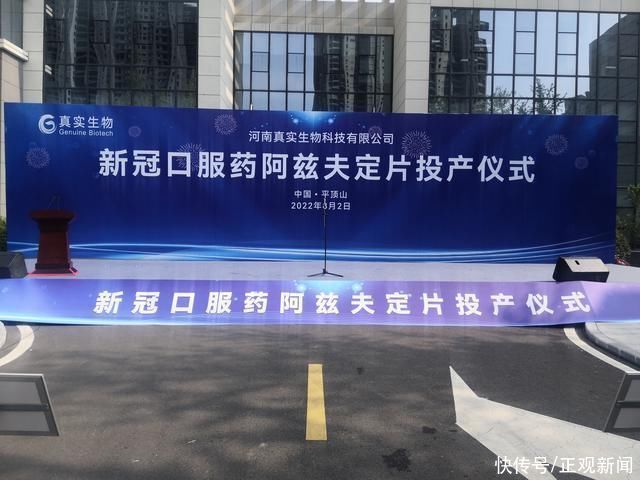 Azvudine Tablets is an oral small-molecule novel coronavirus pneumonia treatment drug independently developed by my country. On July 20, 2021, the State Food and Drug Administration has conditionally approved the use of Real Bio-Azvudine Tablets in combination with other reverse transcriptase inhibitors for the treatment of adult HIV-1 infected patients with high viral load. On July 25, 2022, the State Food and Drug Administration issued an emergency conditional approval for Real Bio-Azvudine Tablets to increase the registration application for new coronary pneumonia treatment indications for the treatment of common new coronavirus pneumonia (COVID-19) adult patients.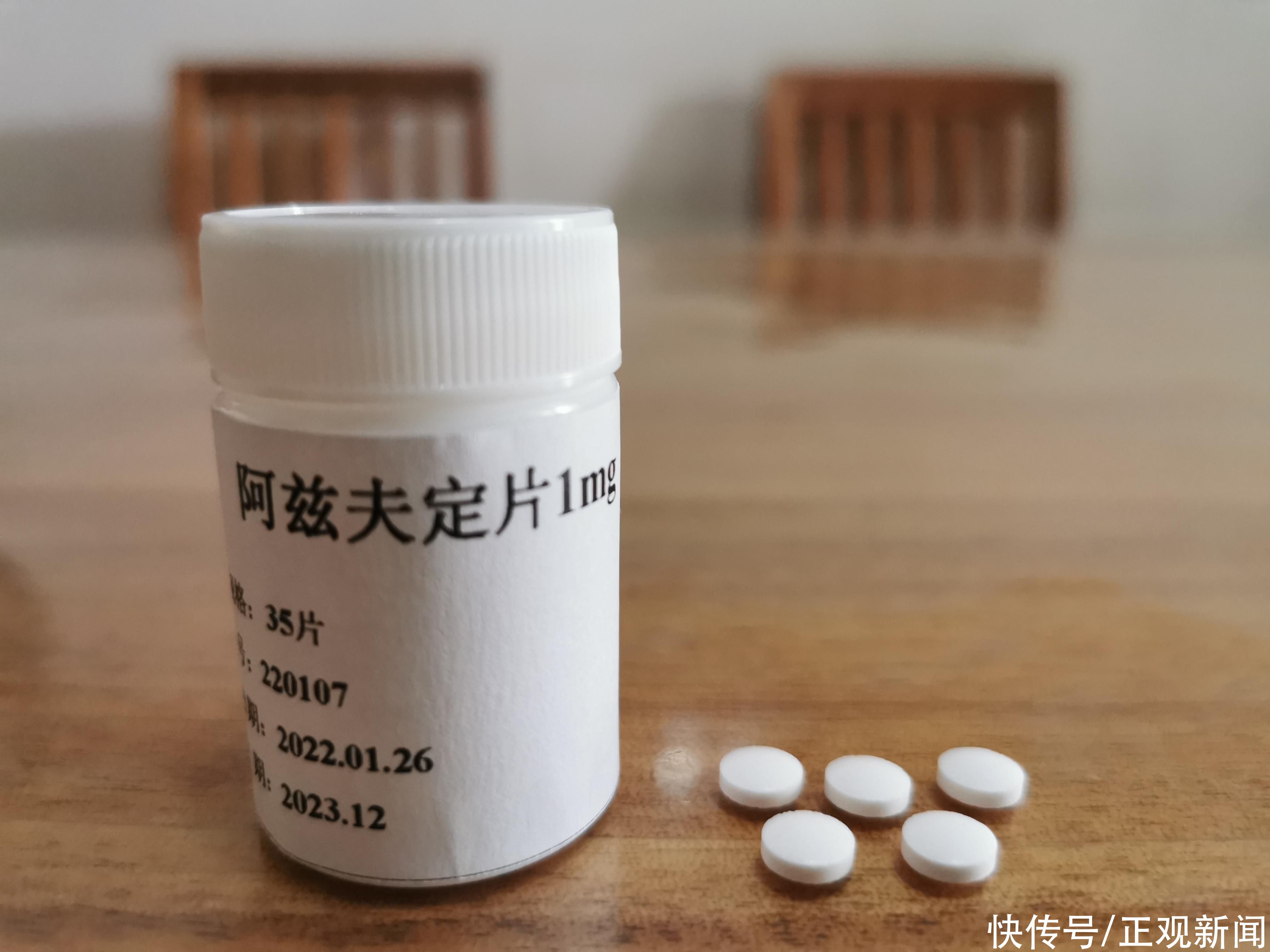 Real Bio is a R&D-driven biotechnology company dedicated to the research and development of innovative drugs for the treatment of viral, tumor and cerebrovascular diseases, Manufacturing and commercialization. The company pursues innovation, constantly looking for newer and better treatment solutions to meet unmet clinical needs, and gradually establishes the company's advantages in antiviral and antitumor drug research and development, and is committed to becoming a globally competitive biopharmaceutical company .
Henan Real Biotechnology Co., Ltd.'s WeChat public account "Real Biotechnology" shows that azvudine has the activity of inhibiting the new coronavirus, and the virus clearance time is about 5 days.
Professor Chang Junbiao, the drug inventor of azvudine, deputy secretary of the Party Committee and vice president of Zhengzhou University, said: "Azvudine is a nucleoside that inhibits viral RNA-dependent RNA polymerase (RdRp). The analogs can specifically act on the new coronavirus RdRp, thereby inhibiting virus replication, and its drug targeting is strong."
Academician Jiang Jiandong of the Institute of Materia Medica, Chinese Academy of Medical Sciences said: "Azvudine has obvious The anti-new coronavirus effect is effective for clinically mild and severe patients. Azvudine treats the new crown through a molecular mechanism that treats both the symptoms and the symptoms, which is its distinctive biological feature."
(cqh Comprehensive: Pingdingshan Daily, "Real Biotechnology" WeChat account, etc.)