The popular science e-book "Citizens' New Crown Epidemic Prevention Knowledge Handbook" launched by the Shanghai Municipal Health Promotion Committee Office and the Municipal Health Promotion Center was officially launched today (April 19). The WeChat public account of the Resource Library ("Shanghai Xiaokang") and various media have been actively promoted to further enhance the general public's awareness and ability of personal protection.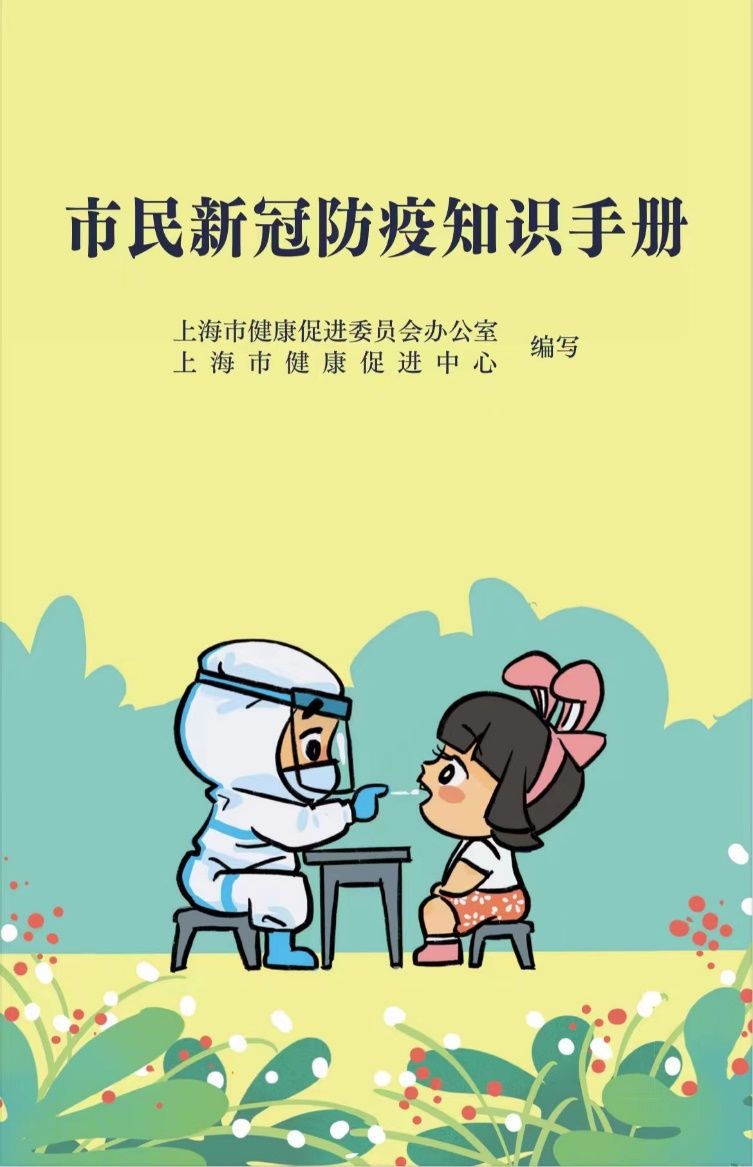 This book covers 100 issues of public concern. It has a wide coverage, new knowledge and strong practicability, covering virus knowledge, personal protection, vaccination, virus detection, cleaning and disinfection, food safety, scientific exercise, psychological adjustment, health Epidemic prevention points such as management, travel protection, traditional Chinese medicine prevention and control, and home isolation medical observation, from the basic knowledge of the new coronavirus to different methods of virus detection, from the details of home cleaning to precautions for disinfection prevention, from all aspects of daily life to adjustment Bits and pieces of body and mind.
It is hoped that through the launch of the e-book, we will further carry out national health science popularization, improve the health literacy level of citizens, enhance personal protection awareness and ability, and jointly build a solid social epidemic prevention and control barrier.
(China Daily Shanghai Branch)