[Source: China Shandong Net]
China Shandong Net – Sensing Shandong, August 4th (Reporter Zhi Fangyan) The epidemic is an order, and prevention Control is responsibility. On July 25, Caozhou Hospital received an urgent notice to go to the tenant village for nucleic acid sampling in the afternoon. Caozhou Hospital quickly selected more than 60 people from the nucleic acid sampling team of more than 200 people to participate in the daily nucleic acid sampling work.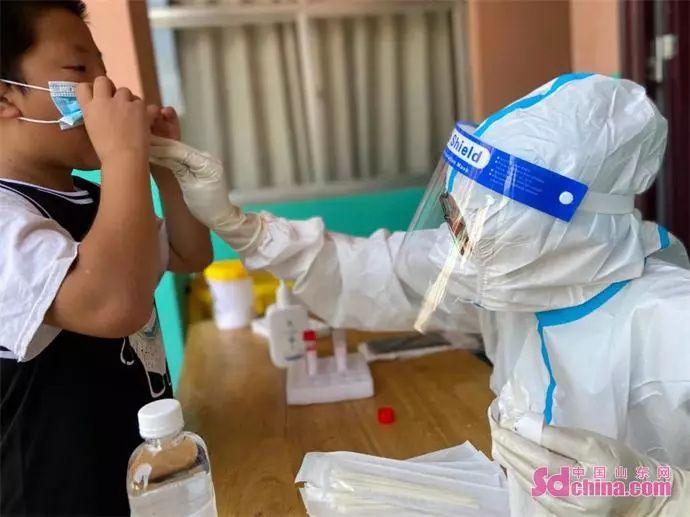 At 21:00 p.m., Caozhou Hospital received an urgent notice from the Development Zone, requiring Caozhou Hospital to send 10 more people to support Danyang Nucleic Acid sampling. As soon as the news was released, Caozhou Hospital employees actively requested to join the Danyang nucleic acid sampling team.
Faced with the epidemic, the "big whites" of Caozhou Hospital charged forward. These days, they were strangled by masks to ripped cheeks, soaked in sweat to white hands, eczema-covered arms, and covered in eczema. Soggy clothes…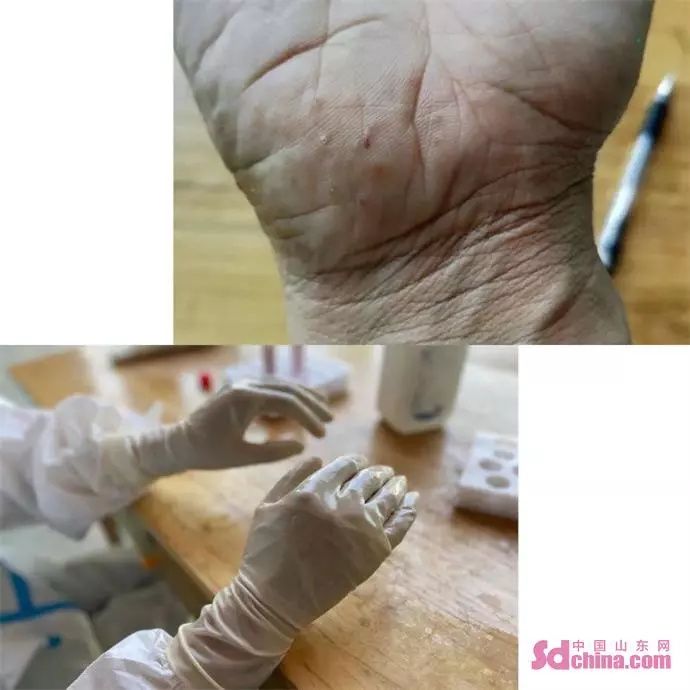 The "big whites" of Caozhou Hospital race against time, fight against the virus, and face the virus Build a healthy line of defense so that the people can truly appreciate the fearlessness and tenacity of soldiers in white.
August 4th is Nurse Wang Hui's birthday. Although this birthday has no cake, flowers, no family company, only a bucket of instant noodles and an egg, Wang Hui is still very happy, with her little one. Partners are striving on the front line of nucleic acid collection.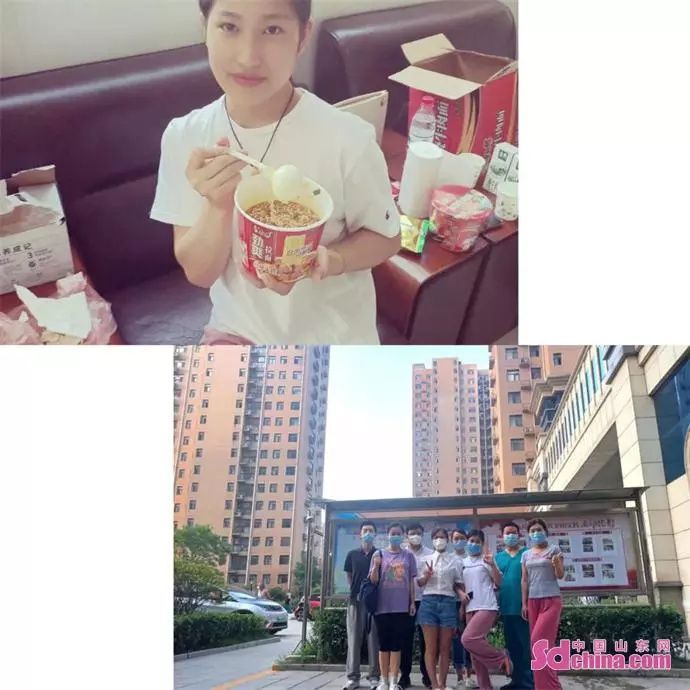 The epidemic is ruthless and people are affectionate. bridge. Your spirit of selfless dedication and courage is touching. Looking at the land of Caozhou, "the dust is not polluted, and the mountains are safe", the Dabai will go home as soon as possible.
Disclaimer: The copyright of this article belongs to the original author. If the source is wrong or infringes your legal rights, you can contact us by email and we will deal with it in time . Email address: [email protected]