(Observer Network News) According to Taiwanese media Dongsen News, the Taiwan Epidemic Command Center announced on July 26 that there were 25,071 new confirmed cases of new coronary pneumonia on the island, including 24,790 local cases and 281 imported cases. 37 deaths were added.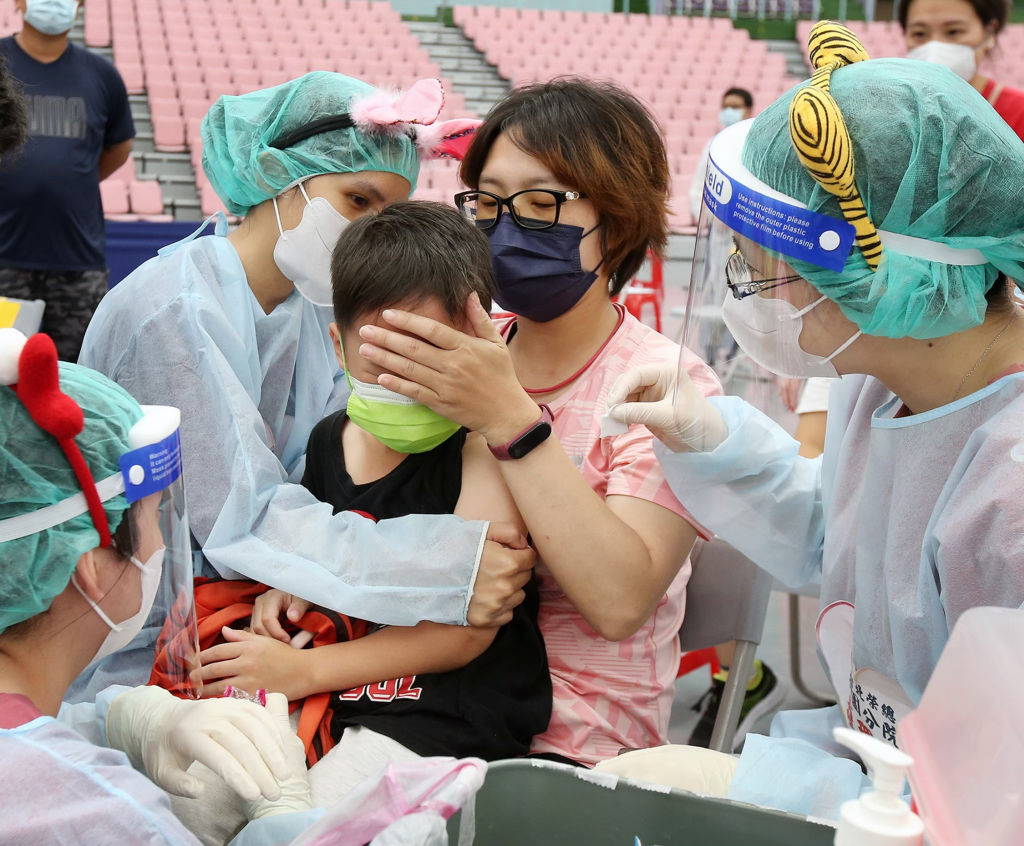 Data map of Taiwan epidemic. Picture from Zhongshi News Network
The command center said there were 24,790 new local cases today, of which 11,769 were males, 13,011 were females, and the 10 under investigation were between the ages of under 5 and over 90.
The command center pointed out that there were 37 new local deaths today, including 20 males and 17 females, aged in their 40s to over 90s, all of them were severe infections, 35 had a history of chronic disease, and 28 were not. Get 3 doses of the new crown vaccine.
The command center said that of the 281 newly imported cases, 158 were males and 123 were females, ranging in age from under 5 to over 70 years old. The entry date is from June 30 to July 25 this year.
According to the statistics of the command center, as of now, the cumulative number of confirmed cases of new coronary pneumonia on the island has reached 4,472,755, including 18,950 imported cases, 4,453,751 local cases, 36 Dunmu Fleet, 3 aircraft infections, 1 unknown and 14 investigations. middle. Since 2020, a total of 8,686 new coronary pneumonia deaths have been reported, of which 8,671 are local cases and 15 are imported cases.