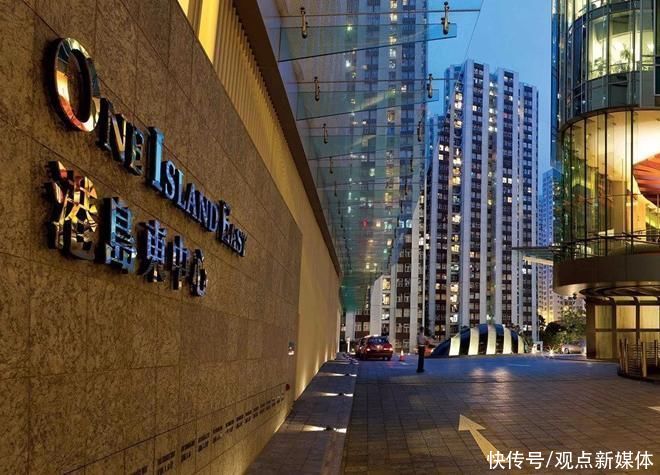 Viewpoint: August 8, Hong Kong – Swire Properties announced that Swire Hotels will open a hotel in the Greater Bay Area in 2025. Expand hotel management business. Located in the center of Shenzhen Bay, the hotel is the company's "House Series" brand hotel.
Viewpoint New Media learned that Swire Properties has been actively seeking suitable development opportunities in the Greater Bay Area, and set up an office in Shenzhen in 2019. This is the company's first project in the local market. The new hotel is expected to open in 2025, offering 115 rooms and 44 serviced apartments.
It is reported that the hotel is a major component of a high-end mixed-use development that also includes a Grade-A office building and an event and exhibition center. The development project Shenzhen Bay Bridge and other urban trunk roads are only a five-minute drive from the Shenzhen Bay Super Headquarters Base and the Qianhai Cooperation Zone, which will help further promote the economic development of Hong Kong and Macao into the Greater Bay Area.
Pang Guobang, Chief Executive Officer of Swire Properties and Chairman of Swire Hotels, said that Swire Properties is pleased to introduce the hotel brand to Shenzhen and develop its first project there. Following the HK$100 billion investment plan announced earlier, we are currently looking for investment opportunities to develop more new projects. The Greater Bay Area has huge development potential and is definitely a key area for our development.
Swire Hotels Vice-Chairman Shi Ruizhong mentioned that the 'House Collection' brings guests an extraordinary accommodation experience. We look forward to meeting the growing demand in the Greater Bay Area through new hotels and carefully designed hospitality experiences. As part of the hotel's overall development plan, Swire Hotels has been actively expanding the business of its two hotel brands, The Residence Collection and EAST, in the region, including managing hotels owned by third parties.
In addition, Swire Hotels just announced in July 2022 that it will open a residence series hotel in Shibuya, Tokyo. Swire Properties announced earlier this year that it plans to invest more than HK$100 billion in the next ten years to develop a series of new projects in Mainland China, Hong Kong and Southeast Asia. Half of the funds will be invested in the Mainland China market and will be used for retail sales in first-tier and new first-tier cities. With a focus on leading mixed-use development projects, the company is expected to double the gross floor area of ​​its property portfolio in mainland China over the next decade.