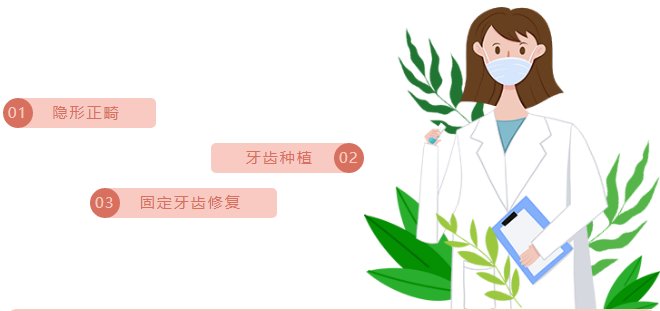 Sunshine Ronghe Hospital will soon celebrate its sixth anniversary. To have healthy and beautiful teeth, let your smile have no defects.
Activity 1: Invisible Orthodontics Price Dropped by 7000 (Time Angel Champion Edition) (First 50 people only)
Activity 2 : The price of dental implants is directly reduced by 2000 (Aototai) (only the first 100)
Activity 3: Fixed tooth restoration (including all-ceramic crowns, cast porcelain veneers) , ultra-thin veneer) 12% off (event time)
April 23rd – May 4th, scan the code to snap up the event package!
RMB 9.9 The value-added package includes:
Dental examination by professional doctor for the whole family (including spouse, parents, children)
Comprehensive and professional case file for the whole family
Teeth (Single)
Anniversary Discount Eligibility
Note: The pre-order package is available on May 1 If you spend between May 15th and May 15th, you can also upgrade the package for you, and upgrade the single dental film to a single panoramic film
Now scan the QR code below, take a screenshot after payment, and you can have a package