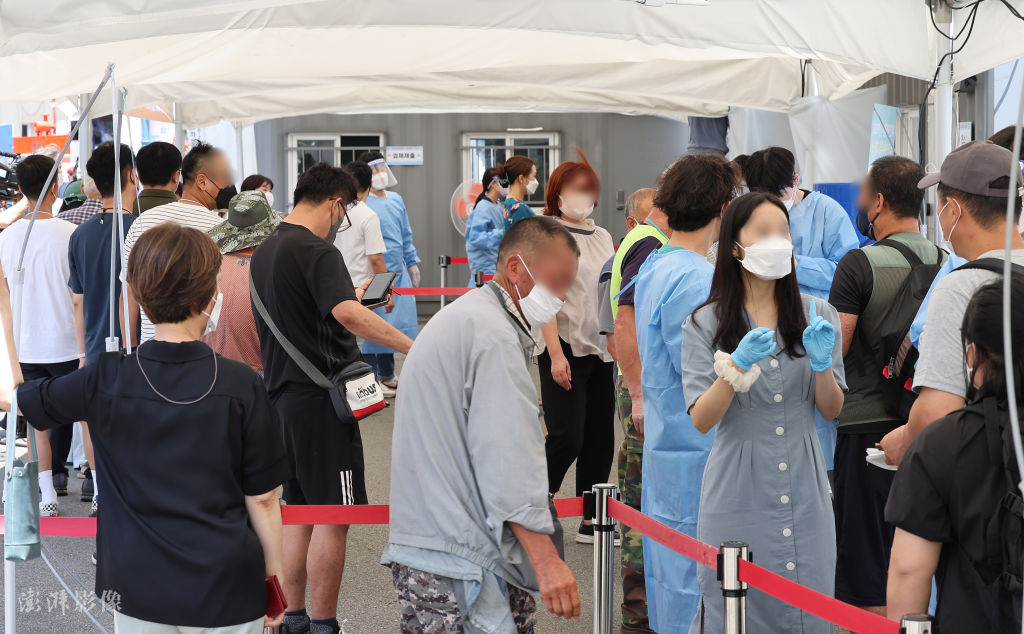 On July 25, people in Seoul, South Korea line up for nucleic acid testing.
Overseas Network, July 27th According to Yonhap News Agency, South Korea's Central Epidemic Prevention Countermeasures Headquarters announced on July 27 that as of 0:00 that day, the number of new confirmed cases of new crowns in South Korea in a single day exceeded more than 100,000 cases, the highest in three months.
According to reports, South Korea reported 100,285 new confirmed cases of the new crown in a single day, with a total of over 19.44 million confirmed cases; 25 new deaths, a total of 24,932 deaths, and 177 new critically ill cases. (Liu Qiang from Overseas Network)
Copyright works of Overseas Network shall not be reproduced without authorization.