According to South Korea's "Kingxiang News" report, South Korea's disease control department said on the 19th that South Korea has found two cases of infection with the new coronavirus recombinant strain XE and one case of infection with XM for the first time. 's case.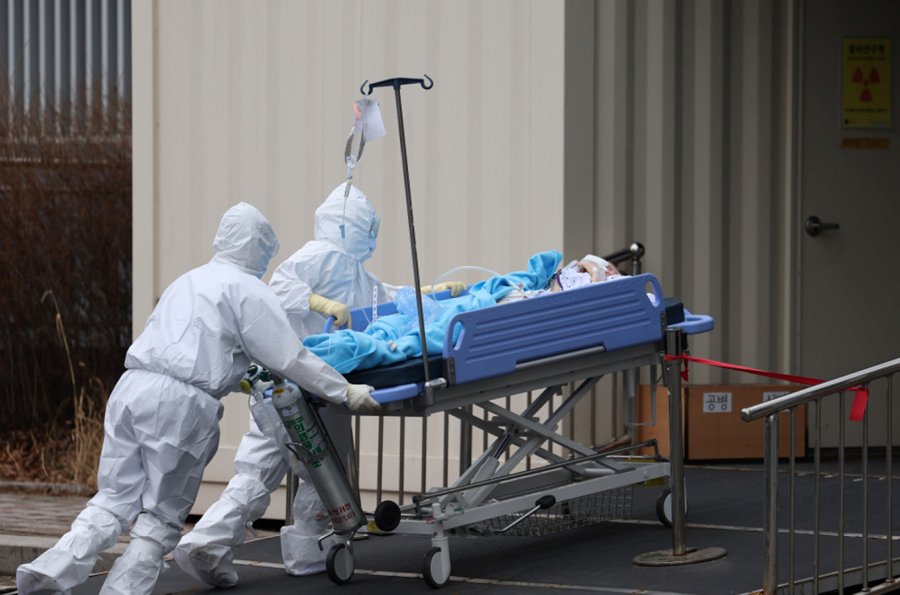 On March 14, South Korean medical staff transferred patients diagnosed with the new crown to the hospital.
The Korean Centers for Disease Control and Prevention stated that the WHO classified both XE and XM as Omicron-like strains, and their characteristics were not much different from the original Omicron strain BA.1 . In view of the fact that there is no information on its transmission power, seriousness rate, etc., the epidemic prevention department will strengthen the monitoring of the mutant strain.
(Overseas Network)