Recently, 54-year-old sister Zhang went to the Shenzhen Hospital of Guangzhou University of Traditional Chinese Medicine for treatment because of severe shoulder pain. Under the suggestion of Pan Min, the director of the ultrasound department, Sister Zhang received musculoskeletal ultrasound examination and diagnosis and treatment. Combined with the results of the imaging examination and Sister Zhang's self-reported symptoms, the doctor found the "real culprit" that caused her pain – calcified Okagami tendonitis. Under the treatment of the ultrasound team, Ms. Zhang's shoulder pain disappeared and her function has returned to normal.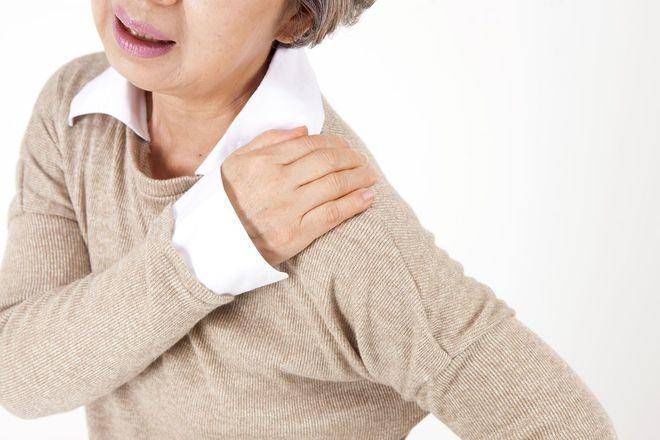 Data source: Internet
Pan Min introduced that calcific tendinitis refers to calcium salts A sterile inflammation deposited in degenerated tendons, one of the common causes of shoulder pain and mobility impairment. The disease is most common in people between the ages of 40 and 60, and is generally associated with degenerative changes with age and long-term chronic strain. Traditional treatment methods mostly use oral analgesics or physiotherapy, but for patients in the reabsorption period, the above methods are less effective, and musculoskeletal ultrasound therapy can achieve therapeutic effects in a short period of time for such patients.
Pan Min reminded that frozen shoulder is a very broad concept, and the causes of shoulder pain are not exactly the same. Early diagnosis and early treatment of shoulder pain are critical. If you find similar symptoms, you should seek medical attention in time.
(Xinhuanet client)