"Look, look, Auntie's clothes have 'Bing Dun Dun' and 'Xue Rong Rong' on her clothes." The children shouted while waving to their classmates. Recently, at the nucleic acid sampling site of the kindergarten in Shanglaozhuang Township, Dongping County, the staff wore protective clothing with "graffiti" to make heart-warming nucleic acid for the children on the first day of school. Many eyes have become a different kind of scenery.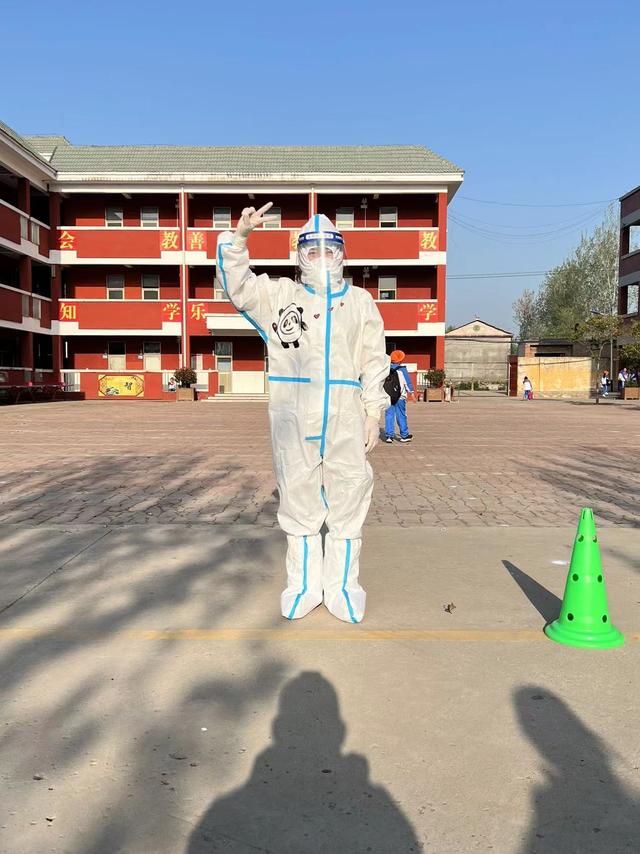 It is understood that these graffiti were made by Gao Shuang, a staff member of the Shanglaozhuang Township Health Center. In the epidemic prevention and control work, seeing her colleagues who are busy every day, she is full of distress and moved. In order to send a gift to the children who have just started school to ease their nervousness, and also to cheer her colleagues up To send blessings, she prepared early when she was busy, and painted graffiti and blessings on the protective clothing with a paintbrush. The few graffiti are full of affection, and the short words are silent vows and light in suffering. The original heavy protective clothing has become the most beautiful "fashion" under the decoration of graffiti and words.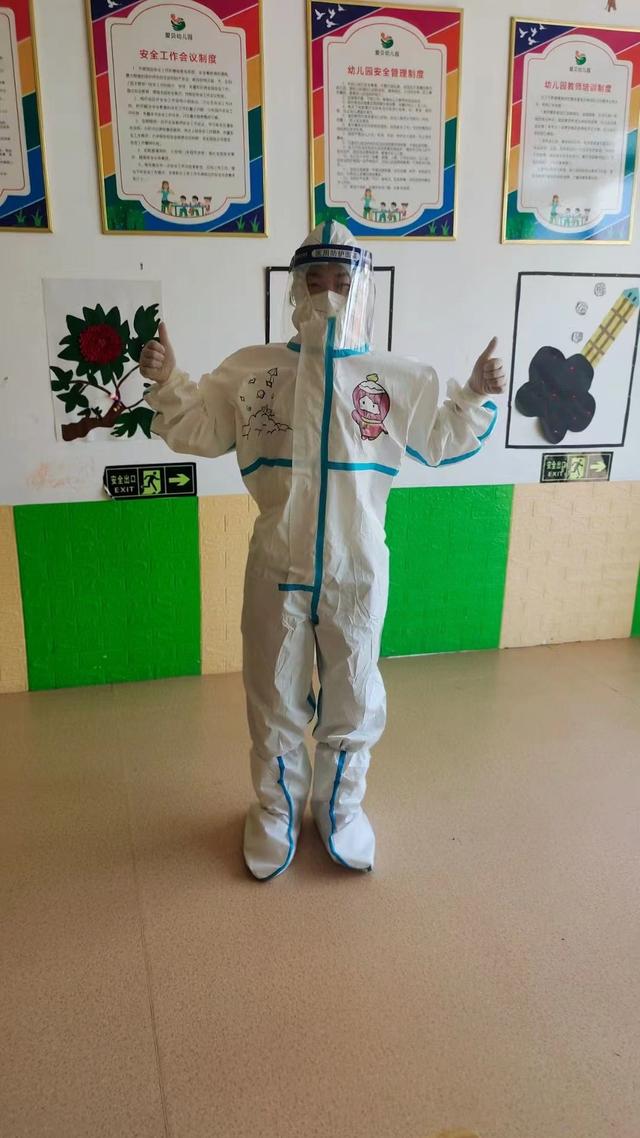 "Our hospital staff are very busy, working day after day and night and day, and their inner fatigue and stress is self-evident. Wearing cute The cartoon protective clothing can relieve the tired mood a little, and it can also make the children no longer nervous, and speed up the sampling speed." said Gao Shuang, a staff member of the Shanglaozhuang Township Health Center.
The virus is merciless, and the epidemic has cast a thick shadow on the sky. These small graffiti are like a bright light in the night sky. Meteor, pierces the sky, warms people's hearts. (Correspondent Wang Sheng)