Click the blue text above to follow Alzheimer's disease for free now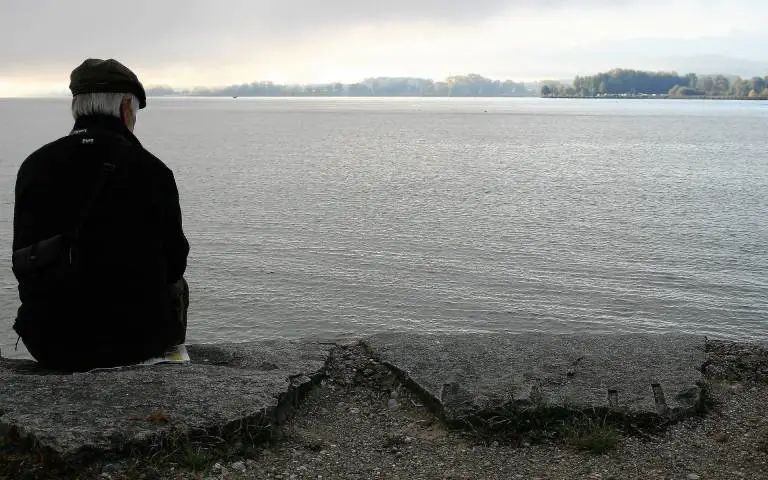 A new study It was found that self-reflection was positively correlated with cognitive ability in later life and glucose metabolism, a marker of brain health.
< /p>
UCL 22 July news
According to a study by University College London (UCL) Self-reflective older adults may have a lower risk of dementia, finds a new study led by researchers published in Neurology in the magazine.

Research published in Neurology on July 19, 2022 (latest impact factor: 11.8>
The study's lead author Harriet Demnitz-King, a PhD student in UCL's Department of Psychiatry, said: "There is growing evidence that positive psychological factors such as life purpose and responsibility mind, may reduce the risk of dementia. Finding ways to further reduce the risk of dementia is a priority, so we hope that as self-reflection improves, it can be an A useful tool for maintaining cognitive health as we age."
"Anyone can engage in self-reflection and potentially increase the level of self-reflection, Because it does not depend on physical health or socioeconomic factors."
The study used cross-sectional data from two clinical trials (rather than the experimental intervention's report results), Age-Well and SCD-Well , with a total of 259 participants, with an average age of 69.< /strong> and 73 years old. They answered questions about reflective thinking, measured how often they thought, and tried to understand their thoughts and feelings.
Brain imaging showed that people who did more self-reflection had better cognition and improved glucose metabolism, researchers found. The researchers did not find any association with amyloid deposits, the buildup of harmful brain proteins associated with Alzheimer's disease.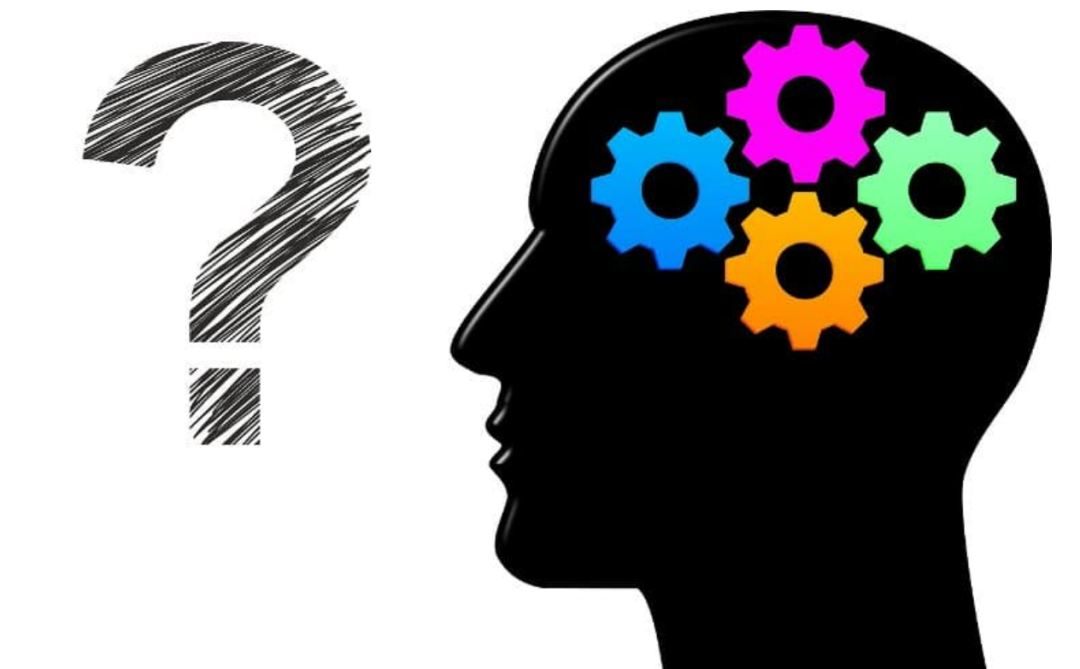 Previous research suggests that self-reflection can be improved through recently tested psychological interventions Raising, the researchers say, such a program could be useful for people at risk of dementia.
Harriet Demnitz-King explains: "Other studies have found that self-reflective thinking leads to more adaptive stress responses, and there is even evidence that There is an improved inflammatory response to stress and better cardiovascular health, so this may be how self-reflection can improve our resilience to cognitive decline."
They caution that while their findings suggest that engaging in self-reflection helps maintain cognition, they cannot rule out that it may be that people with better cognitive abilities are also better at self-reflection
strong>, and suggested that more longitudinal studies are needed to determine the direction of causality.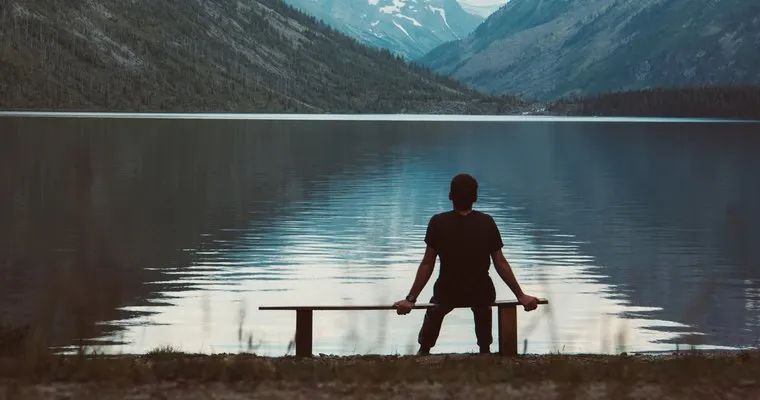 Senior author Dr Natalie Marchant, UCL Department of Psychiatry, said: "There is currently no treatment for the disease. methods, it is important that we find ways to prevent dementia, and by finding out which factors are more or less responsible for dementia or cognitive decline, we may be able to develop methods that target those factors and Reduced risk of dementia."
"Self-reflection has also been associated with other benefits, such as recovery from depression and better cardiovascular health, so even if we can't say for sure it may be how it affects cognitive decline, and there is other evidence of its overall benefits."
Dr. Marchant's previous Repeated negative thinking may increase the risk of Alzheimer's disease, while mindfulness may help improve cognitive performance in older adults, study finds.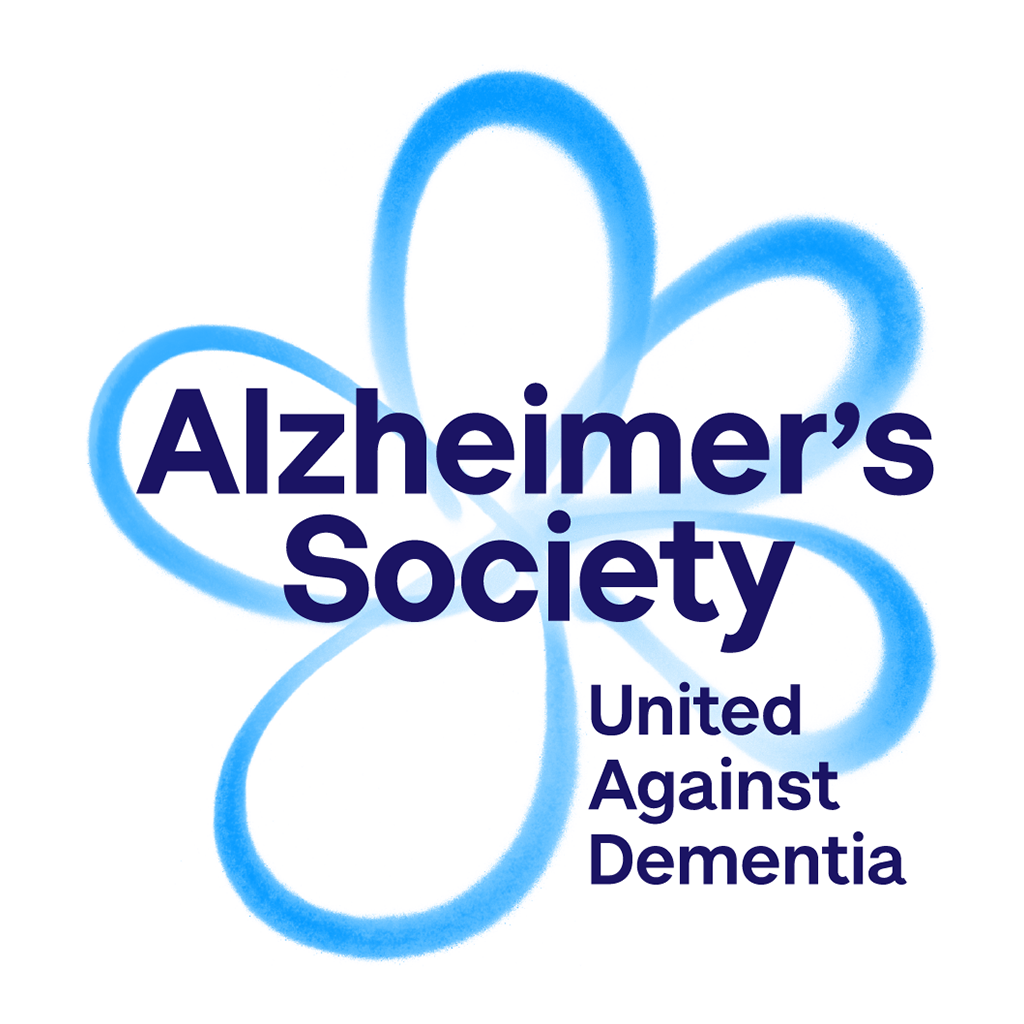 Dr. In this study, researchers have shown for the first time that self-reflection — reflecting on one's thoughts, feelings and actions — is associated with better brain function in areas of the brain known to be affected by dementia."
"While more research is needed to fully understand the implications of this finding, if self-reflection appears to have a positive effect on brain function, one day we Psychotherapy has the potential to reduce the risk of dementia and help people develop healthy thinking patterns."
"By 2040 >year, the number of people living with dementia in the UK will rise to 1.6 million, and the government's pledge to double funding for dementia research will ensure researchers can explore ways to reduce risk ."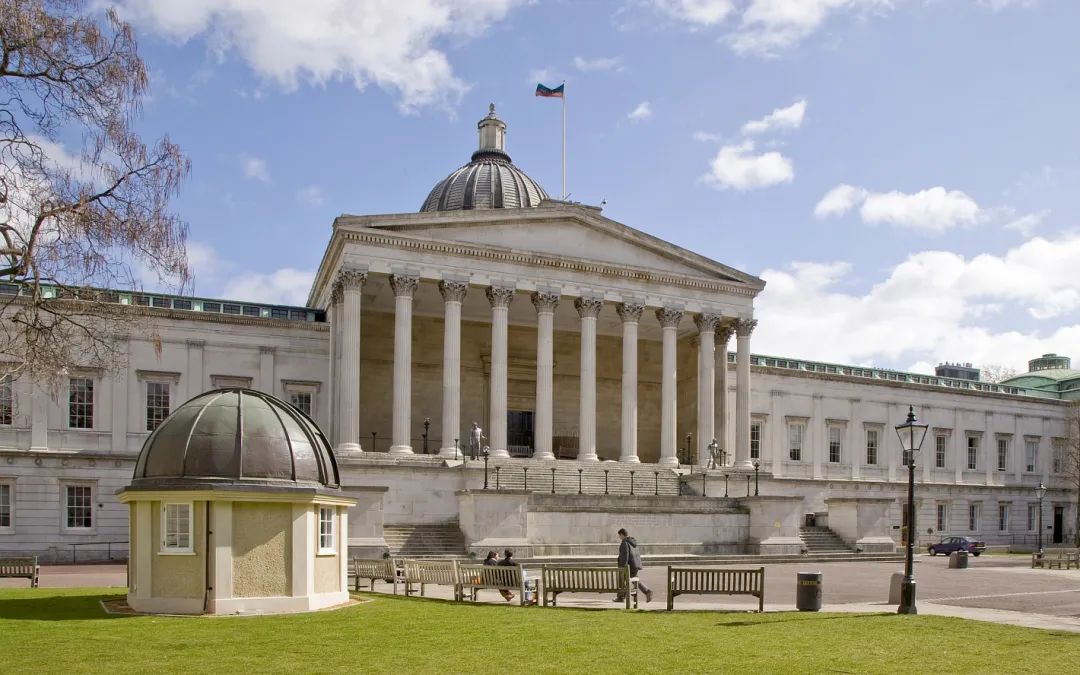 University College London founded in 1826
References
Source: University College London
Self-reflection linked to improved late-life cognition and brain health
Reference:
Harriet Demnitz-King et al, Association Between Self-Reflection, Cognition, and Brain Health in Cognitively Unimpaired Older Adults, Neurology (2022). DOI: 10.1212/WNL.0000000000200951
Disclaimer
The medical information on this official account is only provided and shared as an information resource, and is not used or relied on. for any diagnostic or therapeutic purpose. This information should not be used as a substitute for professional diagnosis or treatment. Please consult your doctor before making any medical decision or guidance regarding a specific medical condition.
Parents care about Alzheimer's disease
p>