In response to the changes in the epidemic situation in Sanya, a number of travel platforms issued refund and reform plans on August 8.
In terms of air tickets, as of August 8, more than 30 airlines, including Air China, China Eastern Airlines, China Southern Airlines, Hainan Airlines, Sichuan Airlines, Shandong Airlines, and Xiamen Airlines, have issued policies for entering and leaving Sanya. Special policies for Hong Kong flights. Fliggy has launched a security plan, and will assist passengers in need to handle related services for tickets that comply with the airline's free refund policy. In terms of train tickets, bus tickets, and ferry tickets, the platform will assist passengers in need to handle ticket refunds in strict accordance with the latest policies of the railway and transportation departments.
For example, in terms of hotel products, in areas affected by the epidemic, such as Sanya, Fliggy has launched the epidemic relief guarantee service. If you cannot check in due to the epidemic, you can return it within 21 days before check-in (including the day of check-in) Self-service free cancellation. The coverage includes the following three types of situations: (1) Consumer health code is red/yellow code, or travel card is red/orange/yellow card; (2) Consumers participate in front-line anti-epidemic work, such as medical staff, police, grassroots Community workers, etc.; (3) The county (county-level city, district, banner) where the destination hotel booked by the consumer is located has a medium and high risk area announced by the National Health Commission. This service guarantee applies to bookings of the Regular All Day Room.
In terms of scenic spot tickets and holiday products, if the user faces the closure of the scenic spot during the itinerary due to the epidemic, the route cannot be continued, etc., Fliggy will strictly follow the latest regulations of the relevant departments to handle the refund and correction for the user. If users have already booked tickets for scenic spots and vacation products that have not yet traveled, if users cannot use them due to the epidemic, Fliggy will actively coordinate with partners such as travel agencies, and handle refunds and changes for users in strict accordance with laws and regulations.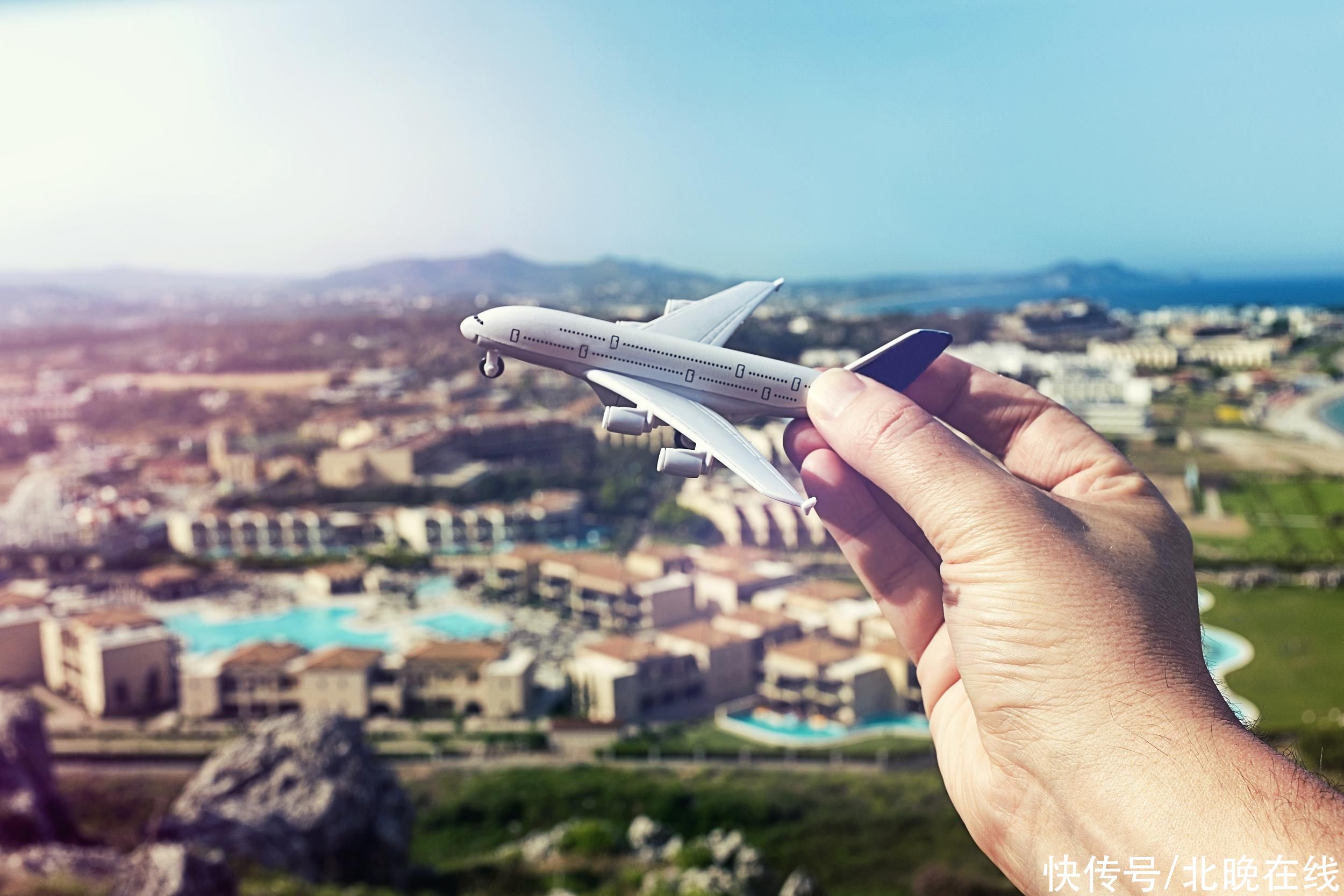 In addition, Ctrip will actively coordinate with hotel partners to receive stranded tourists. At present, in addition to Sanya City, Ctrip has simultaneously launched urban security services in Haikou City, Danzhou City, Wanning City, Qionghai City, and Lingshui Li Autonomous County. The platform independently applies for unsubscribing. For users who are temporarily unable to return to the local area, after unsubscribing, the Ctrip platform will assist them to renew their stay at half price of the original reservation price at the hotel front desk. Ctrip will always protect the travel safety of users. In case of emergency, you can call Ctrip customer service (Tel: 95010) for assistance at any time.
In response to the current situation of epidemic prevention and control in Sanya, Huazhu's various brand hotels in Sanya have issued refund and correction plans: reservations made from today to August 11 can apply for free cancellation or rescheduled check-in. Check with each hotel for details. Consumers can also apply for free cancellation on the corresponding booking platform or by calling 4008121121 to contact customer service. From August 6th, all customers who continue to stay can enjoy a 50% discount on the original order.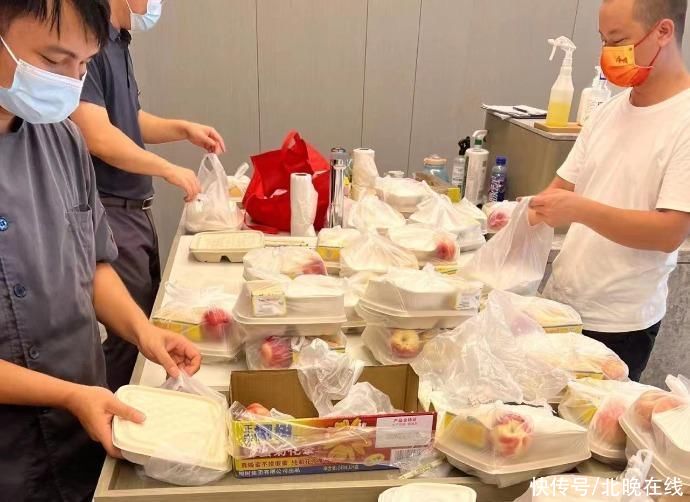 All Seasons Eternal Love Hotel delivers meals for stranded guests
Image source: Vision China, Huazhu Group
< p>Source: Beijing Daily Client | Reporter Pan Fuda
Process Editor: U016