This article is from: Guangming.com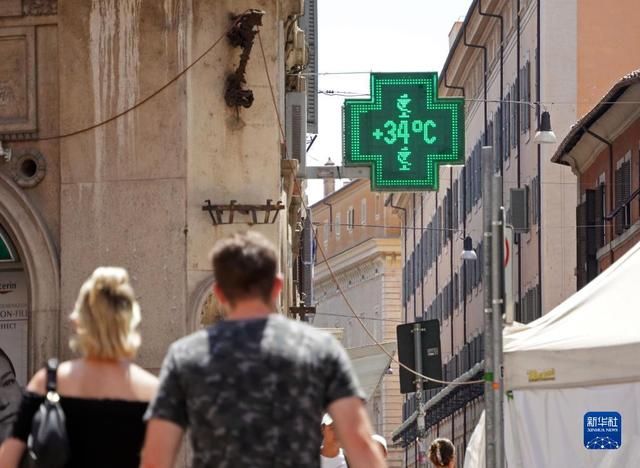 August 2, a thermometer in a pharmacy in Rome, Italy showed a real-time temperature of 34 degrees Celsius.
Italy has experienced high temperatures in recent days.
Photo by Xinhua News Agency reporter Jin Ma Mengni
August 2, a boy plays with water at the fountain in Piazza di Spagna, Rome, Italy .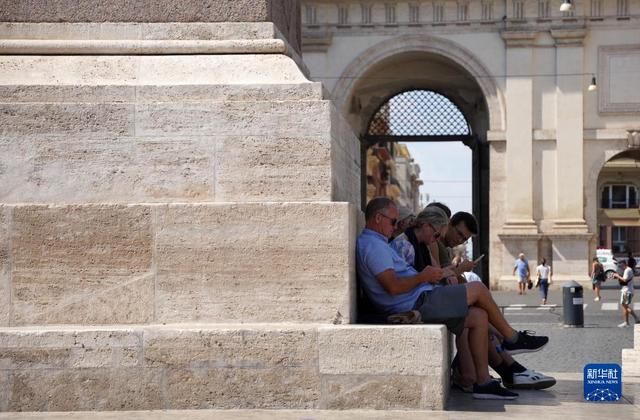 August 2, tourists take a dip in the shade at Piazza del Popolo in Rome, Italy.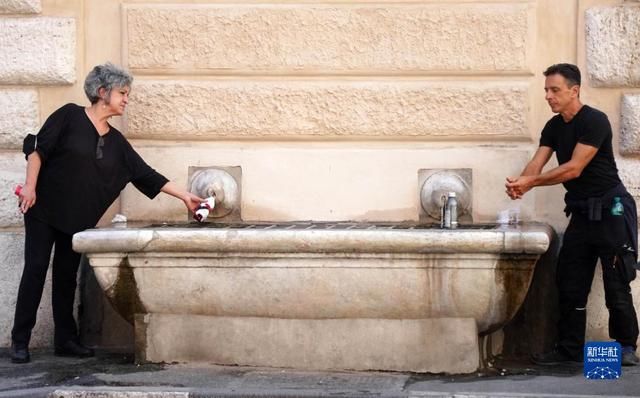 August 2, people collect water on the streets of Rome, Italy.