In order to further improve the urban greening style of the county and promote the natural harmony of the living environment. Since the beginning of this year, Qin'an County has seized the good season of spring greening, actively implemented urban greening projects, continuously consolidated greening infrastructure, focused on improving the quality of the city, and built a home that is suitable for living, working and traveling, and continuously enhance the people's sense of gain and happiness. feel.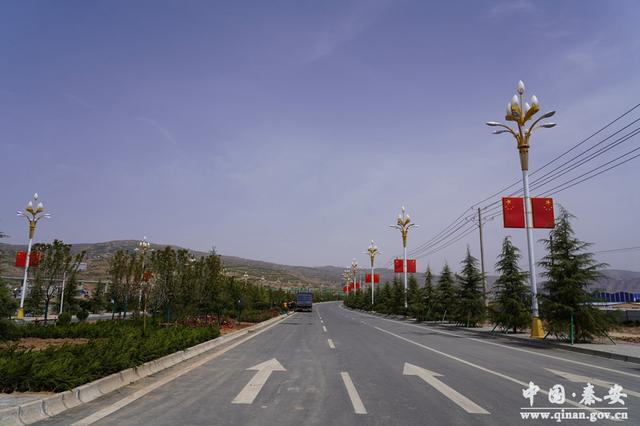 A greening project was carried out in the central sub-vehicle at the entrance and exit of Tianping Expressway in Qin'an County. Further decorate the beautiful landscape of the city and create a beautiful new Qinan. Hu Furong, the head of Qin'an County Landscaping Station, said: "The completion of this project has refreshed the greening landscape of the north gate of Qin'an, greatly improved the urban greening grade, and effectively improved the city's taste, which is of great significance for the comprehensive display of Qin'an's new image. ."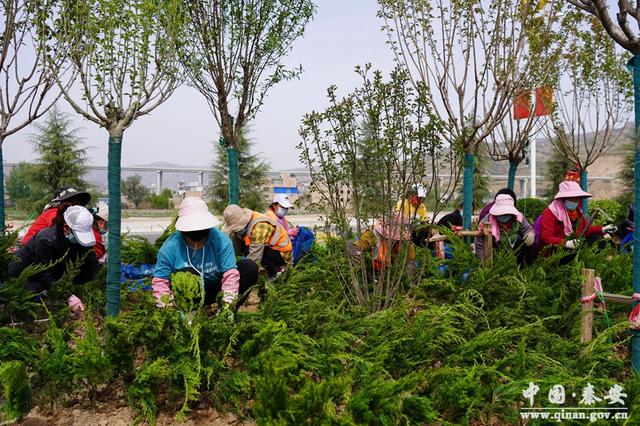 This project is designed to plant 122 cedar trees, cherry blossoms, red leaves and green peach, beauty plum, There are a total of 1546 trees and shrubs of 14 kinds of trees and shrubs such as tree roses, 282 balls, and four kinds of small shrubs, such as red-leaf heather, small dragon cypress, and golden-leaf privet, are designed to plant 13,657.6 square meters. At present, a total of 1,678 street trees cedar and 14 species of trees and shrubs have been planted, and the planting of small shrubs is underway. It is expected that all greening and planting tasks will be completed in early May.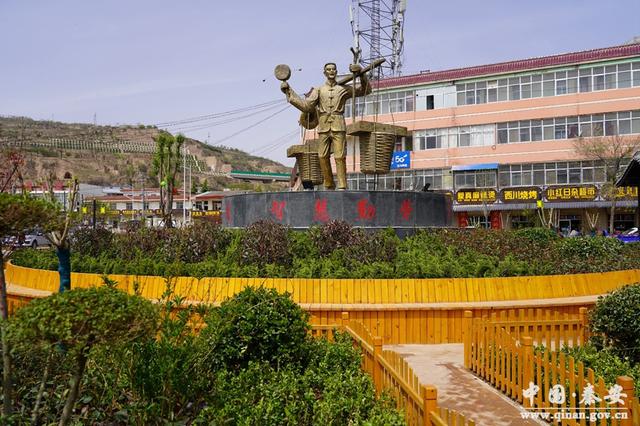 At the same time, a greening project will be implemented in the Daliushu triangle of Xichuan Town. Through the smooth implementation of these greening projects, the greening area of ​​Qin'an County will be further expanded. , while improving the urban environment, it also improves the urban quality, laying a solid foundation for building a green and livable new Qinan.
(Editor: Lu Shujuan Editor in charge: Li Xiaobing Editor: Wang Xiaotao)