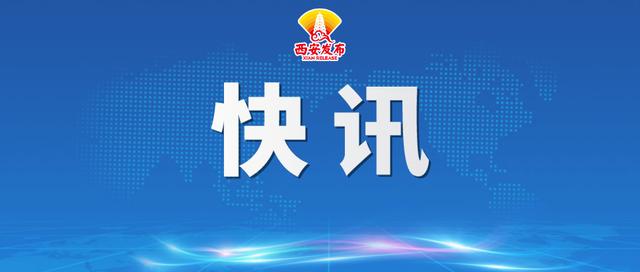 On the afternoon of April 19, the Information Office of the Municipal Government held a press conference on the prevention and control of the new crown pneumonia in Xi'an (the 73rd session) to report the latest situation of epidemic prevention and control.
By building a new nucleic acid testing laboratory in Xi'an, purchasing mobile shelters and testing vehicles, and mobilizing and optimizing testing personnel, the time required for nucleic acid sampling across the city has been reduced to 7 hours, the highest The sampling speed has increased from less than 1 million person-times per hour to more than 3 million person-times per hour, which can complete the city's collection and inspection target of about 13 million people within 24 hours.
From April 2nd to 19th, a total of 17 rounds of regional nucleic acid testing were organized, including 8 rounds of nucleic acid testing in the whole city and 9 rounds of nucleic acid testing in key areas, with a total of 119 million tests. trips. The scope of nucleic acid detection is more accurate, the organization is more standardized, the process is more reasonable, and the efficiency is significantly improved.
Text/Xi'an Newspaper All Media Reporter Xia Lina