[CNMO News] For medium and long-distance travel, taking a plane is a very good choice, but since July 5, the fuel surcharge has been raised again, and the adult ticket charging policy is less than 800 kilometers (inclusive) Each passenger will be charged RMB 100 for routes and RMB 200 per passenger for routes over 800 kilometers. From 20 yuan in 2018 to 200 yuan in 2022, the fuel cost has doubled tenfold. In addition to the 50 yuan machine construction fee, sometimes the machine construction fuel cost is more expensive than the air ticket, which discourages many people.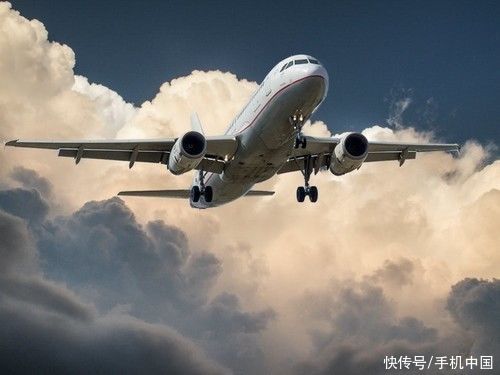 From July 25th to 29th, Tongcheng Travel launched the "fuel consumption card", which will be sold in limited quantities on Tongcheng Travel App platform at 8:00 every night , if not activated after purchase, a full refund is available at any time. It is reported that the "fuel consumption card" is priced at 300 yuan, and users do not need to pay additional fuel fees for 6 flights within the validity period, but each person is limited to purchasing one set, which requires real-name authentication and can only be used by himself. .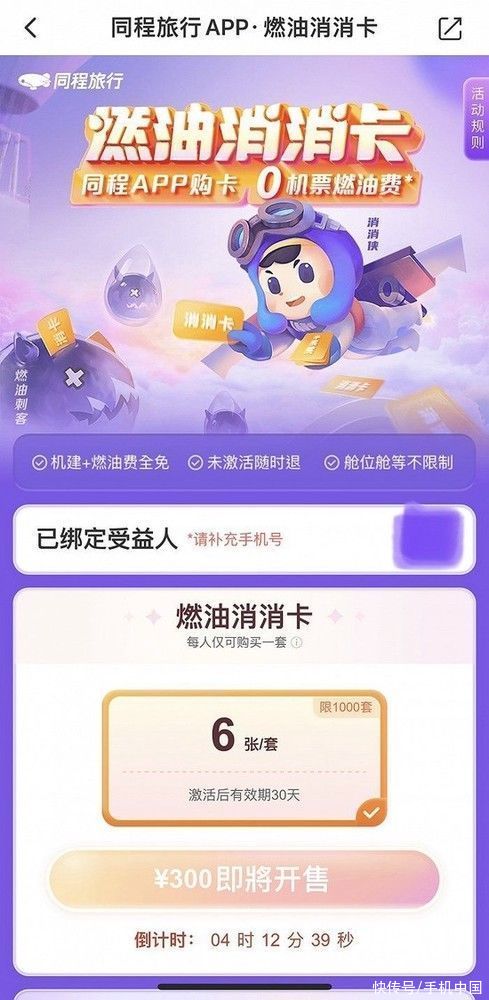 "Fuel consumption card" is suitable for people who travel frequently. It only costs 50 yuan each time, which is equivalent to returning to 4 years ago. fee level. According to the current fuel cost standard for machine construction, purchasing a "fuel consumption card" can save up to 1,200 yuan. At 8 o'clock tonight, the first round of sales of "Fuel Elimination Cards" will start, with 1,000 sets in stock.