Cover reporter Yang Jinzhu
On August 3, the cover reporter learned from Air China that on August 5, Air China will open an international direct route from Chengdu to Jakarta, the capital of Indonesia.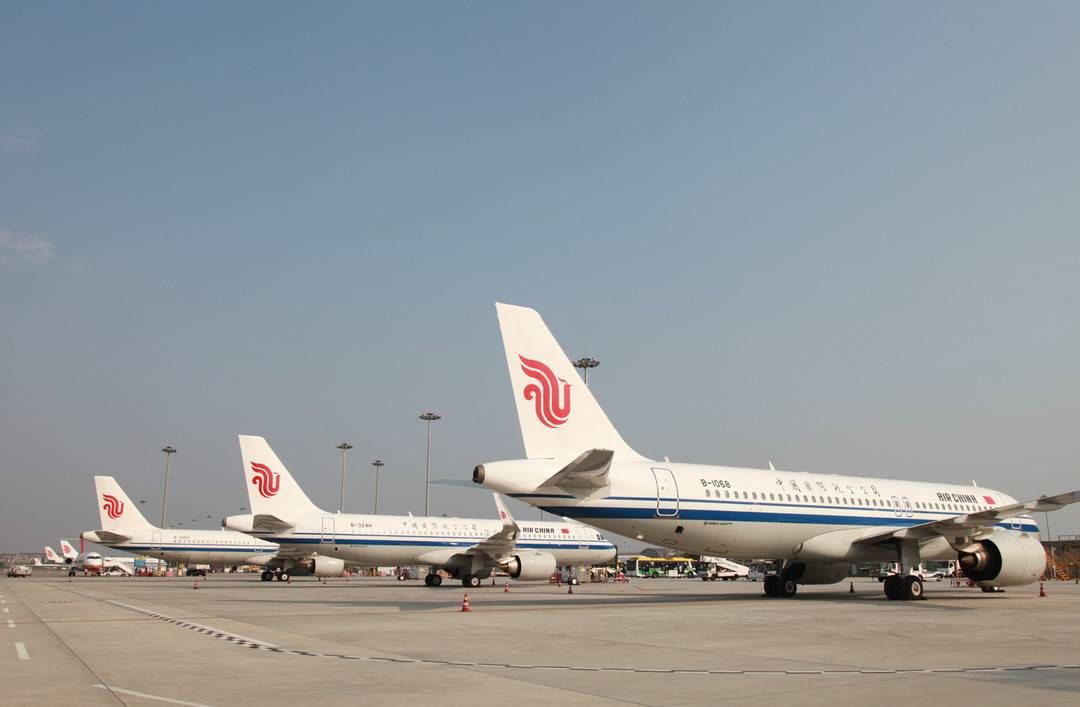 The flight number of this route is CA475/6, which will be put into Airbus A330 wide-body long-haul aircraft by Air China Southwest Branch. There is a round-trip flight on Friday. The flight time is as follows: the outbound flight takes off from Shuangliu International Airport at 08:45, and arrives at Jakarta Soekarno-Hatta International Airport at 13:30; the return flight takes off from Jakarta International Airport at 15:00 and landed at Shuangliu International Airport at 21:40 (the above times are all local time), and the one-way flight is about 5 hours and 20 minutes.
Jakarta is Indonesia's political, economic, and cultural center, as well as the country's sea and land transportation hub. It is the transportation chokepoint between the Pacific Ocean and the Indian Ocean, and an important bridge between Asia and Oceania. Jakarta is rich in tourism resources, and famous attractions include Old Jakarta, etc.
Air China said that the opening of international routes to Jakarta, the resumption of international routes to Kathmandu in June, and the resumption of routes to Hong Kong in July are Air China's support for the construction of the "Belt and Road", helping western China and Southeast Asia and South Asia It is an important measure for inland economic development and friendly exchanges between the people.
【If you have news clues, welcome to report to us. Once adopted, you will be paid a fee. Newsletter WeChat Follow: ihxdsb, Newsletter QQ: 3386405712]