​On September 26, the Chengdu Municipal Health and Health Commission released a message: Girls aged 13 to 14 can be vaccinated with the domestic bivalent HPV vaccine "Wo Zehui" for free >.
"Wo Zehui" was only launched in March this year. The Health Knowledge Bureau found that Chengdu is the first city in China to receive the HPV vaccine from Watson Bio for free.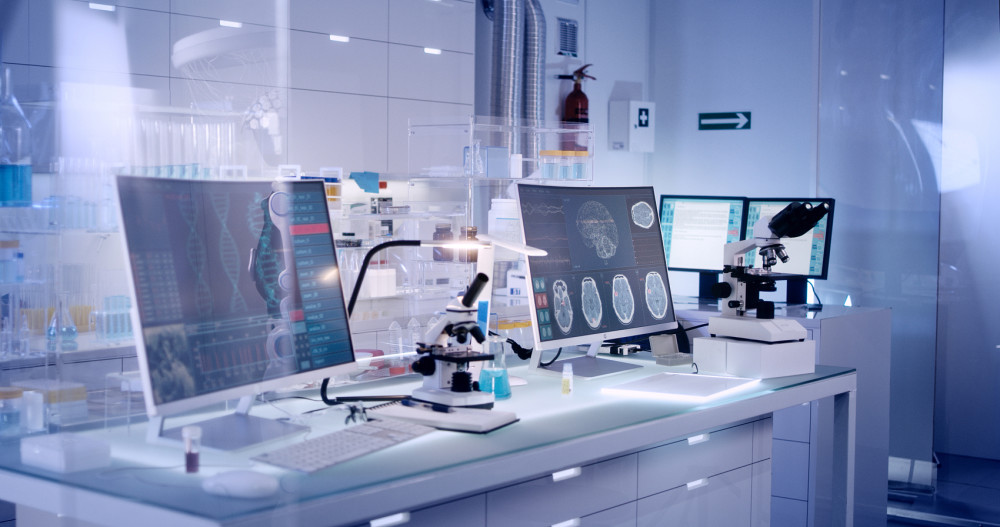 At present, there are four HPV vaccines suitable for 13-14-year-old women in China, Watson, Wantai, GSK's bivalent HPV vaccine and Merck's quadrivalent HPV vaccine Vaccines, the 9-valent HPV vaccine is only available for people over 16 years old.
In addition to Sichuan, some cities in Guangdong, Jiangsu and other provinces have successively launched free HPV vaccination programs. According to the China Securities Journal, Guangdong chose Wantai's vaccine.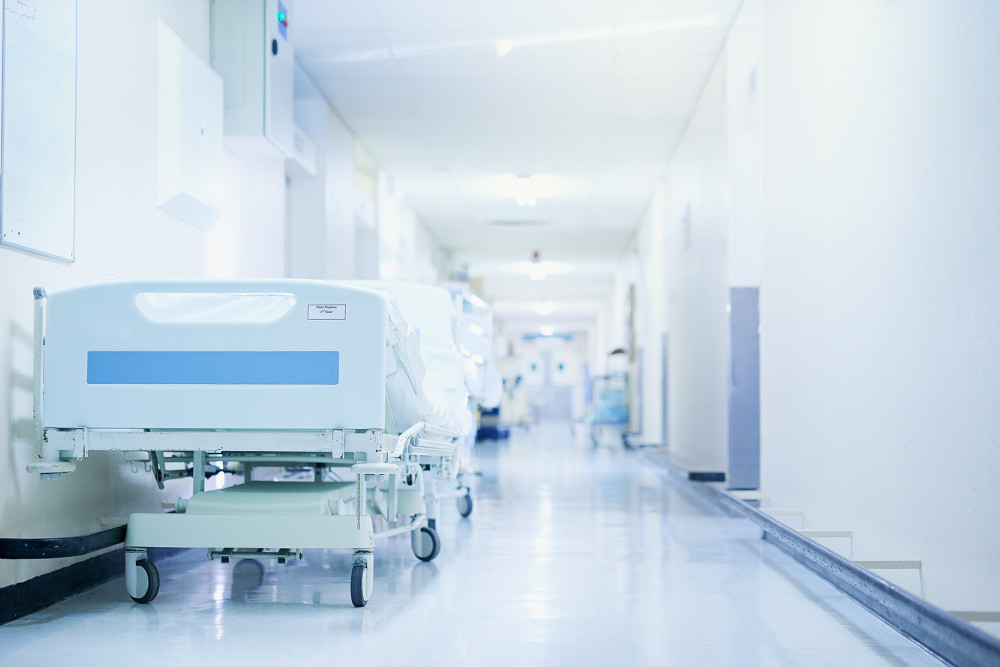 Chengdu has adopted the method of subsidizing the cost to encourage vaccination. The vaccination is based on the principle of "informed consent, independent choice, and voluntary vaccination", and a subsidy of 600 yuan per person is subsidized to the vaccinators. But for "Wo Zehui", Chengdu has included it in the "Project Vaccine", free vaccination for people of appropriate age.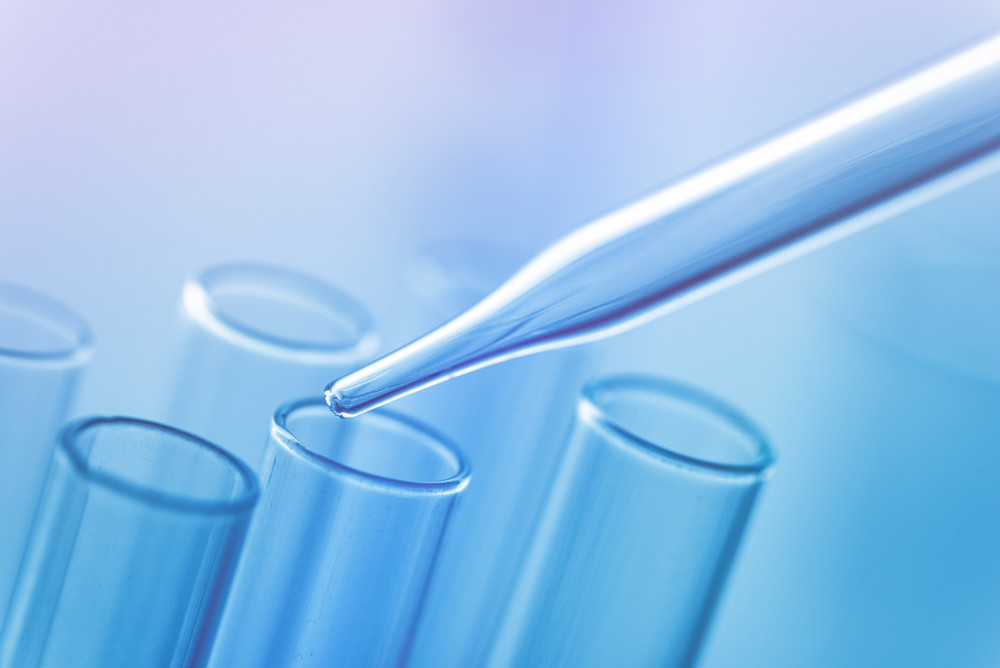 According to the Municipal Health Commission, more than 110,000 school-age girls in Chengdu have participated in the vaccination. By the end of 2025, 90% of school-age girls will be vaccinated against HPV.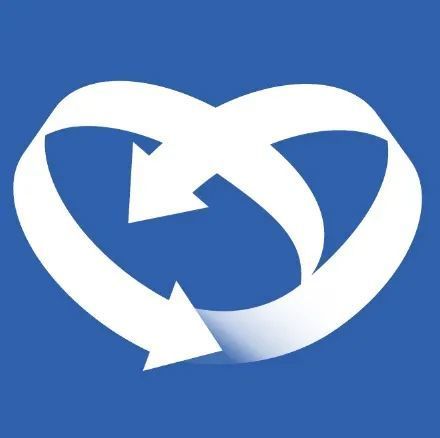 Writing | Yang Xixia
Editing|Jiang Yun Jia Ting
Operation | Jiahui Ren
Illustration | Visual China